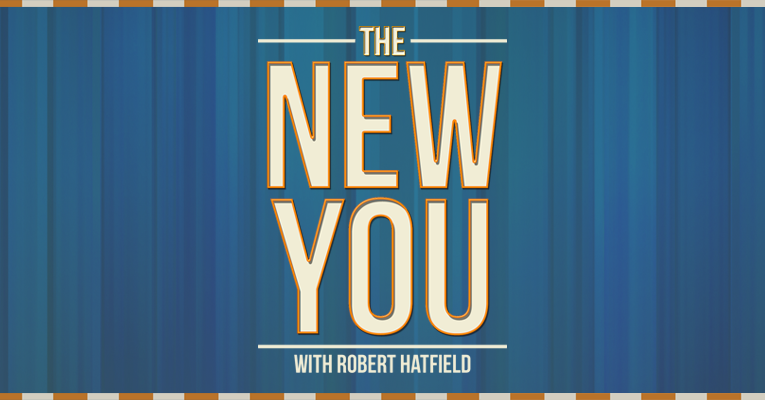 Podcast: Play in new window | Download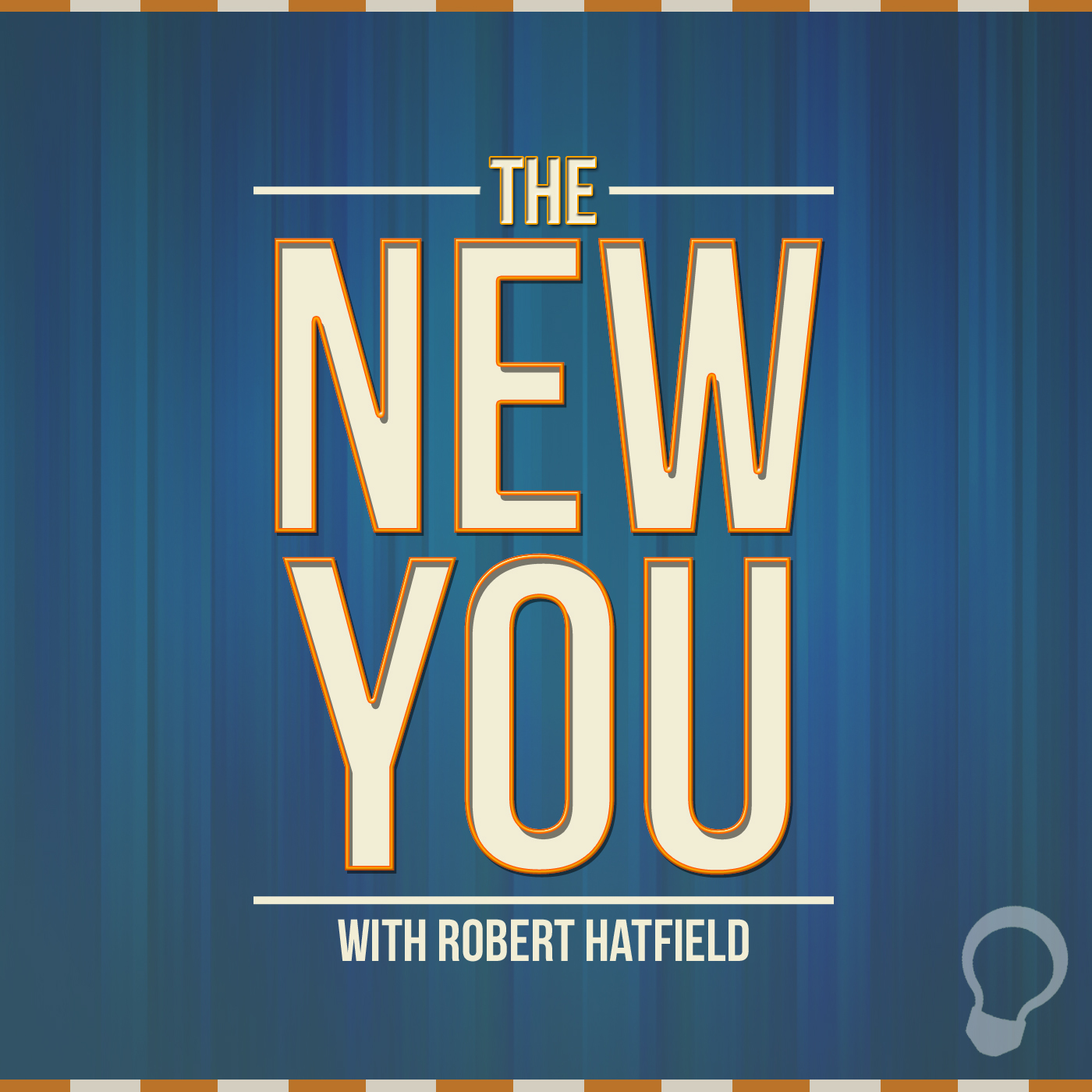 Season 2, Episode 52
For Tuesday, October 13, 2015
"The Duty of Forgiveness"
Show Notes:
The disciples needed to maintain a servant attitude (Luke 17:3-10).
Rebuke, Repent, Restore (forgiveness)

Rebuking involves making one aware of his sin, encouraging him to forsake it, and chastising him for remaining in it.

The door of forgiveness ought always to be open.
God's people must take heed to themselves! (Luke 17:1b-3).
Previous Episodes
Subscription Links