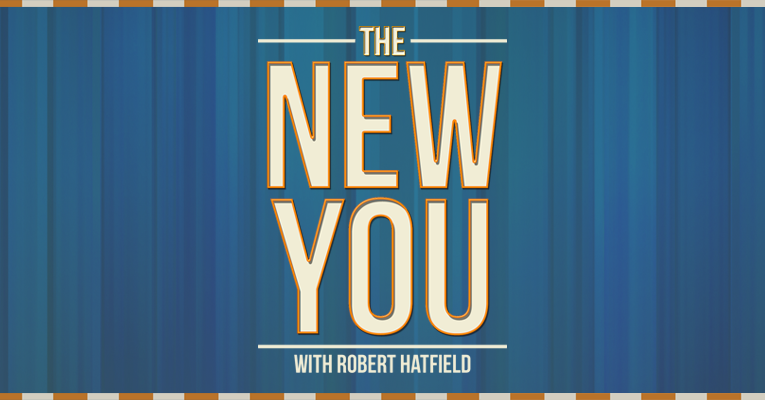 Podcast: Play in new window | Download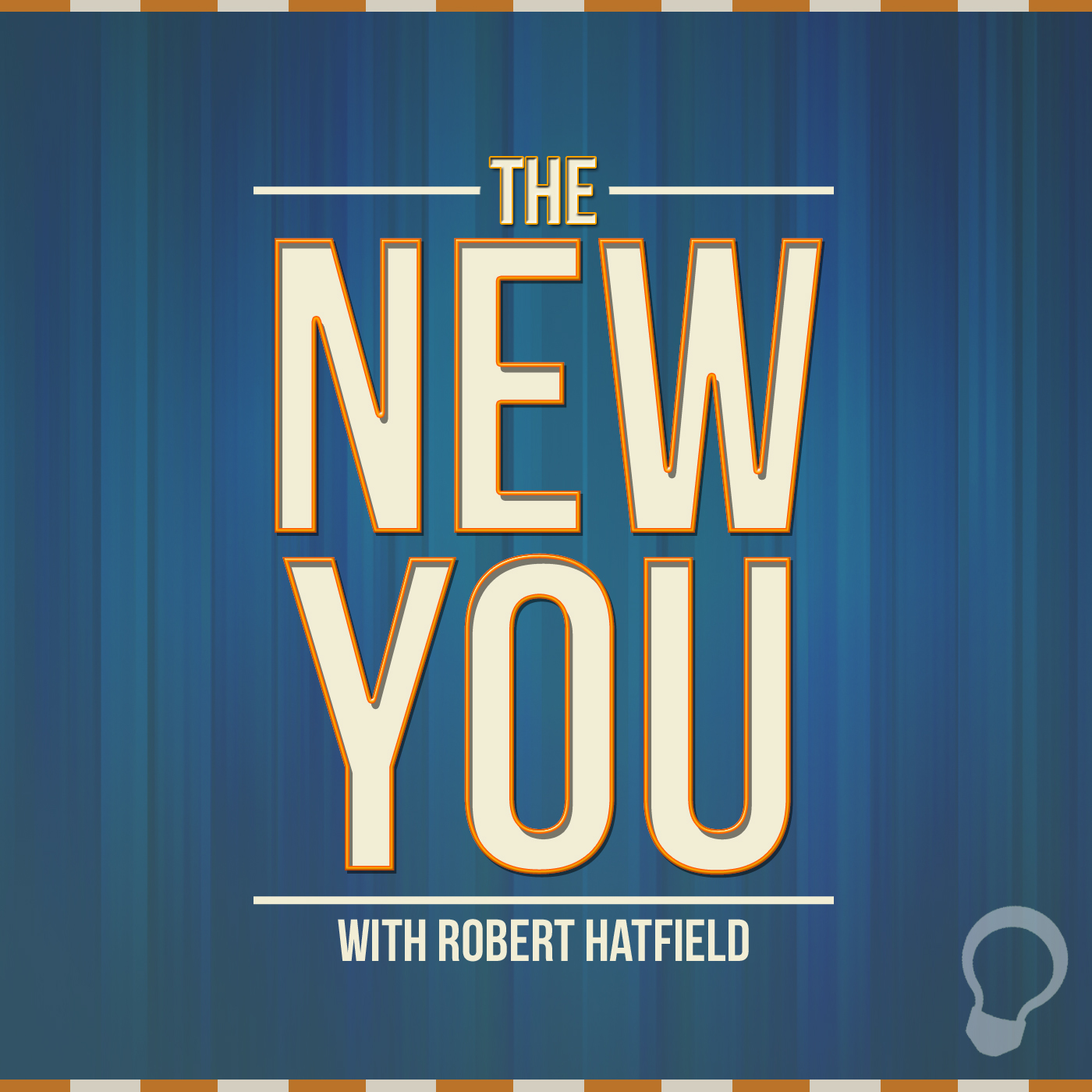 Season 1, Episode 25
For Friday, February 6, 2015
"Just Be a Good, Moral Person?"
Previous Episodes
Subscription Links
Episode Notes:
Welcome to The New You, where we focus on maintaining and accentuating the new that Christ has created in you. I'm Robert Hatfield, and here is today's scripture:
But be doers of the word, and not hearers only, deceiving yourselves (James 1:22)
Somehow, someway, people got this notion that all one needs to do to go to heaven is to be a good, moral person. Maybe it's because of the "feel good" type preaching that so many people are hearing these days. Don't get me wrong, preaching should make us feel good, but gospel preaching can also challenge us to do God's will.
I'm afraid this mentality might also exist in the Lord's church. Some people may rationalize: "I don't have to be at every worship service to go to heaven, I just need to be a good, moral person." Sometimes, whether we really come out and say it or not, our actions reflect this type of thinking. Apparently some Christians think that they don't need to tell others about Jesus in order to go to heaven as long as they're "good, moral people." Still others may reason that they aren't required to stand up and be different in the world in order to go to heaven as long as they're "good, moral people."
Ultimately, it comes down to our definition of being good and moral, doesn't it? I think we understand how our culture views these terms. To our society, the idea of being good and moral would include avoiding things that might put us into prison or that might single us out for something that everyone else would find distasteful. Basically, it's all about keeping up appearances and maintaining the status quo.
The problem is, that's not true Christianity.
Jesus makes it clear that He wants us to be good (in the sense that our society uses the term), but He wants us to be more than that. We are to be servants who are anxiously watching for the time when our Master will return (Luke 12:43). When He returns, we are to be found doing what He has asked us to do.
Jesus said that only those who do the will of the Father will be permitted into heaven (Mat. 7:21). He proceeded to describe good, decent, moral people who would be shocked that they weren't allowed entrance (verses 22 and 23). They were good by society's standards, but they hadn't obeyed.
Let's wrap it up: The Lord asked, "Why do you call me 'Lord, Lord,' and not do the things which I say?" (Luke 6:46). Christianity is about goodness, love, hope, joy, and, yes, feeling good about our souls. But it's also about obedience. In fact, our reception to and obedience of God's grace (Titus 2:11-12) is the very reason why we can feel so great about being a Christian. We have God's promises that those who are faithful will receive the crown of life (Rev. 2:10).
Be a good person – by God's standards, and look forward to heaven.
Memory Verse: If we'll apply this week's memory verse, then we won't be looking for an easy way out. No, we want to love what God loves and hate what God hates. That's what it means to "hunger and thirst for righteousness." Here's Matthew 5:6:
Blessed are those who hunger and thirst for righteousness,
For they shall be filled (Mat. 5:6).
Thanks for joining me today for The New You. This podcast is a production of The Light Network. You can find us at thelightnetwork.tv. You'll also find show notes for today's episode, archives of this show, and more Christian podcasts that I know you'll enjoy. That's thelightnetwork.tv.
Support the show by subscribing to it and sharing it with your friends. Also, a huge help would be to give us a good rating and review in the iTunes store.
Questions? Comments? Concerns? Contact me by email at robert@thelightnetwork.tv or by voicemail, by calling 903-26-LIGHT, that's 903-265-4448. I'd love to hear from you!
Sunday is the Lord's day! Let's gather with God's people and worship Him in spirit and in truth. You can locate a congregation with which to worship in your area by going to thelightnetwork.tv/worship.
I hope you have a great weekend! I'm looking forward to meeting you on Monday for The New You.