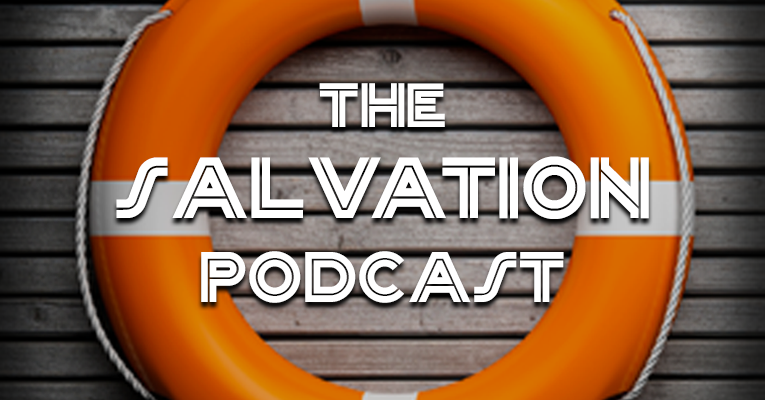 Podcast: Play in new window | Download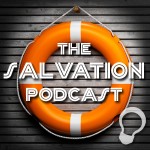 Episode #016
Recorded Tuesday, April 16, 2013
"Salvation is Redemption"
HOST: Robert Hatfield
Show Notes:
Salvation is a multi-faceted beauty. Today, we examine the beauty of salvation by giving special interest to the facet of redemption.

Redemption deals with two important concepts:

The ransom, that is, the price paid with a view toward redemption.
The actual deliverance, the setting at liberty, which is the redemption.

The PRICE

The death of Christ is the ransom that was paid to make redemption possible.
See Luke 2:38; Ephesians 1:7; Colossians 1:13-14; Hebrews 9:12, 15.

The PRODUCT

The redeemed are liberated from the law of Moses.
The redeemed are liberated from their past sins.

Titus 2:14; 1 Corinthians 1:26-31; 1 Peter 1:18; Romans 3:24
We now have a new life in Christ (Romans 6:1-4)!

The PAROUSIA (second coming)

Romans 8:18-24, 28
Ephesians 1:14; 4:30

Closing Scriptures:

Psalm 49:8
Psalm 111:9
Psalm 130:7
Your Feedback
Submit your feedback or suggest future topics via email (robert@thelightnetwork.tv)
or voicemail: 903-26-LIGHT (903-265-4448)
If you enjoyed the show, please rate it on iTunes and write a brief review. That would help tremendously in getting the word out! Thanks.
Previous Episodes
Subscription Links