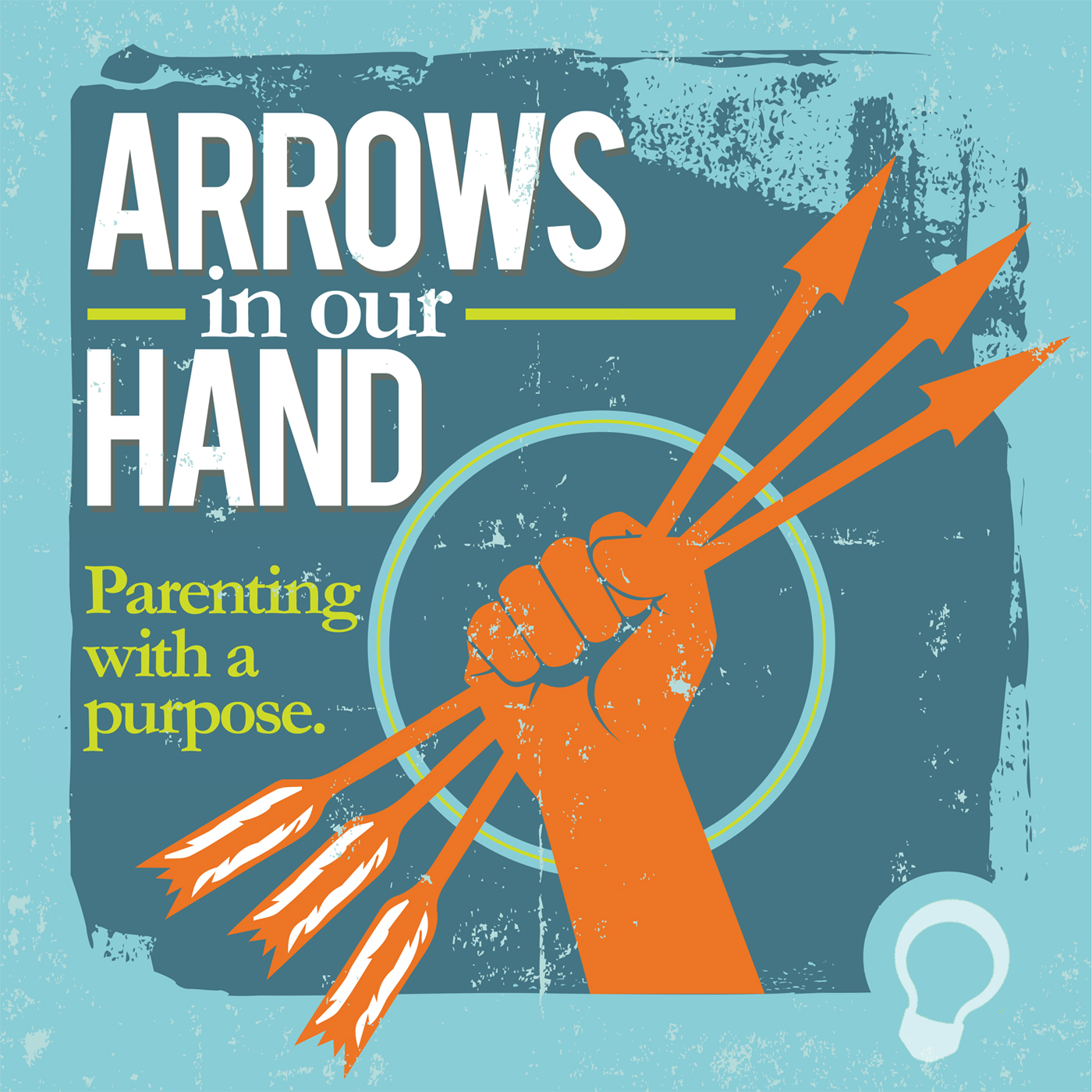 Arrows in Our Hand: Parenting with a Purpose is a podcast designed to encourage parents as they guide their children to Heaven. Although the world does not view children in this way, Psalm 127 says that children are a blessing from the Lord, as arrows in the hand of a mighty man. Wesley & Denise bring two episodes a month to help remind godly parents of their children's worth & how to help guide them to Heaven. Click here for current episodes of Arrows in Our Hand: Parenting with a Purpose.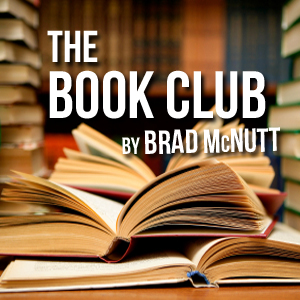 The Book Club is a show dedicated to reviewing and recommending various religious books that will aid one in his or her studies of God's Word.  Cutting edge, contemporary, and classics will all be examined.  The books covered will range from apologetics and study helps to commentaries and relationship development books and everything in between!  While it is true that the Bible is the perfect standard, it is also amazing to see just how many books have been written about God's book!  Pleases join me as we consider many books written about the one Book! Click here for current episodes of The Book Club.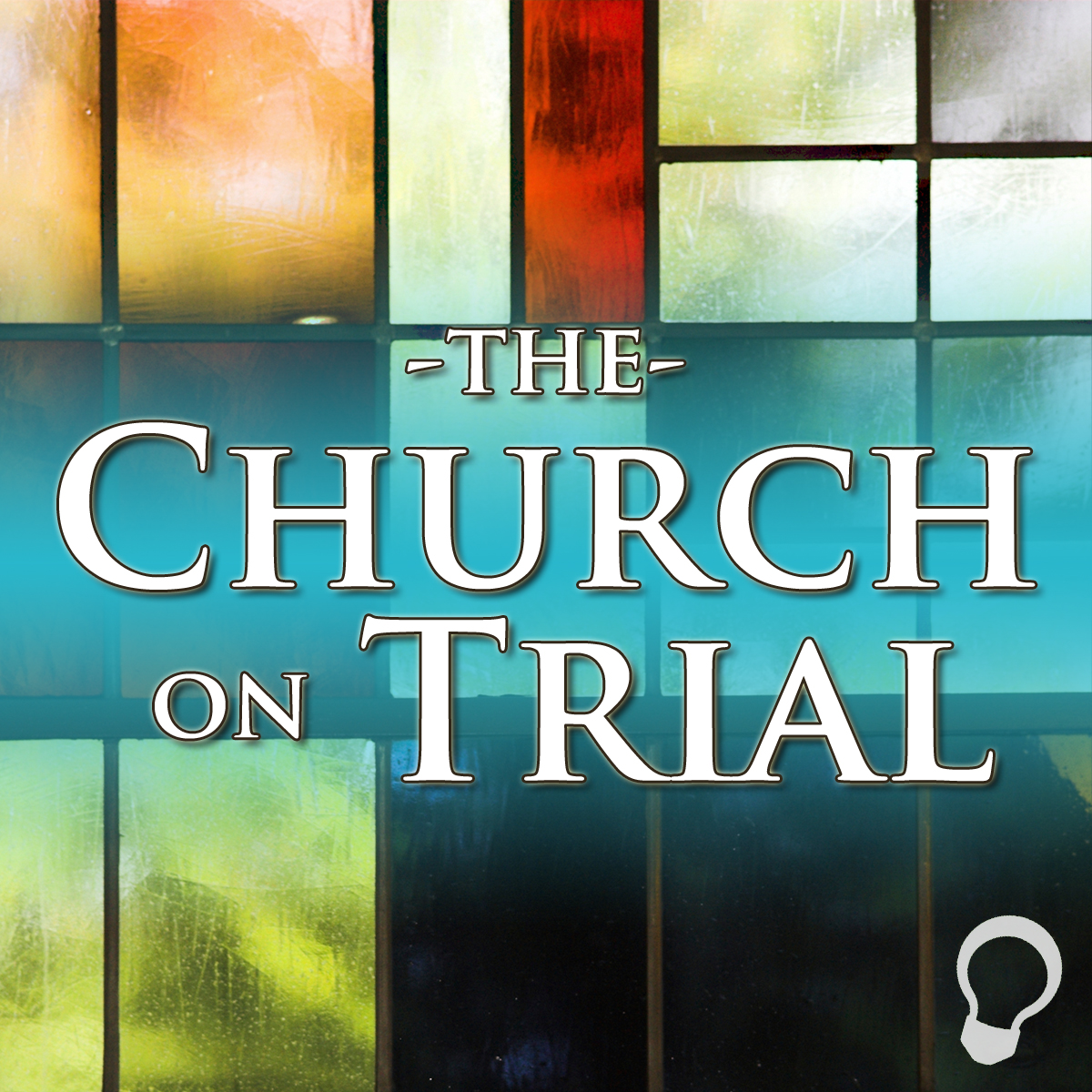 The Church on Trial is a call for all Christians to examine the Biblical pattern and fully restore the New Testament church. We consider this to be the most important podcast on The Light Network. For more information and to view and listen to current episodes, click here.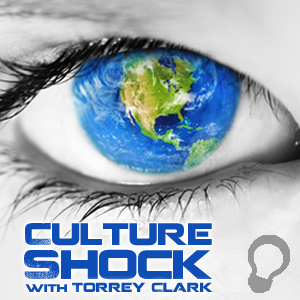 Culture Shock is a current events talk show that highlights news stories from a distinctly Christian point-of-view.  The show is designed to equip Christians to engage with culture by addressing modern issues.  By examining the "times" through the Christian worldview, this show also serves to edify and strengthen those who are following Christ in the 21st century. Click here for current episodes of Culture Shock.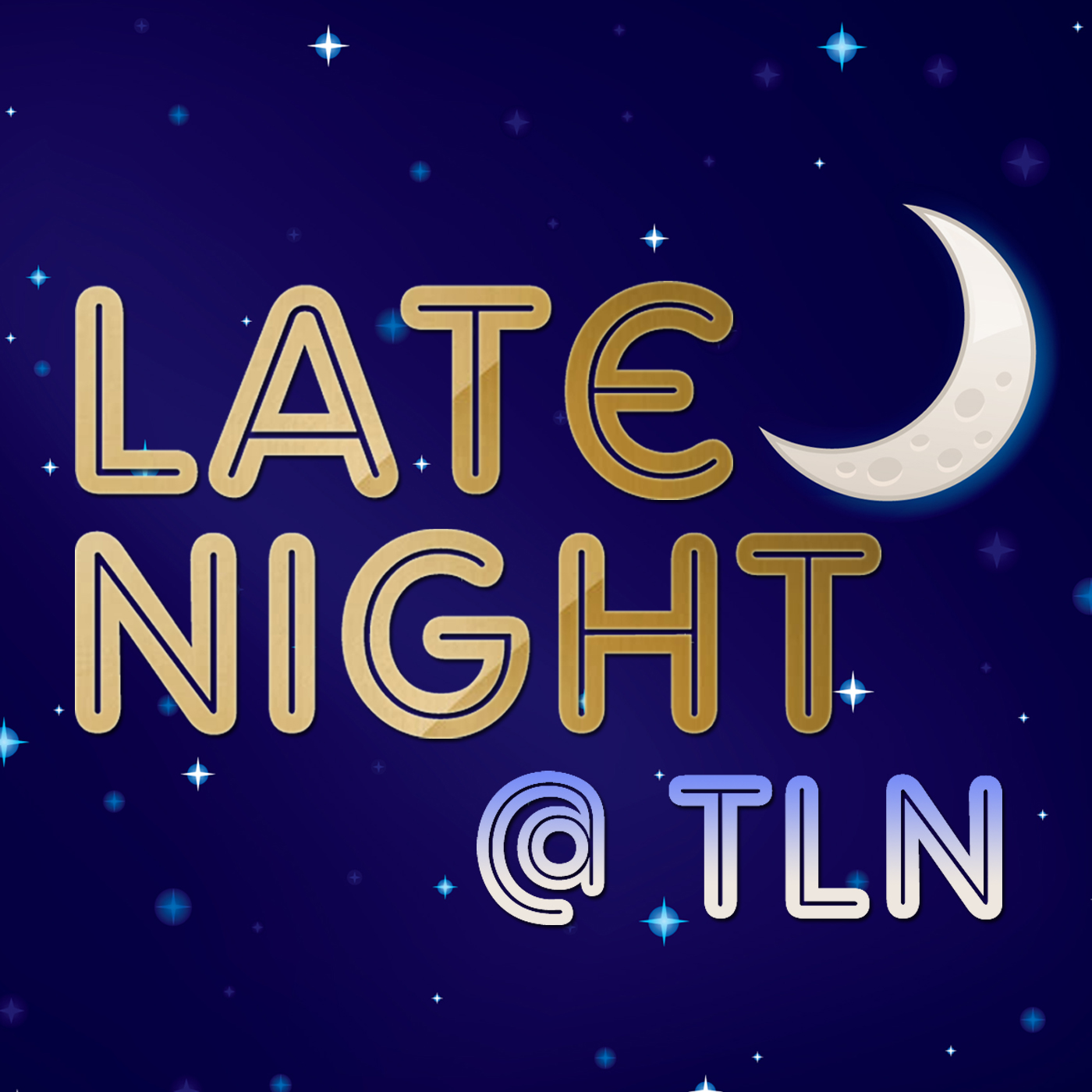 Late Night at TLN: A light and fun, family-friendly variety show. Join Gary, Christy, Emily, and Robert each week for an hour of laughs! Late Night at TLN is recorded live on Thursdays at 8:00 pm eastern, 7:00 central in our chat room . Hop in the chat room and be a part of the fun! Recorded episodes are released each Friday morning. Click here for all current episodes of Late Night at TLN.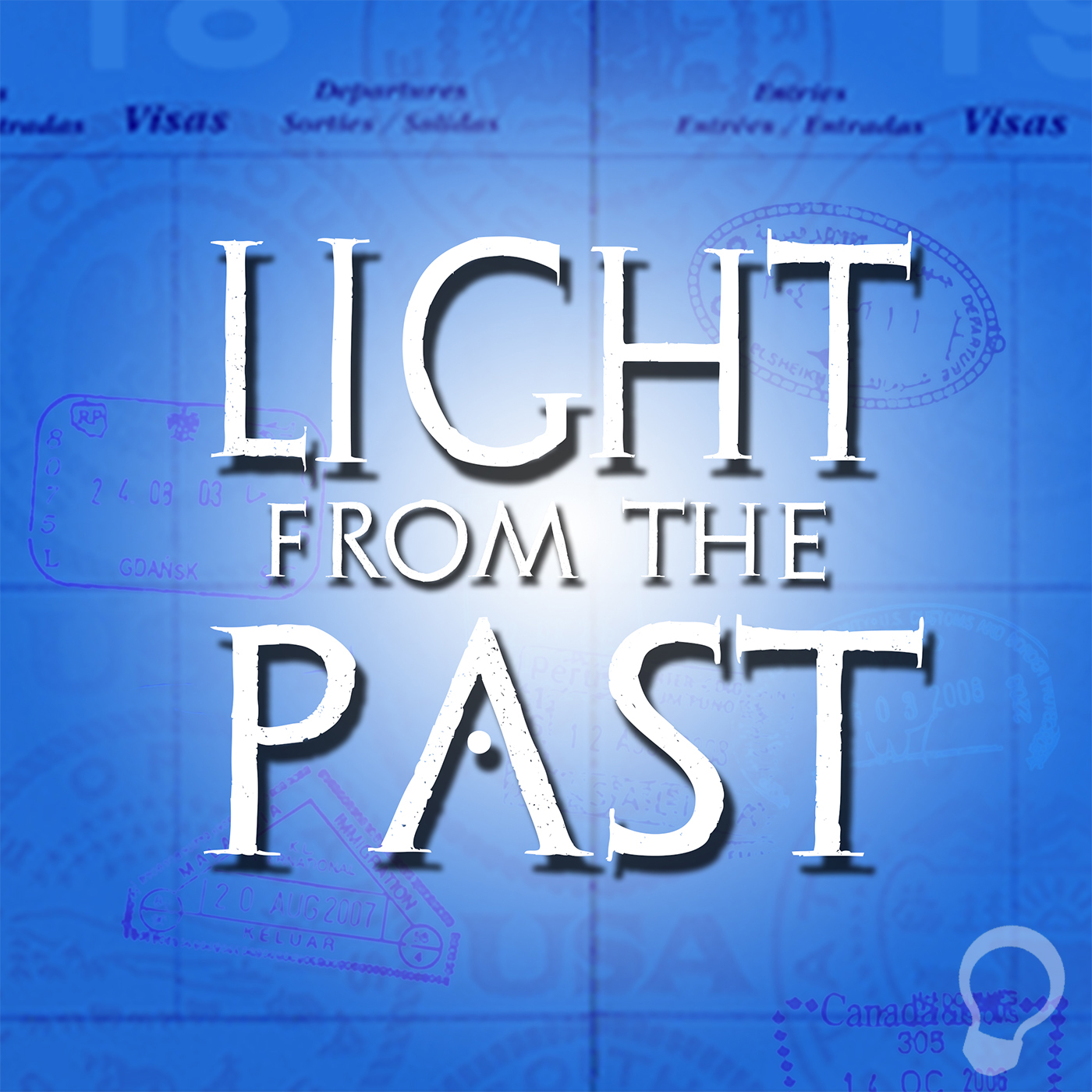 Light from the Past: Archaeology, Ancient History, and Biblical Faith with Dewayne Bryant. We will examine archaeological discoveries and get a feel for daily living in the ancient world, all with a view toward applying our findings to the Christian life. This show digs into the past to find spiritual wisdom for the present. Click here for all current episodes of Light from the Past.
The Light Network Specials: The TLN team brings you non-standard shows from the network, including special interviews, shows in beta, reports from lectureships and other conferences, and more. Click here for current episodes of TLN Specials.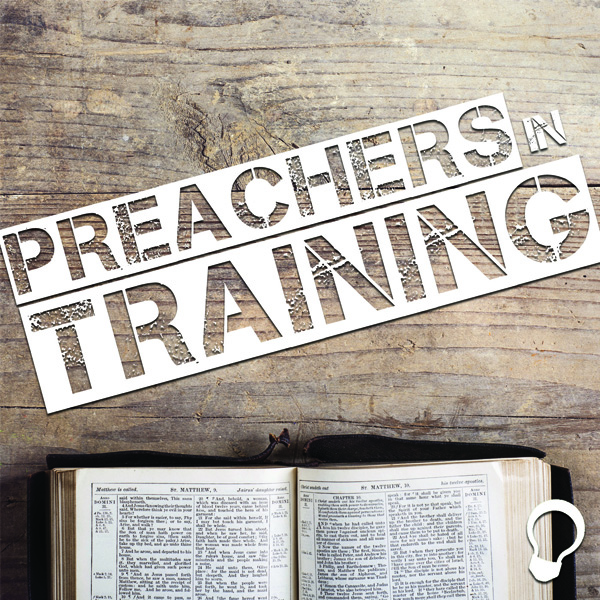 Preachers in Training – The podcast designed to encourage preachers to be serious Bible students, successful servants, and powerful preachers. Click here for current episodes of Preachers in Training.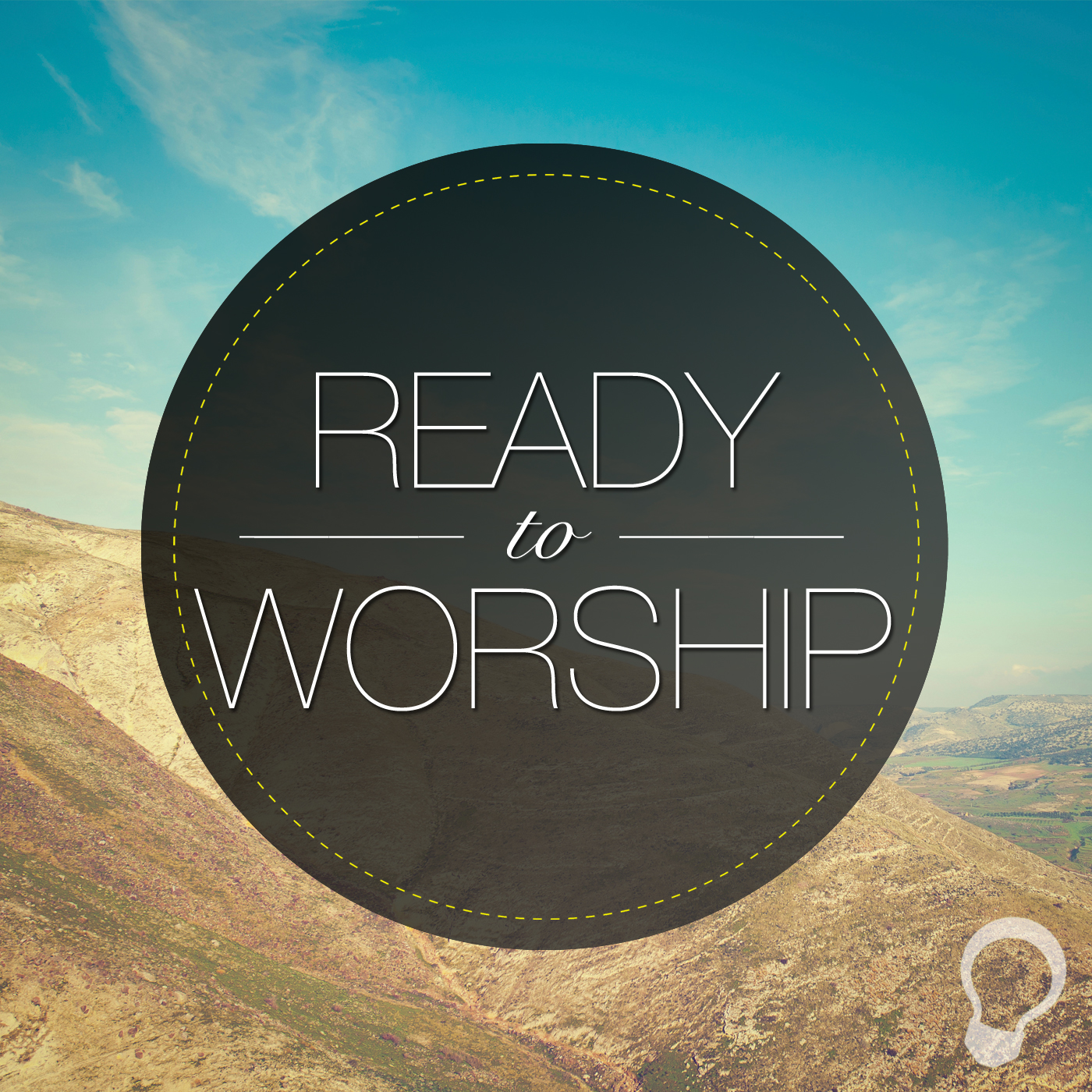 Ready to Worship will help you prepare your mind for the Lord's day. "I was glad when they said to me, 'Let us go into the house of the LORD'" (Psa. 122:1). "God is Spirit, and those who worship Him must worship in spirit and truth" (John 4:24). Click here for archived episodes of Ready to Worship.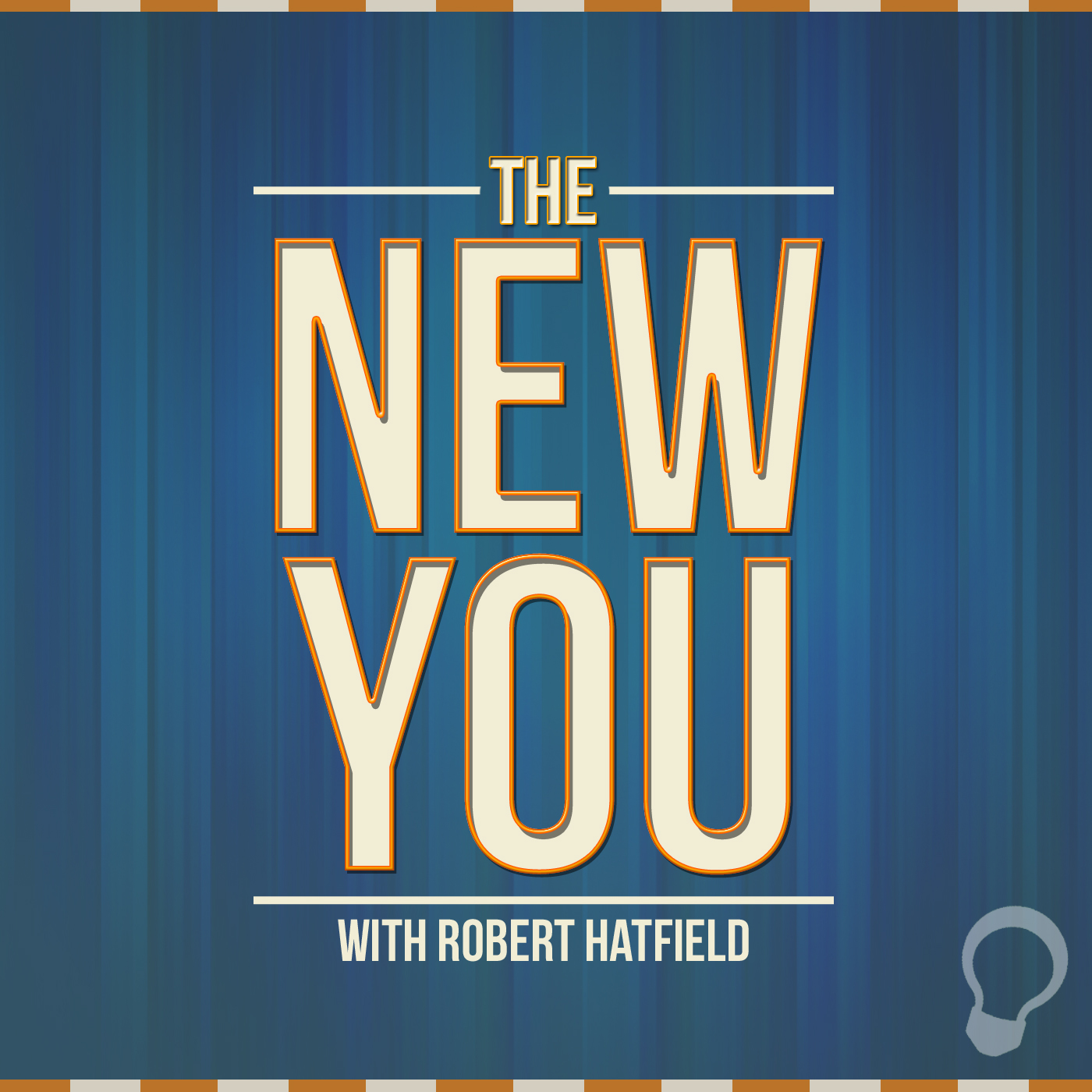 The Christian journey is one of daily transformation as we constantly seek to pattern our thoughts, our words, and our actions by Jesus' example (1 Pet. 2:21). Every Tuesday and Thursday The New You offers encouragement to stay the course. Click here for current episodes of The New You.
Let's talk about the greatest gift God has given to man! The Salvation Podcast spends fifteen minutes discussing the beauty of God's salvation through Jesus Christ. "For this is good and acceptable in the sight of God our Savior, who desires all men to be saved and to come to the knowledge of the truth" (1 Tim. 2:3-4). Click here for archived episodes of The Salvation Podcast.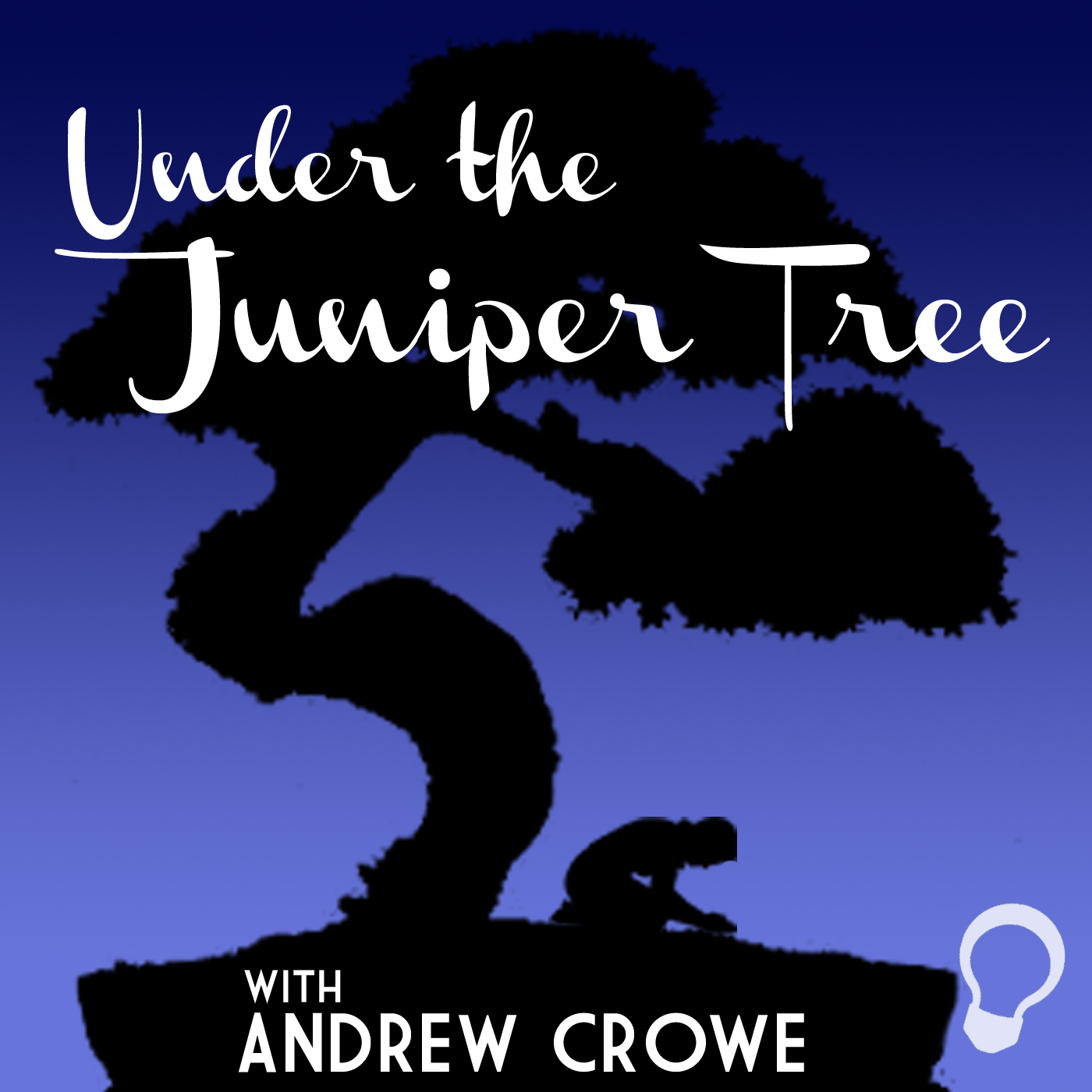 Under the Juniper Tree with Andrew Crowe – In this fast-paced, modern world, depression and anxiety entangle the minds of millions. Just as God provided comfort to Elijah under the juniper tree, each episode endeavors to bring biblical light to the shadows of life. Click here for to archived episodes of Under the Juniper Tree.
Programming For Ladies: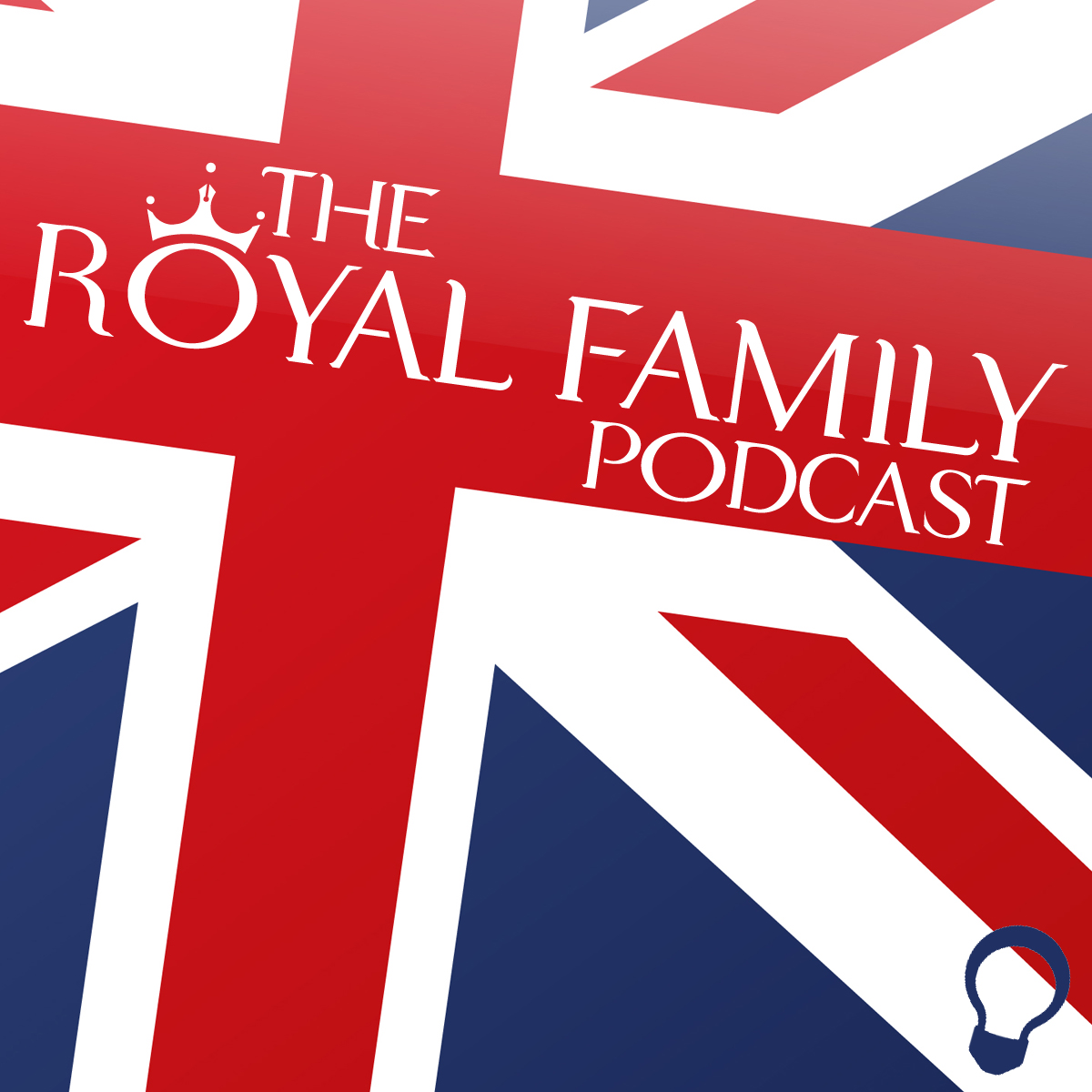 The Royal Family Podcast with Emily Hatfield – This is a show designed with God's women in mind as they go about living their lives as members of the royal family of God. Each week, Emily parallels a story about the British Monarchy with God's Royal Family. Click here for current episodes of The Royal Family Podcast.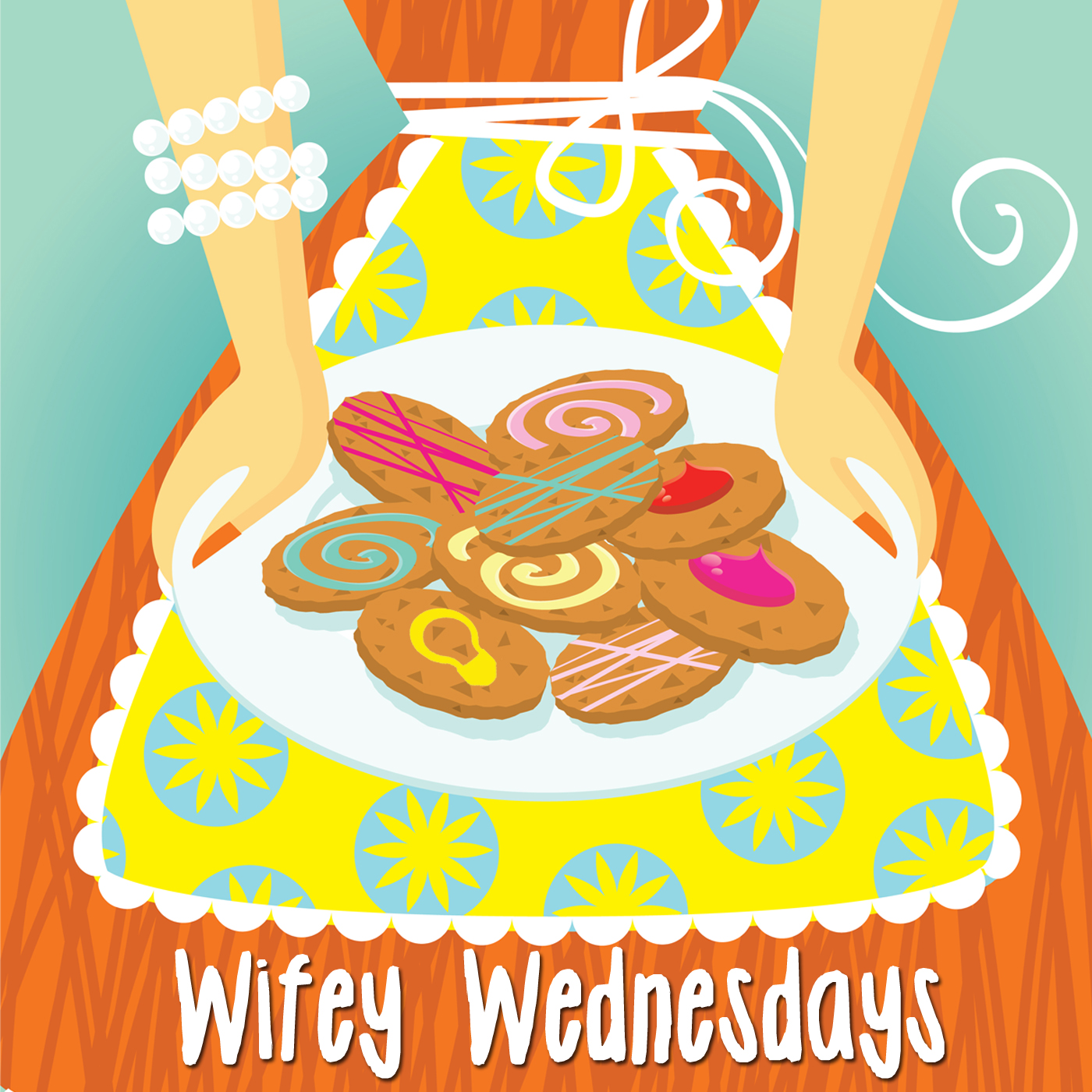 Wifey Wednesdays: This is the first guest-oriented show for women that focuses on the Titus 2 principle: learning to love our husbands and our children, and being the keepers at home that God intends for us to be. Wifey Wednesdays is released twice each month, alternating Wednesdays with This Christian Life. Click here for current episodes of Wifey Wednesdays.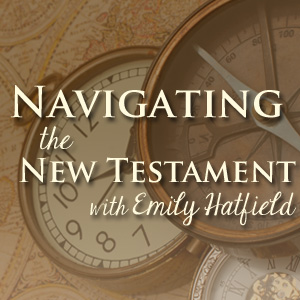 Navigating the New Testament with Emily Hatfield – Emily's love of travel and passion for God's Word are combined in this show for ladies. While she was in college, Emily spent a semester abroad traveling throughout ancient New Testament sites. Each episode features a different site with Emily's personal photos and an exploration of the accompanying Biblical text. Click here for archived episodes of Navigating the New Testament.