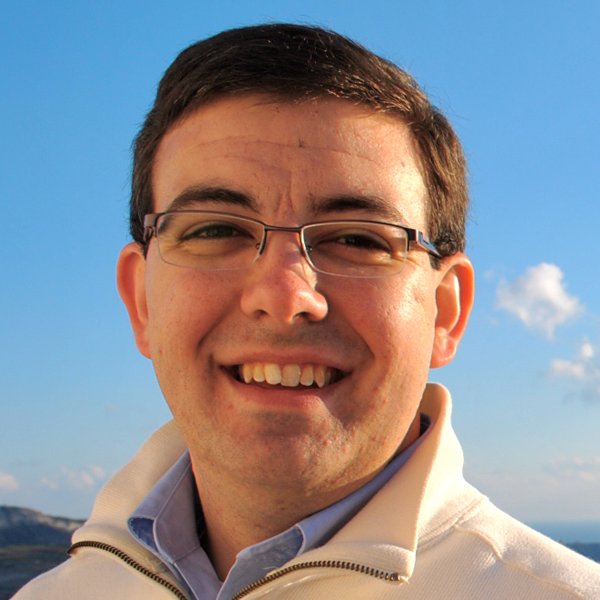 Robert Hatfield is a husband, a gospel preacher, a broadcaster, and a blogger. He and his wife, Emily, were married in 2011. They live in Charleston, SC where Robert preach for the North Charleston church of Christ . Prior to this work, he served the East Hill church of Christ in Pulaski, TN for seven years. Robert studied Mass Media and Bible at Freed-Hardeman University, from which he graduated in May 2010. His media experience includes hosting several hundred radio and television programs.
Check out Robert's website. Robert can be reached via e-mail at robert@thelightnetwork.tv, and also on Facebook, Twitter, or Google Plus.
Robert hosts The New You , Preachers in Training, Late Night at TLN, and The Church on Trial. He has also hosted The Salvation Podcast.