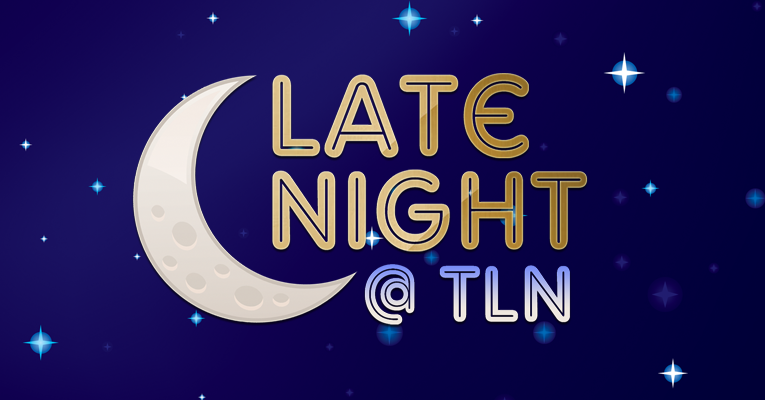 Podcast: Play in new window | Download
Late Night at TLN Season 5, Episode 9, Recorded Thursday, March 30, 2017
Hosts: Robert Hatfield, Emily Hatfield, Gary Jenkins, Christy Jenkins
Check in with the Late Night Sports Desk to find out the bracket standings in Christy's Bracket Tourney! Plus, learn the difference between a dip and a condiment. All that and much, much more on this episode of Late Night at TLN!
Video of this episode:
Keep up with the Late Night at TLN crew by liking the Late Night at TLN Facebook Page!
Your Feedback
Previous Episodes
Subscription Links