The Light Network (TLN) is a group of podcasts dedicated to the truth of the Bible. We have three goals: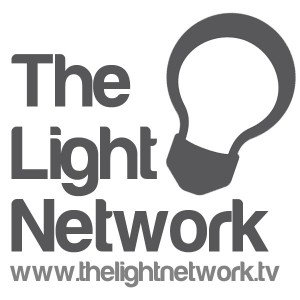 To encourage listeners and viewers in living for Jesus.
Our netcasts do this by providing positive and helpful content that will strengthen your heart and brighten your soul.
To enlighten listeners and viewers of ways to make the Christian life easier.
By employing twenty-first century tools, we can be better equipped to live first-century Christianity.
To empower listeners and viewers through the Word of God.
It is the only source of power (Romans 1:16; 2 Timothy 1:7-8).
Each of our unique podcasts are designed to target a specific niche in the Lord's church. Click here to learn about all of our shows. The TLN team is comprised of New Testament Christians who live in the United States of America. Each week, the team produces unique, Biblically sound content to literally a global audience.
It is our sincere prayer that God will be glorified and pleased with our attempts to serve Him.