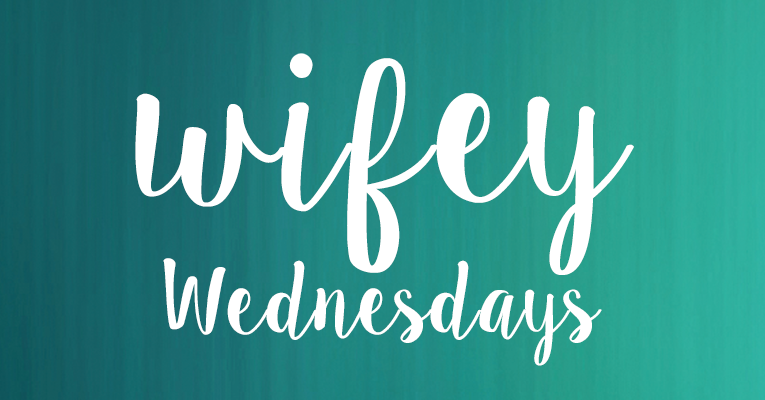 Podcast: Play in new window | Download
Wifey Wednesdays Season 7, Episode 3 for Wednesday, January 31, 2018
On this episode of Wifey Wednesdays Emily looks at four passages that talk about God as our Father, and ways that we as women can defend His role in our lives by the way we live and interact with others.
Links
Your Feedback
Email: emily@thelightnetwork.tv
Voicemail: 903-26-LIGHT (903-265-4448)
If you enjoyed the show, please rate it on iTunes and write a brief review. Doing so helps us spread the word about the show! Thank you!
Subscription Links