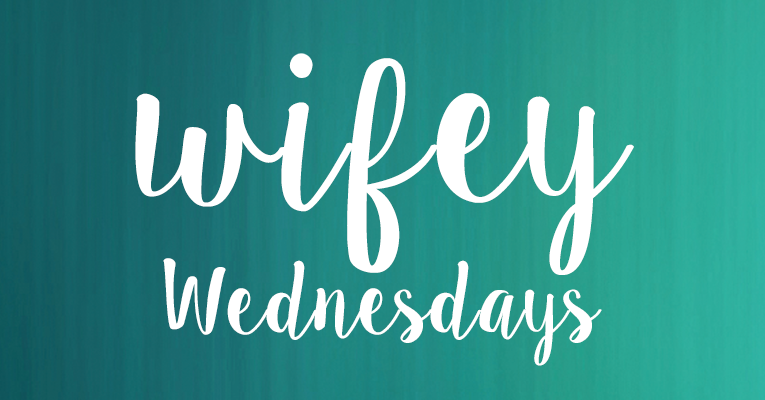 Podcast: Play in new window | Download
Wifey Wednesdays Season 6, Episode 2 for Wednesday, August 16, 2017
On this episode, Emily is joined by her first-ever male guest! Her husband, Robert, is on the podcast to discuss some listener-requested topics that deal specifically with husbands and how to help them. Such questions include, "How can a wife be more supportive" and "What do you do when your husband doesn't know how to be the head of the household?"
TIPS:
Listen to sermons/podcasts together
Have an extended discussion about current events
Read books together

Do You Take God? by Eric Owens
A Study Guide to Greater Bible Knowledge by Wayne Jackson
Living by the Book by Hendricks and Hendricks
Links
Your Feedback
Email: emily@thelightnetwork.tv
Voicemail: 903-26-LIGHT (903-265-4448)
If you enjoyed the show, please rate it on iTunes and write a brief review. Doing so helps us spread the word about the show! Thank you!
Subscription Links