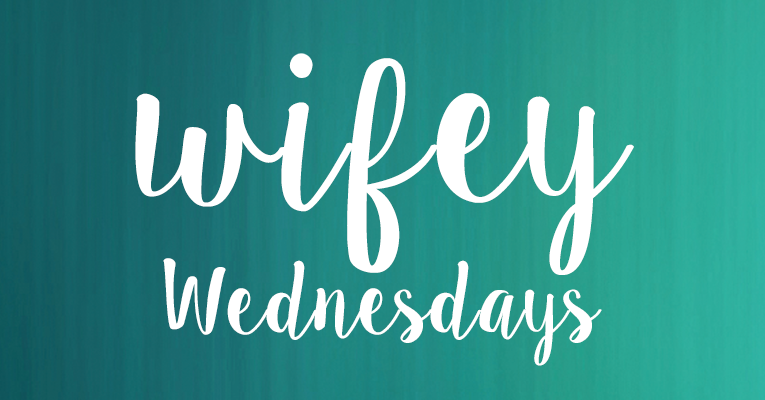 Podcast: Play in new window | Download
Wifey Wednesdays Season 6, Episode 11 for Wednesday, November 15, 2017
This episode of Wifey Wednesdays is the first in a two-part series about being thankful for our HEAD – first, our husband and second, Christ. This week, Emily discusses the thankfulness wives should have that their husbands have taken on the weighty responsibility of being the leaders of their homes, and also discusses practical ways to show submission in our every day lives.
Links
Your Feedback
Email: emily@thelightnetwork.tv
Voicemail: 903-26-LIGHT (903-265-4448)
If you enjoyed the show, please rate it on iTunes and write a brief review. Doing so helps us spread the word about the show! Thank you!
Subscription Links