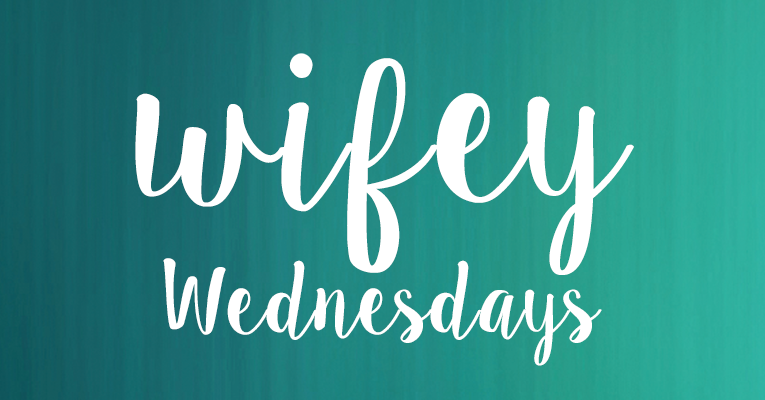 Podcast: Play in new window | Download
Wifey Wednesdays Season 5, Episode 2 for Wednesday, January 18, 2017
On this episode of Wifey Wednesdays, Emily discusses foster parenting with Chelsea Jones, who elaborates on challenges and rewards that foster parenting brings. This episode deals a lot with the marriage relationship, and is beneficial for any married woman!
Links
To contact Chelsea, you can email her at jonesinterpretingservices@gmail.com
Your Feedback
Email: emily@thelightnetwork.tv
Voicemail: 903-26-LIGHT (903-265-4448)
If you enjoyed the show, please rate it on iTunes and write a brief review. Doing so helps us spread the word about the show! Thank you!
Subscription Links