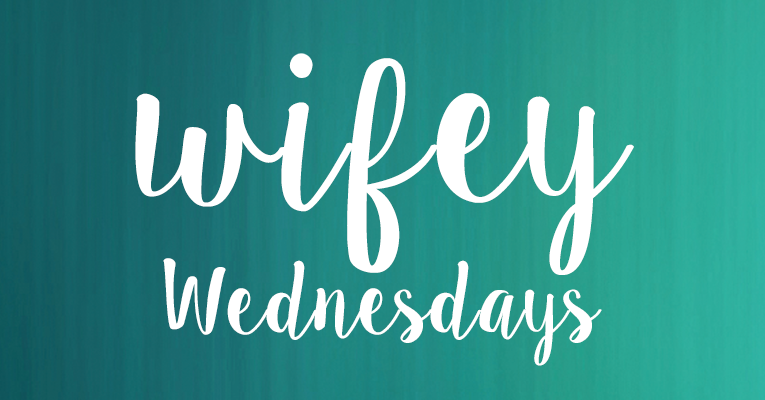 Podcast: Play in new window | Download
Wifey Wednesdays Season 5, Episode 16 for Wednesday, May 3, 2017
Coinciding with Mental Health Awareness Month, this episode of Wifey Wednesdays is all about mental health in marriage. What do you do when one or both spouses is dealing with a mental health issue, be it chronic or just a season? Micah Paschall joins Emily this week to discuss depression, anxiety, ADD, and other issues – and, most importantly, what you can do to help your spouse (or yourself!).
Links
Your Feedback
Email: emily@thelightnetwork.tv
Voicemail: 903-26-LIGHT (903-265-4448)
If you enjoyed the show, please rate it on iTunes and write a brief review. Doing so helps us spread the word about the show! Thank you!
Subscription Links