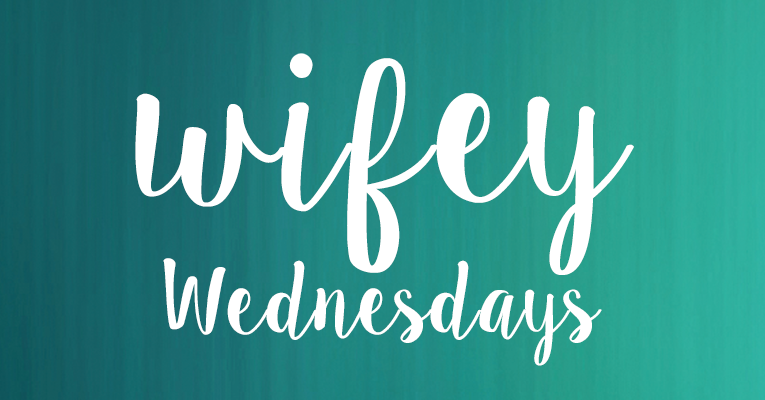 Podcast: Play in new window | Download
Wifey Wednesdays Season 5, Episode 10 for Wednesday, March 22, 2017
Emily is joined by frequent guest host Ashley Macon to discuss creative ways to save money for your family. If you haven't already, be sure to listen to The Light Network's newest podcast, Bountiful, for money management tips from a Christian perspective.
Links
Your Feedback
Email: emily@thelightnetwork.tv
Voicemail: 903-26-LIGHT (903-265-4448)
If you enjoyed the show, please rate it on iTunes and write a brief review. Doing so helps us spread the word about the show! Thank you!
Subscription Links