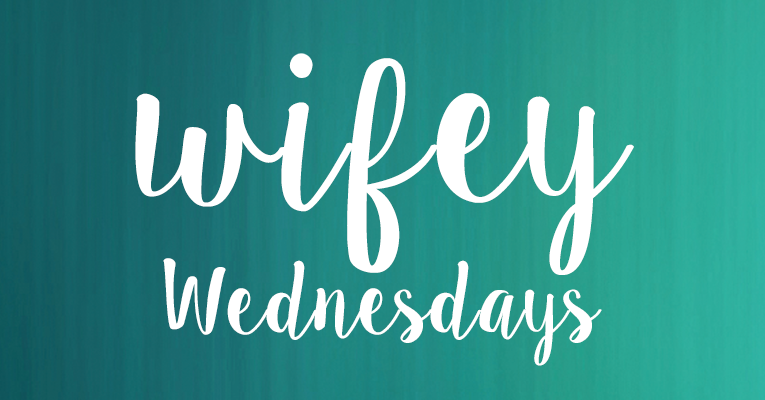 Podcast: Play in new window | Download
Wifey Wednesdays Season 5, Episode 1 for Wednesday, January 11, 2017
Here are 17 things to do every week!
1: Pray for your husband
2: Pray for your marriage
3: Pray for someone in need
4: Say a prayer of strictly thanksgiving
5: Write an encouraging note
6: Put something in the blessing jar
7: WORSHIP!
8: Read from the Word
9: Really kiss your husband
10: Share something Biblical on social media
11: Treat Yo Self
12: Take a moment to note God's creation
13: Tell someone you love them
14: Meditate on the Godhead
15: Make a healthy choice
16: Turn it off!
17: Encourage a sister!
Links
Your Feedback
Email: emily@thelightnetwork.tv
Voicemail: 903-26-LIGHT (903-265-4448)
If you enjoyed the show, please rate it on iTunes and write a brief review. Doing so helps us spread the word about the show! Thank you!
Subscription Links