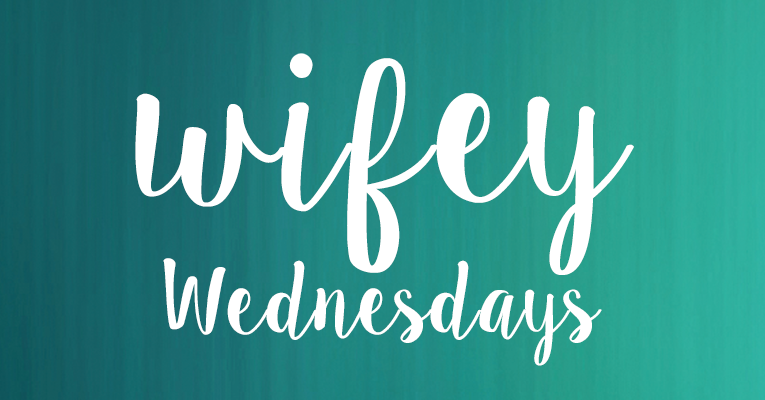 Podcast: Play in new window | Download
Wifey Wednesdays Season 4, Episode 12 for Wednesday, November 16, 2016
This week's episode is all about making a grocery budget and meal plan and then sticking to them! Included in the links below are recipes and meals, plus screen shots with all of the ingredients and prices.
Links
Meal Plan: 
Monday – Broccoli Rice Quesadillas (I stick mine in a quesadilla maker and add more cheese!)
Tuesday – Chicken Teriyaki over white rice (just use teriyaki sauce – see Walmart screen shot below for brand –  and put over frozen chicken in crockpot on low for 4 hours).
Wednesday – creamy Italian chicken with corn and garlic toast
Thursday – Rotel Chicken Spaghetti 
Friday – BBQ chicken with broccoli and cheese
Saturday – cheese ravioli and garlic toast
Your Feedback
Email: emily@thelightnetwork.tv
Voicemail: 903-26-LIGHT (903-265-4448)
If you enjoyed the show, please rate it on iTunes and write a brief review. Doing so helps us spread the word about the show! Thank you!
Subscription Links