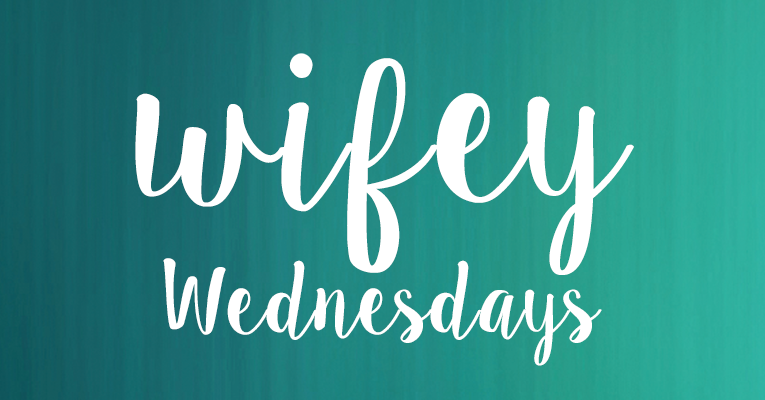 Podcast: Play in new window | Download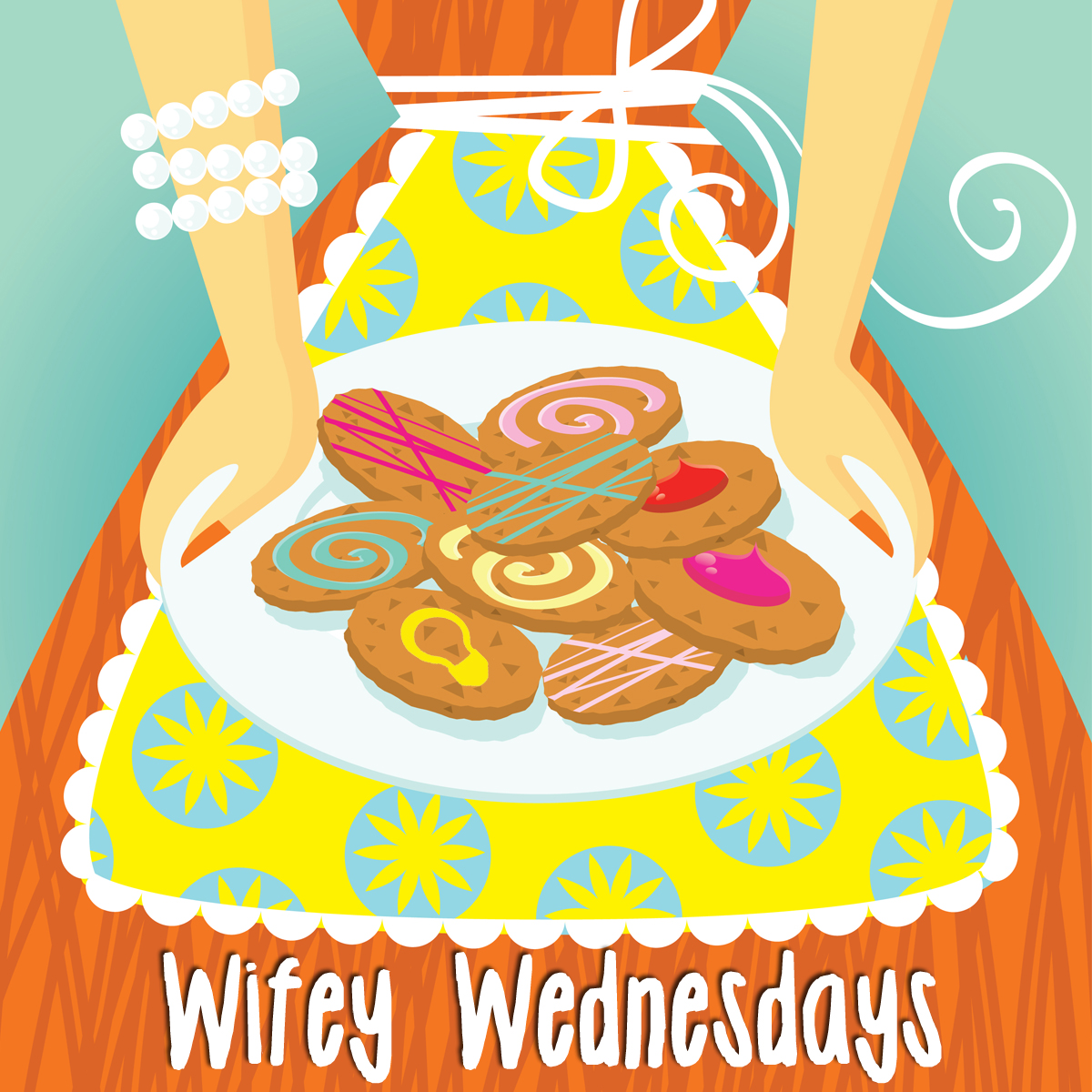 Episode #006
For Wednesday, April 16, 2014
"Ministering to Others"
HOST:  Emily Hatfield
GUEST: Jennifer Benavides
Show Notes:
On this episode of Wifey Wednesdays, Jennifer Benavides joins us to talk about ways we can minister to others. From our husbands and children to college kids and new parents, there are a host of ways to be involved in the lives of others, and Jennifer gives great examples of how and why to serve!
Episode Resources:
http://thecolleyhouse.org/tag/mamas-kiss
A list of ideas for ministering to others:
Design work, baking, cooking, sewing, knitting, painting, writing, organizing.
Your Feedback
Previous Episodes
Subscription Links