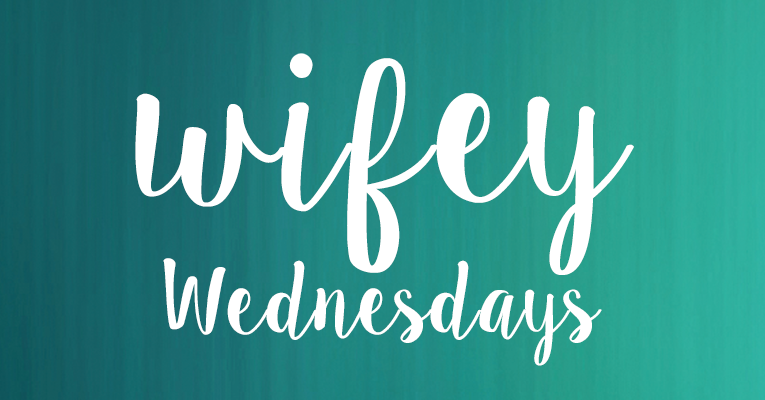 Podcast: Play in new window | Download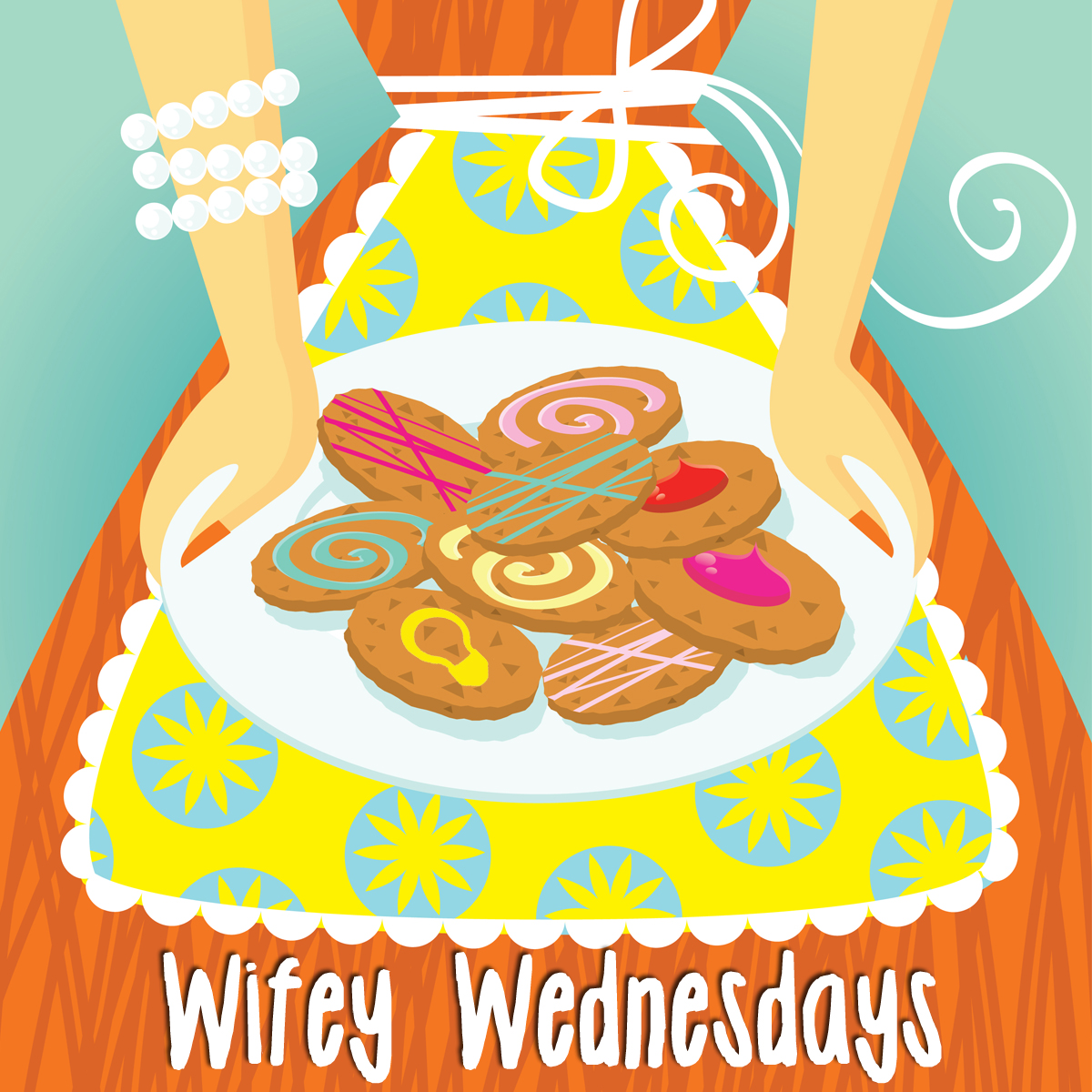 A podcast for women
Episode #Pilot
Recorded Tuesday, January 7, 2014
"The World of Wifery"
HOST:  Emily Hatfield
Show Notes:
The pilot episode of this made for women podcast features Emily Hatfield discussing the format and giving a taste of what can be expected in this show made for godly women, by godly women.
Every episode will feature a different woman giving her take on a Lesson Learned, Wifey Wisdom, and the highly anticipated Pin of the Week.
This week, Emily bemoans her first attempt at making hamburger helper, and relays wisdom she's received from other people in regards to being a wife.
Episode Resources:
Find all of the Pins of the Week at the Wifey Wednesdays Pinterest Board:  http://www.pinterest.com/emuhleeeh/wifey-wednesdays/
Your Feedback
Previous Episodes