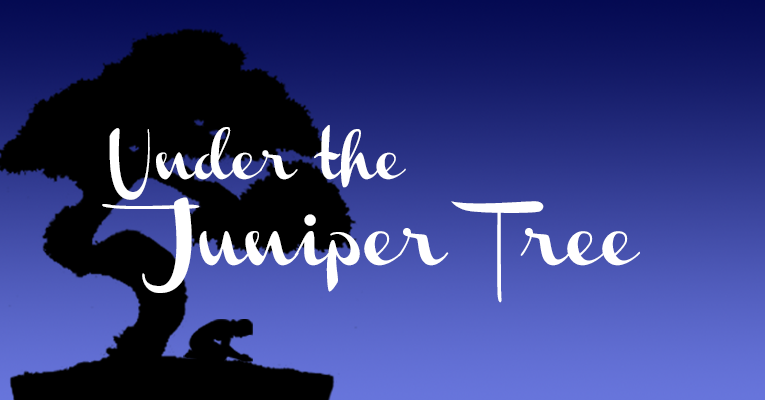 Podcast: Play in new window | Download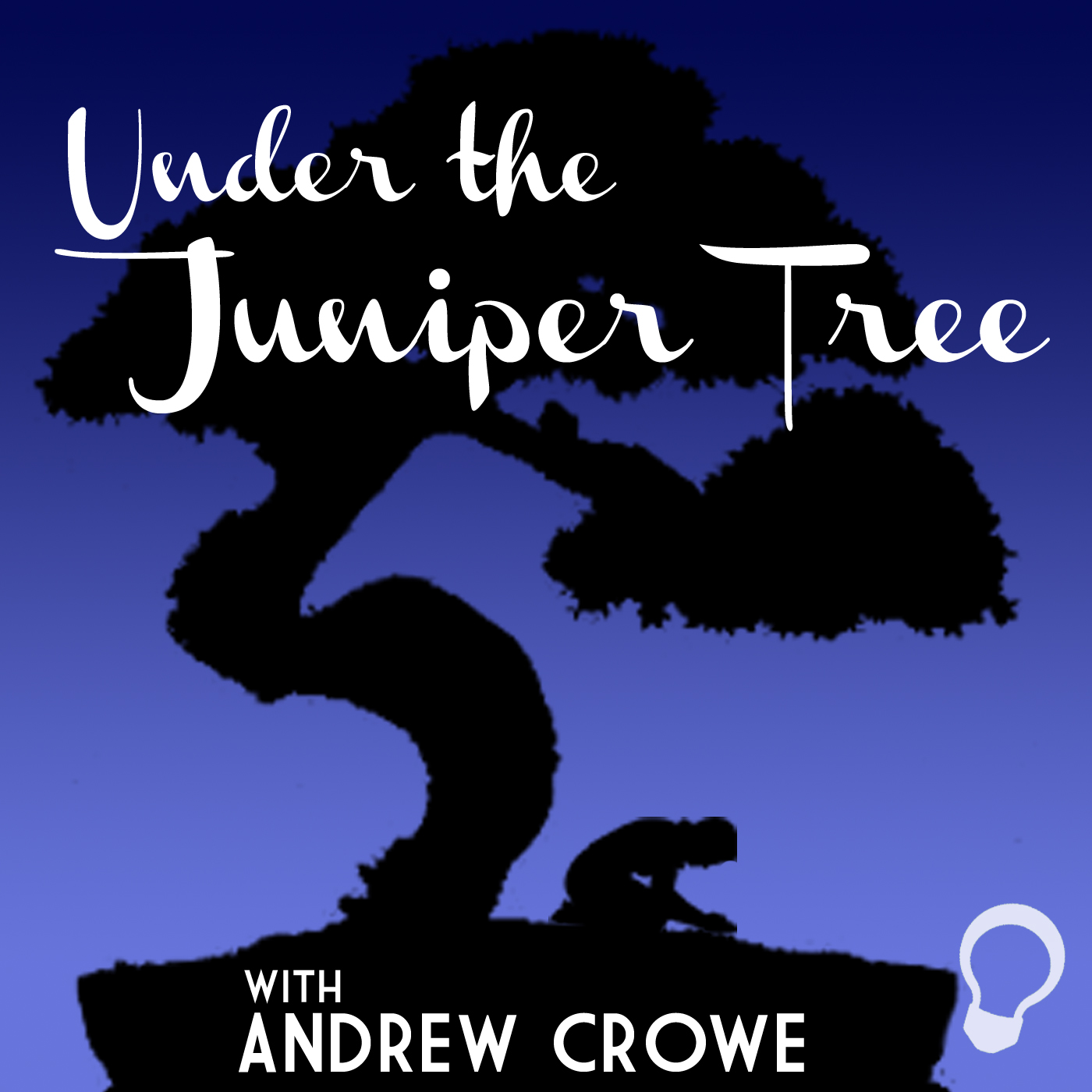 Episode #019
HOST: Andrew Crowe
Show Notes:
Why should we study this topic? Andrew takes a moment to describe the importance of knowing more about mental health.
Outline of this episode:
   The Bible Speaks of Depression
Moses (Num. 11:14).
Elijah (1 Kings 19:1-18).
Jeremiah (Jer. 20:14-18).
Christ
   It is More Common Than You Think
Anxiety and Depression Association of America reports that Anxiety Disorder is the most common mental illness in the U.S. – 40 million Americans suffer from it. Friends, that is 18% of the U.S. population.
National Institute of Mental Health reports that Major depression is up there with Anxiety Disorder.
It holds the greatest burden of disability in the realm of mental disorders.
In 2012 an estimated 16 million adults (18+) were thought to suffer from at least one major depression episode (major depressive episodes can last up to two+ weeks).
Mental Health America states that 19 million Americans suffer from depression.
Important to keep in mind that this can affect anyone of any age.
Suicide Awareness Voices of Education states that 15% of those who are clinically depressed die by suicide.
Suicide takes the lives of nearly 30,000 Americans every year.
For

young people

15-24 years old, suicide is the third leading cause of death.
Someone dies of suicide every 16.2 minutes.
The strongest risk factor for suicide is depression.
   It Is Misunderstood
Well meaning people say, "We should be too blessed to be depressed."
Prov. 20:25
It Impacts Our Spiritual Lives
There Measures Which Can Improve Our Lives
Episode Resources:
Your Feedback
Voicemail: 903-26-LIGHT (903-265-4448)
If you enjoyed the show, please rate it on iTunes and write a brief review. That would help tremendously in getting the word out! Thanks.
Previous Episodes
Subscription Links