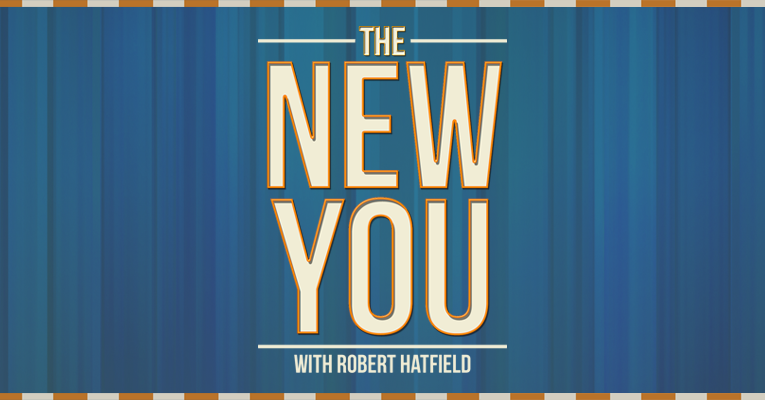 Podcast: Play in new window | Download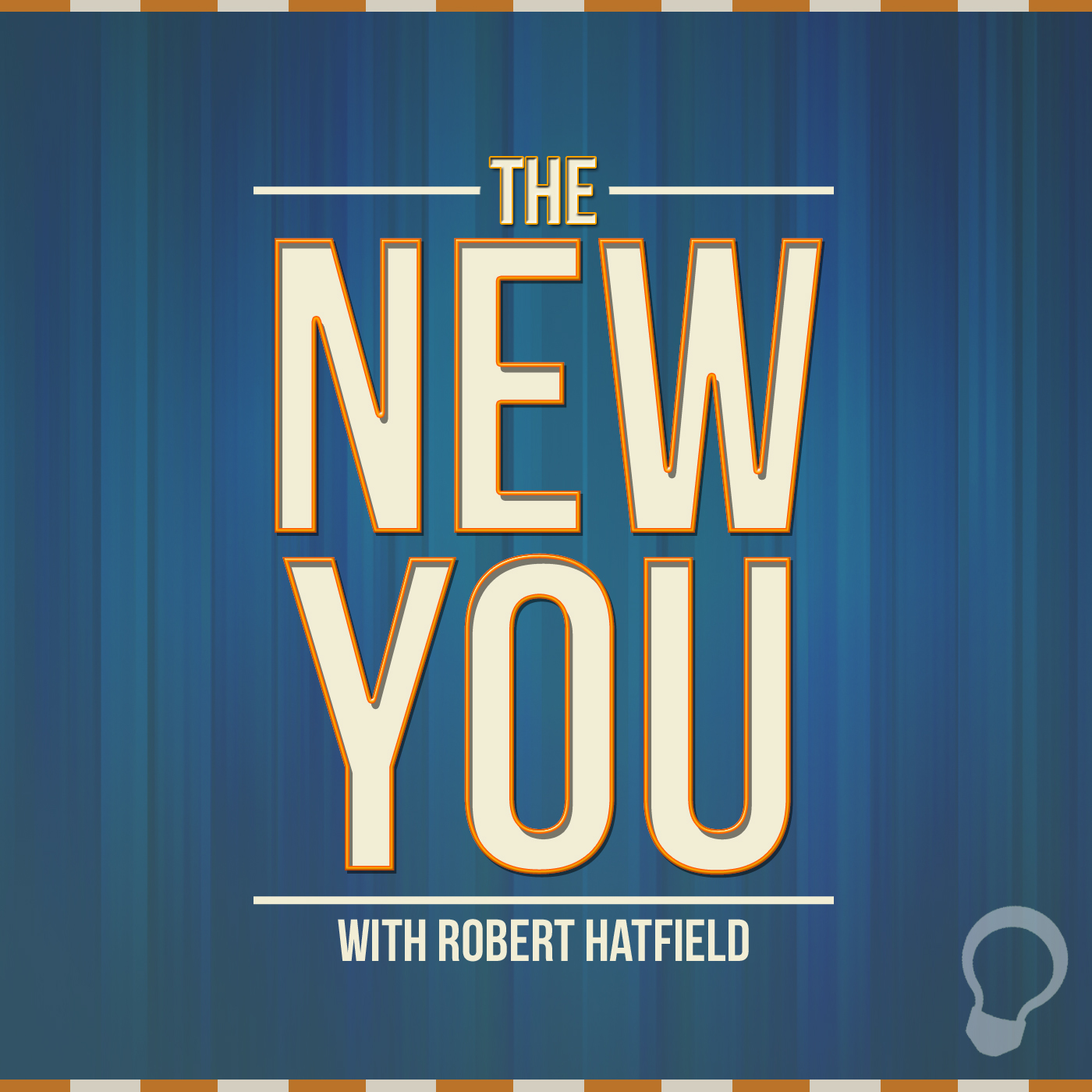 Season 2, Episode
For Monday, December 14, 2015
"What is Stewardship?"
Previous Episodes
Subscription Links
Episode Notes:
WHAT IS STEWARDSHIP? (Luke 16:1-8a)
Stewardship is managing what belongs to another (16:1-3).
Christians are God's stewards …

… of His physical blessings (Psa. 50:10-12; Psa. 24:1).
… of His gospel message (1 Cor. 4:1-2).
Stewardship is using what I have to prepare for eternity (16:4-8).
The master praised the steward's wisdom to prepare for the future.