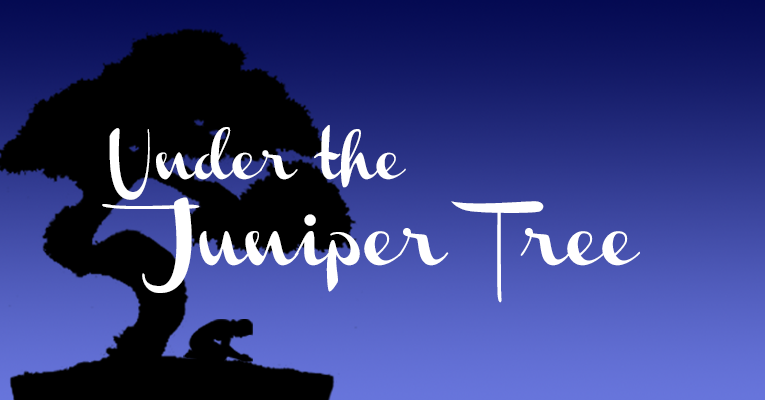 Podcast: Play in new window | Download
Under the Juniper Tree Season 7, Episode 3 for Tuesday, February 13, 2018
What are some of the factors in leading someone to possibly becoming a porn addict?
Being exposed at a young age (average age of exposure is 11 years old).
Parents who are either too loose or too strict.
Coping mechanics taught to children by parents.
Pressures by Society to loosen morals.
Being sexualized or molested by adults.
Notice the pattern?

God allows everyone the freedom to make his or her own decisions.
God also teaches the actions and examples of others will mar our ability to make the proper choices.
Parents should look to the example they leave.
Older Christians should be Titus 2 Christians.
The example we leave will affect the future of others.
Links
Your Feedback
Subscription Links