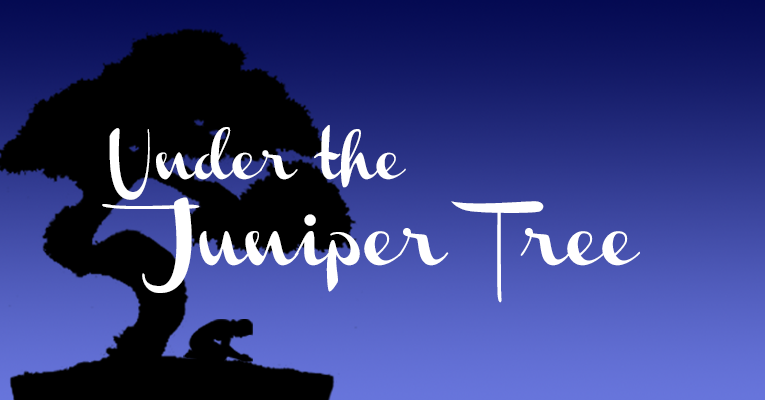 Podcast: Play in new window | Download
Under the Juniper Tree Season 6, Episode 6 for Tuesday, October 10, 2017
On this episode, Andrew discusses:
His favorite passage concerning a name for the church (Eph. 3:14-15).
We might feel extremely discouraged and hopeless at times but God has a place for them that are dealing with these issues (Psalm 68:4-6).
Do not love other Christians in only word but in deed (1 John 3:18).
Links
Your Feedback
Subscription Links