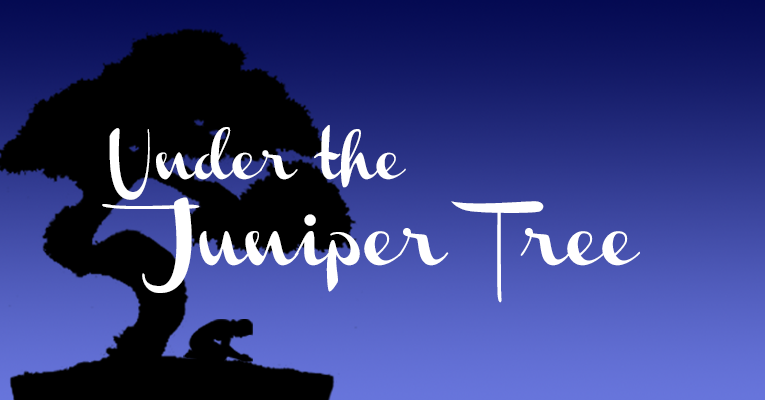 Podcast: Play in new window | Download
Under the Juniper Tree Season 6, Episode 4 for Tuesday, September 19, 2017
Empathy is needed in the church today (Rom. 12:15). Nursing scholar Theresa Wiseman gave empathy four attributes:
To see the world as others see it.
To be nonjudgmental.
To understand another person's feelings.
To communicate our understanding of that person's feelings.
We sometimes feel that our words will make things better. Do not use "At least…" statements (1 Sam. 1:8). A proper connection is often achieved through our actions, not our words.
Links
Your Feedback
Subscription Links