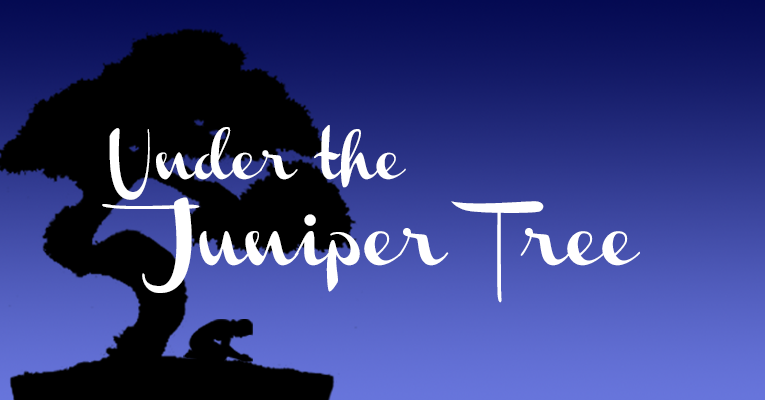 Podcast: Play in new window | Download
Under the Juniper Tree Season 6, Episode 12 for Tuesday, December 19, 2017
John 11 gives us a moment to read about Lazarus' death.

This gives us the opportunity to see how Christ dealt with two mourning sisters.
v. 20 – The two sisters separated from each other.
v. 21-22 – Martha was very practical in her response.
v. 32-33 – Mary was very emotional in her response.

Notice that Christ dealt with each sister differently. He responded to the Martha in an analytical fashion. He wept with Mary.
There are no cookie cutter responses to grief (think of Job's wife).
Grief is also a healer (Matt 5:4).
Links
Your Feedback
Subscription Links