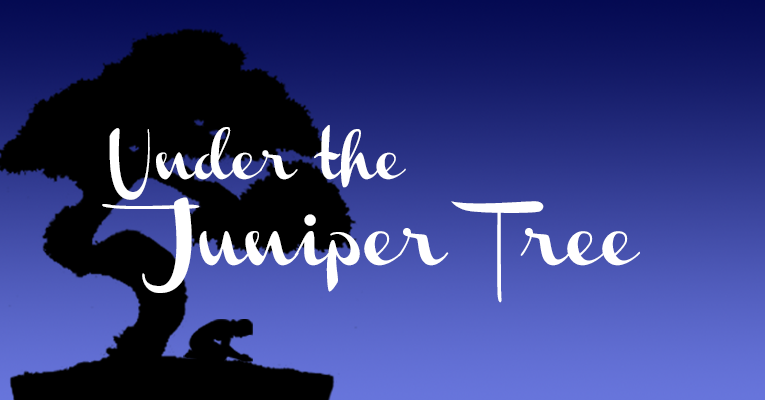 Podcast: Play in new window | Download
Under the Juniper Tree Season 6, Episode 11 for Tuesday, December 12, 2017
We often fear grief because of the discomfort it brings us but the Bible shows it to be a natural reaction.
Consider: Deut. 34:8, 1 Sam. 1:7, 10, 2 Sam. 1:11-12, John

11:35

.
We spend too much time propagating myths concerning mourning.
Ignore it and it goes away Truth: That actually makes it worse. The best thing to do is face the grief.
Be strong in the face of loss! – Truth: Crying doesn't make you weak. In fact, it might be a benefit to others who are suffering.
If one does not cry, they must not care. – Truth: Grief comes in different ways. Crying IS a normal response but it is not the only one.
Grief only lasts a year – Truth: It might last longer. Grief has no time table.
Moving on means forgetting – Truth: Moving on means accepting but not forgetting
This has caused our society to forget how to grieve. Three days tops and our lives have to be back in order.
Links
Your Feedback
Subscription Links