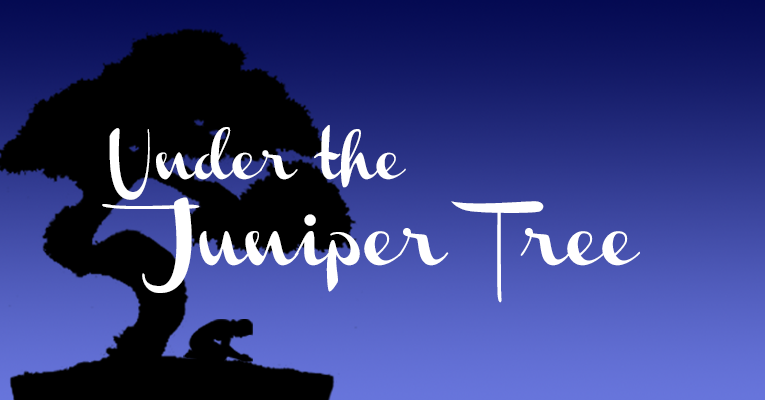 Podcast: Play in new window | Download
Under the Juniper Tree Season 5, Episode 8 for Thursday, April 13, 2017
Reason #4: Worry Takes Away from Today.
V. 31-34

V. 31 – Do not allow your mind to be consumed by these things.

V. 32 – God knows what's going on in our lives.

V. 33 – In the days of Christ, He spoke of the coming kingdom/church. We know it is here today.

V. 34 – Do not worry/be overly anxious about tomorrow.

Why? Tomorrow will come in due time.

There is enough that needs to be taken care of today.

What happens if we focus on the future?

The unknown can be scary. How often is it as bad as we think it will be?

There are implications of trust here.

Take care of the things which needs to be taken care of today because tomorrow will come soon enough.
Links
Your Feedback
Subscription Links