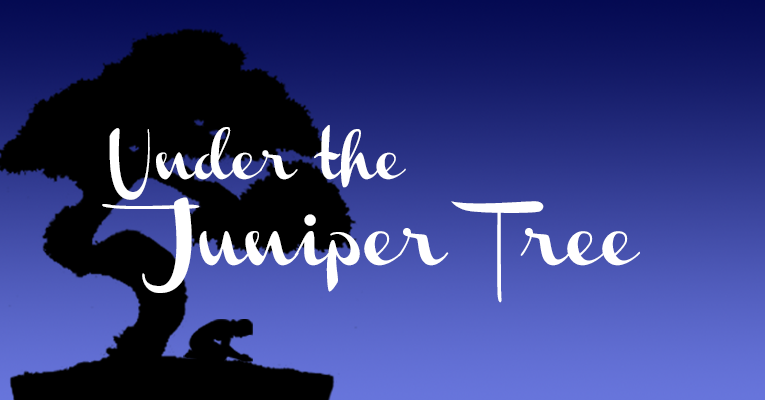 Podcast: Play in new window | Download
Under the Juniper Tree Season 5, Episode 6 for Thursday, March 30, 2017
Reason #2: If God Cares for the Lesser Beings, He will care for us as well (V. 26, 28-30).
Christ speaks of the birds of the air (v. 26).

Three nots are spoken of: sow, reap, gather.

When was the last time you saw a bird driving a tractor? Combine? Even pushing a shopping cart at the local grocery store?

Despite this fact, they are taken care of by God.

He turns His attention to the lilies of the field (v. 28-30).

The flowers of the planet do not toil or spin. That is, they do not have to work hard for their apparel.

As beautiful as they are, they do not have the capacity to anxiety as we do.

Even as rich and powerful as Solomon was, he could not wear robes as pure of white as the lilies.

Today, they are beautiful. Tomorrow, they are put in the oven.

Reference to baking method.

Here today. Gone tomorrow.

Main point—If God is willing to care for these lesser beings, then He will care for us.

Are you much better than they?

Shall He not much more clothe you?
Links
Your Feedback
Subscription Links