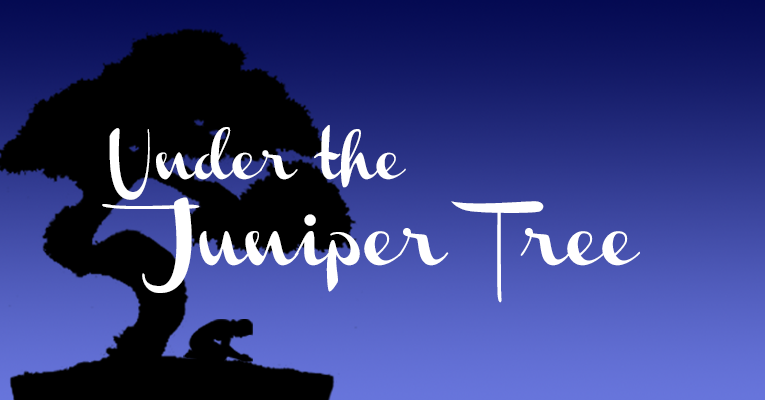 Podcast: Play in new window | Download
Under the Juniper Tree Season 4, Episode 4 for Thursday, September 22, 2016
What is it about? Dealing with the people in life who annoy us.

Why is it important?

We are all annoying.

This is due to our personalities.

We need to learn how to treat others properly.

The book deals with proper conflict resolutions.

This teaches us to better deal with each other.
Links
Your Feedback
Subscription Links