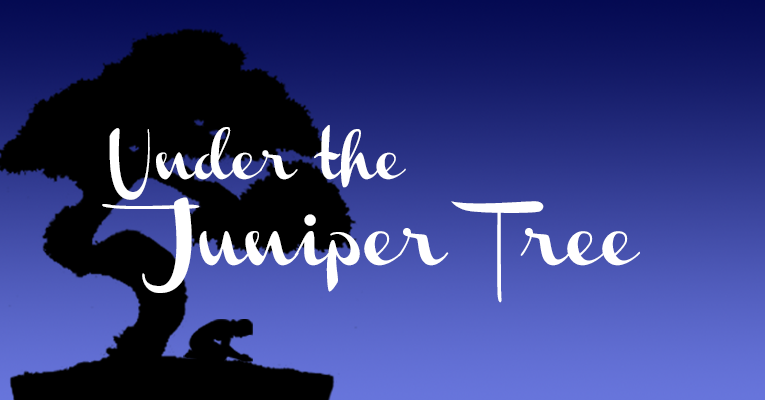 Podcast: Play in new window | Download
Under the Juniper Tree Season 4, Episode 12 for Thursday, December 15, 2016
(Psa 61:3)  For thou hast been a shelter for me, and a strong tower from the enemy. 
The Psalmist remembers the times previous that God had been a shelter and strong tower for him. Both phrases gives the idea of a place of protection. God had been a protecting power in the past and so the Psalmist realizes that God will still be there for him.

From the past, we can gather arguments for present confidence. Think of David – David could think of the times that God was faithful to him, even when things were bad. David knew that if God was his strong tower, he was surrounded by omnipotence. Every one of us can think of instances where God has been good to us. We can focus on those moments and know that God will be with us.
(Psa 61:4)  I will abide in thy tabernacle for ever: I will trust in the covert of thy wings. Selah.
This is confident assurance of a return home and the ability to worship God. For ever, in this instance, means perpetually. God would not keep him from fellowship. It was regarded as a great privilege to be near the temple to worship. It also seems to point to a confidence that something of this nature would not be allowed to happen again.

I will be covered – again, the idea of safety. As a bird would be covered by the wings of its mother. Think of a baby chick for a moment. So safe. So calm. Warm. Comfortable. Think of how you felt as a small child in the arms of your father or mother. That is how the care of God is described to us.
Links
Your Feedback
Subscription Links