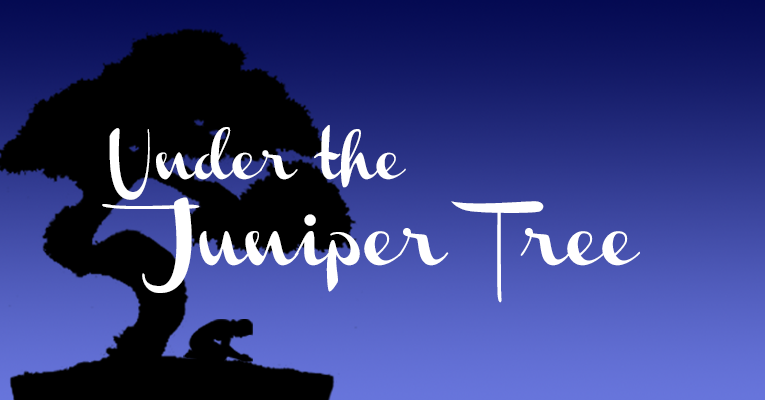 Podcast: Play in new window | Download
Under the Juniper Tree Season 4, Episode 1 for Thursday, August 11, 2016
We should have a proper view of ourselves (Rom. 12:3).

How should be view ourselves?

The Creation speaks of us being the zenith of the creation (Gen. 1:26).

God said, "Let us make man" and not "Let there be man."

Man was made in His image. This speaks of our intelligence and perception.

Value is found in our distinction (Psalm 134: 14).

Looking at the human body would leave one in awe (fearfully made).

We are all different shapes, sizes, colors, and even have different fingerprints (wonderfully made).

Matthew 10:31 points out that we are the most valuable part of creation.

Next Week: Discussing value concerning who owns us.
Links
Your Feedback
Subscription Links