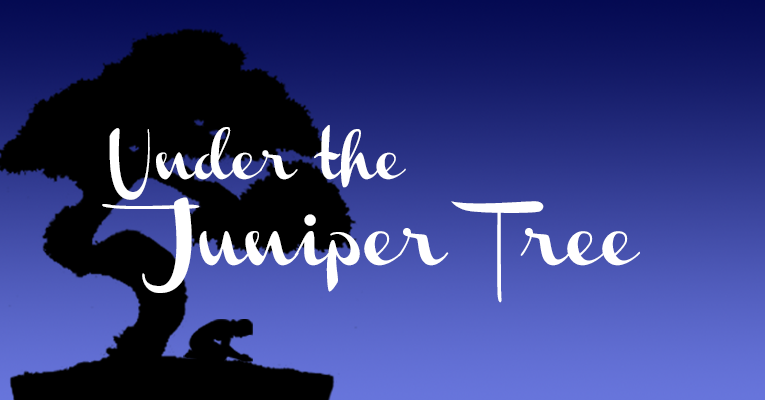 Podcast: Play in new window | Download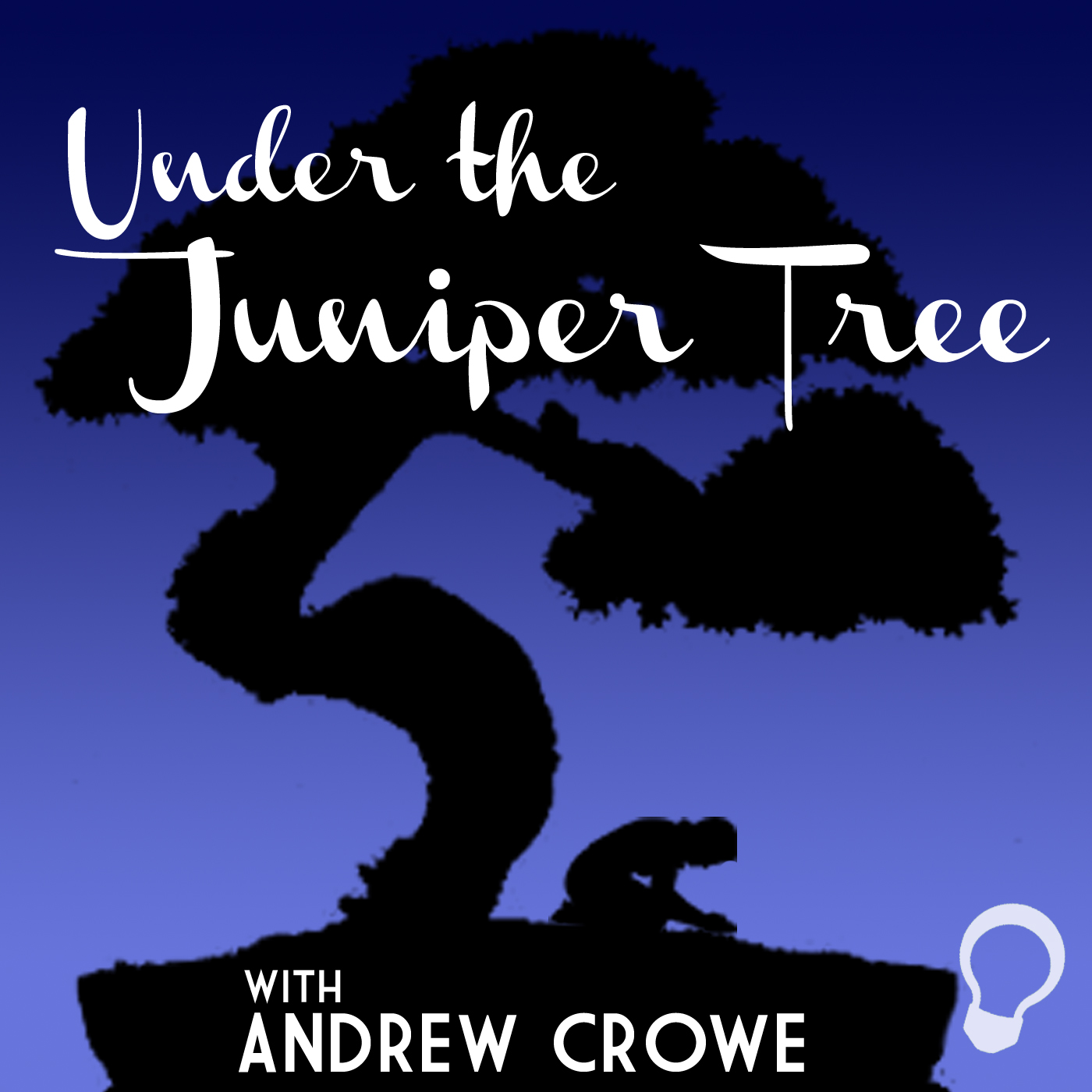 Season 3, Episode 4
For Thursday, April 7, 2016
"Faithful Facts"
HOST: Andrew Crowe
Show Notes:
On this episode of The Juniper Tree, Andrew discusses the results of a study done on those experiencing depression and loneliness and what effects a relationship with God has on them.
Outline of this episode:
Salvation Week: Faithful Facts
In the past, there has been research performed in the realm of religion, spirituality, and health.

Two questions were asked before the studies:

 – What is meant by religion and spirituality? The search for God, the divine, the sacred, and supernatural, as well as that which surpasses ordinary thoughts and feelings.

 – How do you measure that? Affiliation and Attendance.

What were the findings of the studies?

–  29% better chance of good results during follow up exams for the faithful.

–  Those who report a closer relationship to God  experience less depression, higher self-esteem, less loneliness, greater relational maturity, and greater social competence.

Religious coping adds a unique component to stressful life events.

 Summary: Spirituality and religion have been linked to a long life and health.

What does that mean for us?

 Proverbs 9:11

·         Better Quantity Life

·         Better Quality Life

·         Greater Hope at the End of this Life
Episode Resources:
Hill, P.C., &Pargament, K.I. (2003). Advances in the conceptualization and measurement of religion and spirituality: Implications for physical and mental health research. American Psychologist, 58 (1), 64-74.

Koenig, H.G., McCullough, M.E., and Larson, D.B. (2001). Handbook of religion and health. New York: Oxford University Press.

Tix, A.P., and Frazier, P.A. (1998). The use of religious coping during stressful life events: Main effects, moderation and meditation. Journal of Consulting and Clinical Psychology, 66, 411-422.
Your Feedback
Submit your feedback or suggest future topics via email (andrew@thelightnetwork.tv)
Voicemail: 903-26-LIGHT (903-265-4448)
If you enjoyed the show, please rate it on iTunes and write a brief review. That would help tremendously in getting the word out! Thanks.
Previous Episodes
Subscription Links