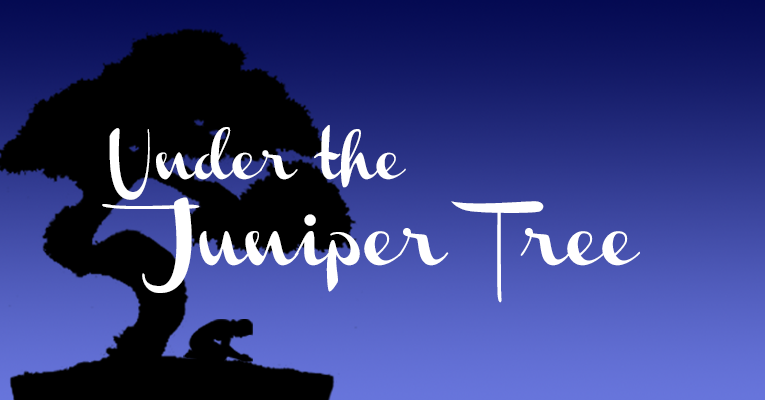 Podcast: Play in new window | Download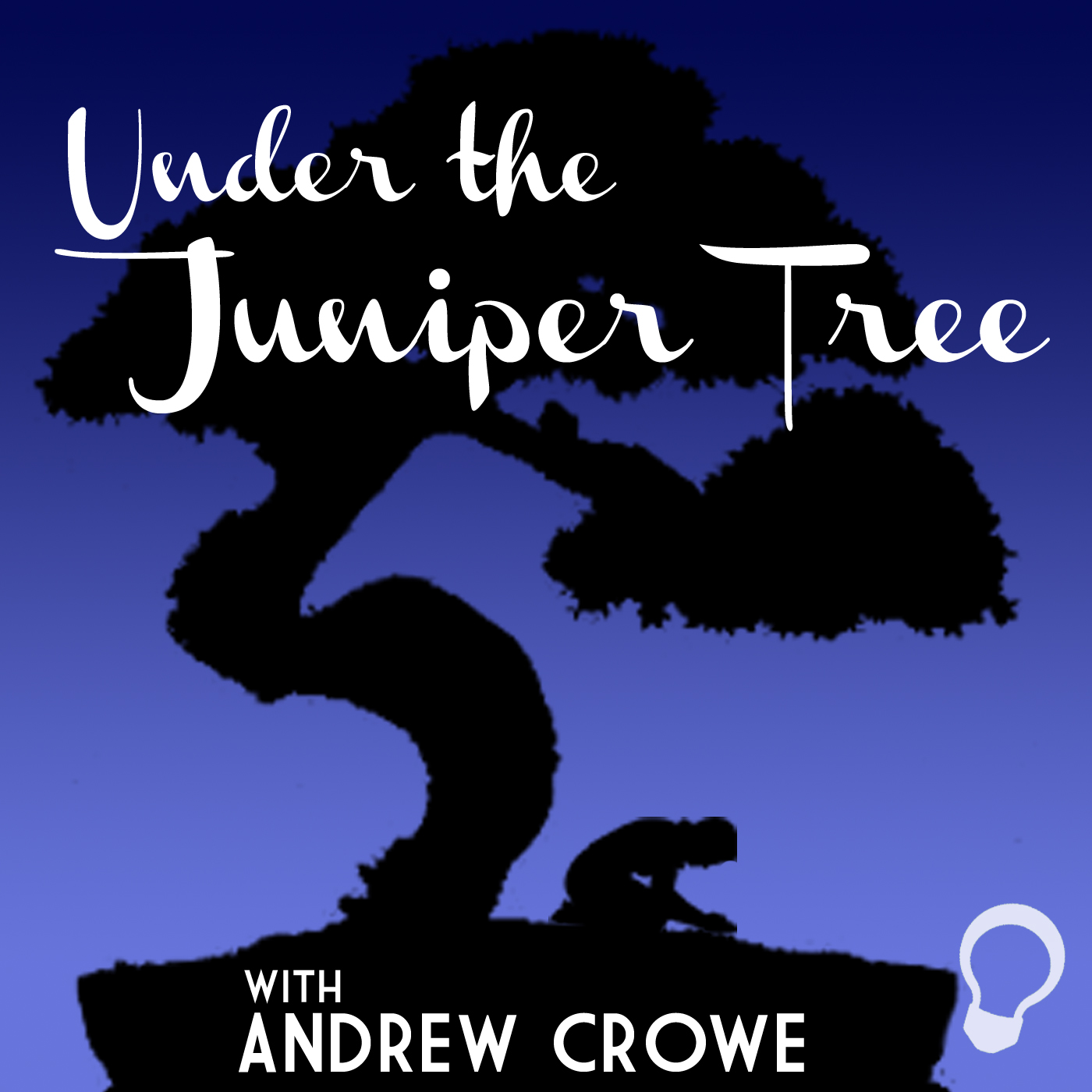 Season 3, Episode 3
For Thursday, March 24, 2016
"Depression and Leadership"
HOST: Andrew Crowe
Show Notes:
After a small hiatus, Andrew returns to discuss a group that is sometimes not thought of when the discussion of depression and anxiety is brought up. We should remember those who are in leadership positions and just how easy it is for them to suffer from these problems.
Outline of this episode:
It can sometimes be easy to forget about the leadership.

Moses shows us that leaders can easily fall prey to these problems (Num 11:4-15).

We sometimes may think that the leadership is immune but the example of Elijah gives the truth of the subject (Jam. 5:17).
Your Feedback
Submit your feedback or suggest future topics via email (andrew@thelightnetwork.tv)
Voicemail: 903-26-LIGHT (903-265-4448)
If you enjoyed the show, please rate it on iTunes and write a brief review. That would help tremendously in getting the word out! Thanks.
Previous Episodes
Subscription Links