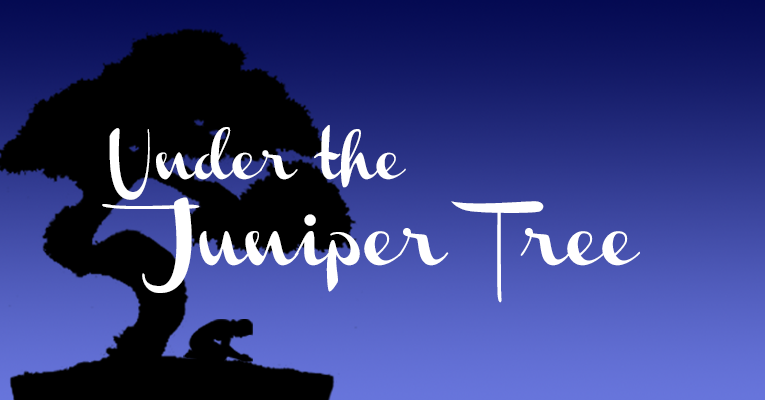 Podcast: Play in new window | Download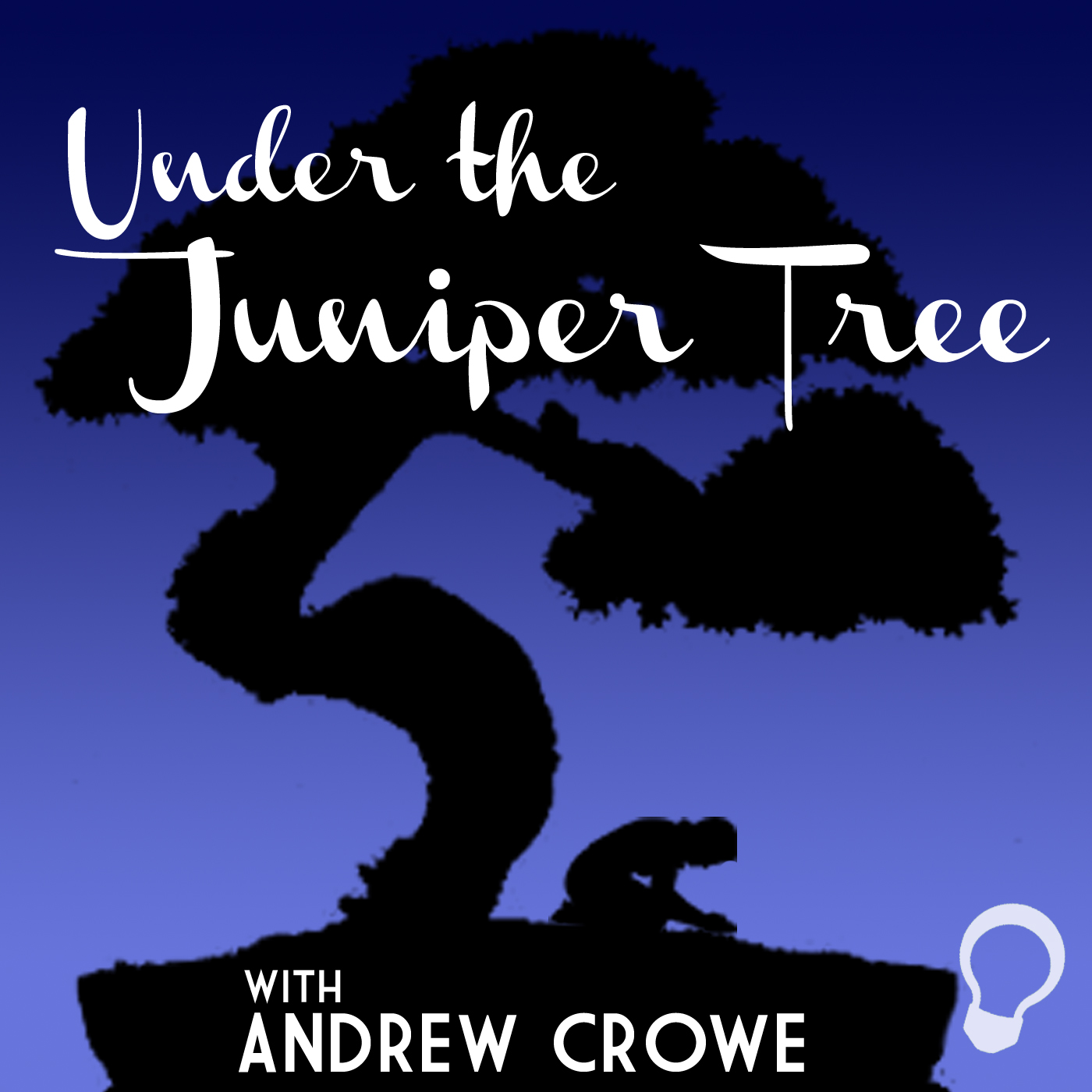 Season 2, Episode 8
For Thursday, October 29, 2015
"Is Something Wrong With Me If I'm Single?"
HOST: Andrew Crowe
Show Notes:
When God says, "It is not good for man to be alone" does that mean that something is wrong with you if you are single? Andrew looks into this topic on today's episode of Under the Juniper Tree.
Outline of this episode:
It is hard, at times, being single.
The dating pool seems weaker.

Relatives grow anxious.

There is the fun that is blind dates.

We can hurt ourselves wondering, "Is something wrong with me?" (Gen. 2:18).
Put the verse back in its context.
At this moment, Adam is LITERALLY alone. He is the only person on the planet.

He is not alone like you and I.

The verse does not say, "It is not good that man should be single."
There are worse things than being single.
Proverbs 21:18 has an interesting thing to say about marriage.

It is better to be single than married to the wrong person.
Being single does not mean you cannot be of service to God.
The apostle Paul is a well known Bible person.

He also write a good portion of the New Testament, went on missionary journeys, and took bad situations and was able to glorify God.

He was also single.
Your Feedback
Submit your feedback or suggest future topics via email (andrew@thelightnetwork.tv)
Voicemail: 903-26-LIGHT (903-265-4448)
If you enjoyed the show, please rate it on iTunes and write a brief review. That would help tremendously in getting the word out! Thanks.
Previous Episodes
Subscription Links