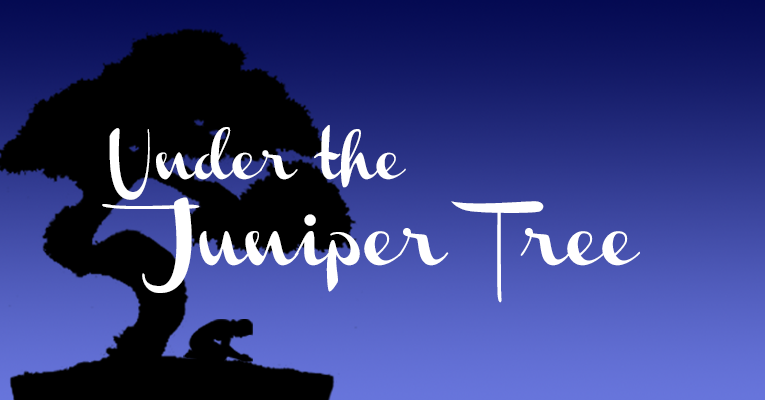 Podcast: Play in new window | Download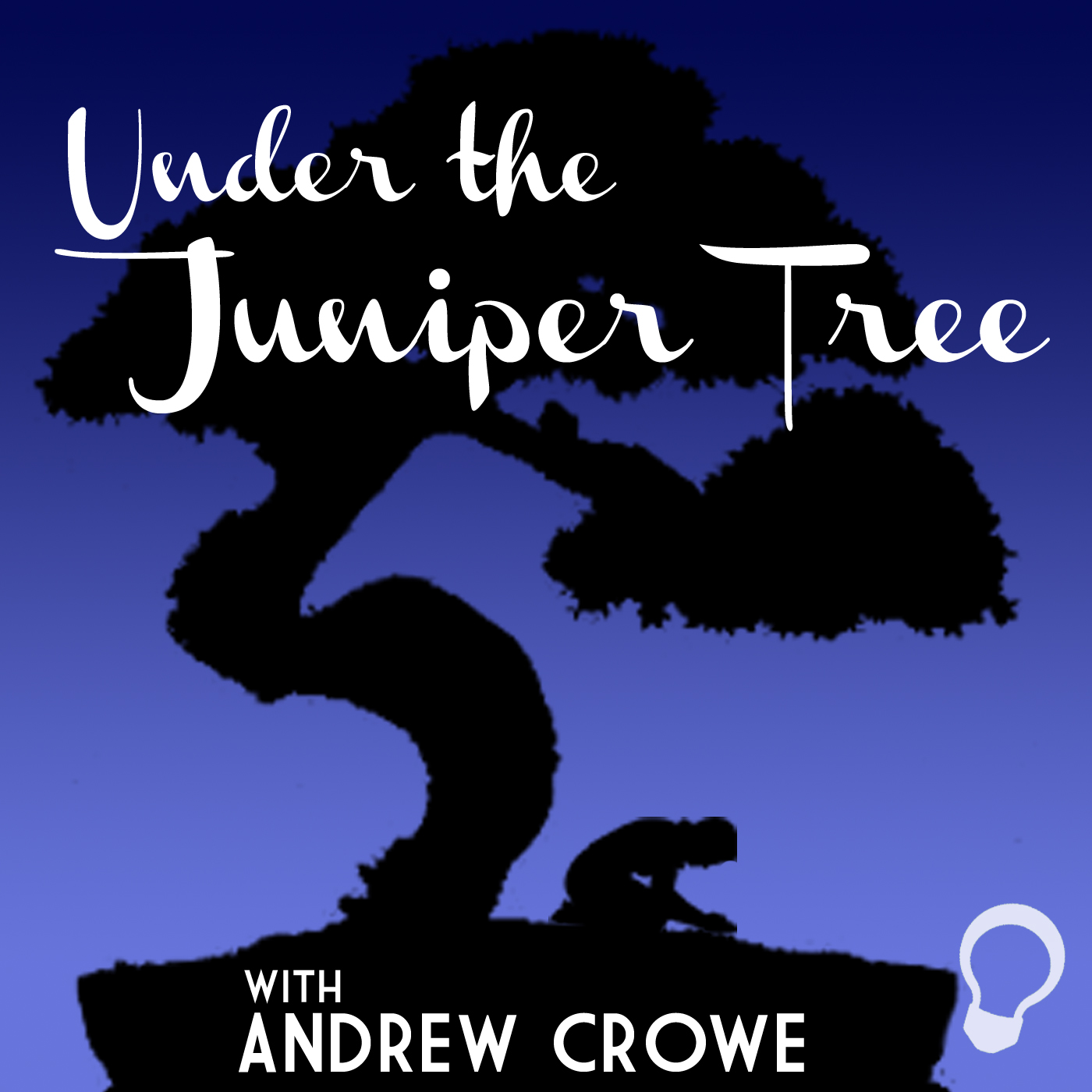 Season 2, Episode 4
For Thursday, September 3, 2015
"Observations Under the Juniper Tree"
HOST: Andrew Crowe
Show Notes:
Andrew continues looking into the life of Elijah and some of the symptoms of depression that he showed.
Outline of this episode:
 God Provided for Elijah

o   There is something important we should understand as we look through this list. God was ever aware of the condition that Elijah was in. He also provided the things which were important to Elijah at this time.

o   When one things of treatment for depression or anxiety, we should remember that God is to be an active part of our lives.

o   While we should not expect some miraculous care as we see in this chapter he should never be excluded.

God Fed Him

o   1 Kings 19:5-8

o   It is important that one maintains a proper diet when the feelings of depression overtake them.

o   What we put in our bodies is going to have an effect on our mood.

o   Fruits, Vegetables, Proteins, and foods which are rich in vitamins and minerals.

God Protected Him

o   1 Kings 19:5-8

o   While studying for this, there was notice of something that never occurred to me. The angel of the Lord came and provided food for Elijah but there may have been another purpose.

o   Joseph Benson mentions, "But he is wakened out of his sleep, and finds himself not only well provided for with bread and water, but, which is more, attended by an angel, who guarded him when he slept, and called him to his victuals once and again when they were ready for him."
Your Feedback
Submit your feedback or suggest future topics via email (andrew@thelightnetwork.tv)
Voicemail: 903-26-LIGHT (903-265-4448)
If you enjoyed the show, please rate it on iTunes and write a brief review. That would help tremendously in getting the word out! Thanks.
Previous Episodes
Subscription Links