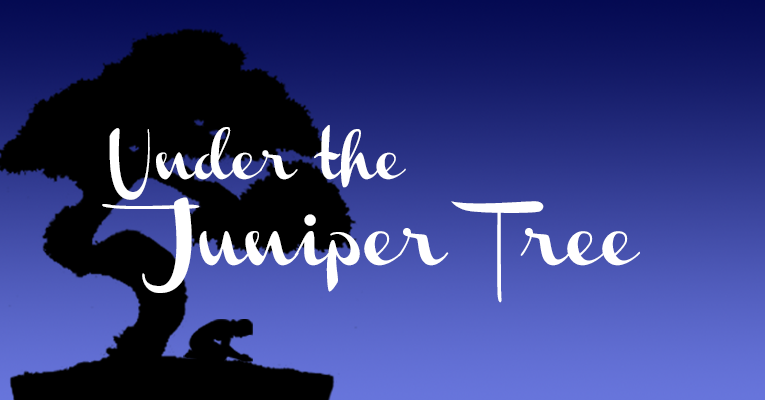 Podcast: Play in new window | Download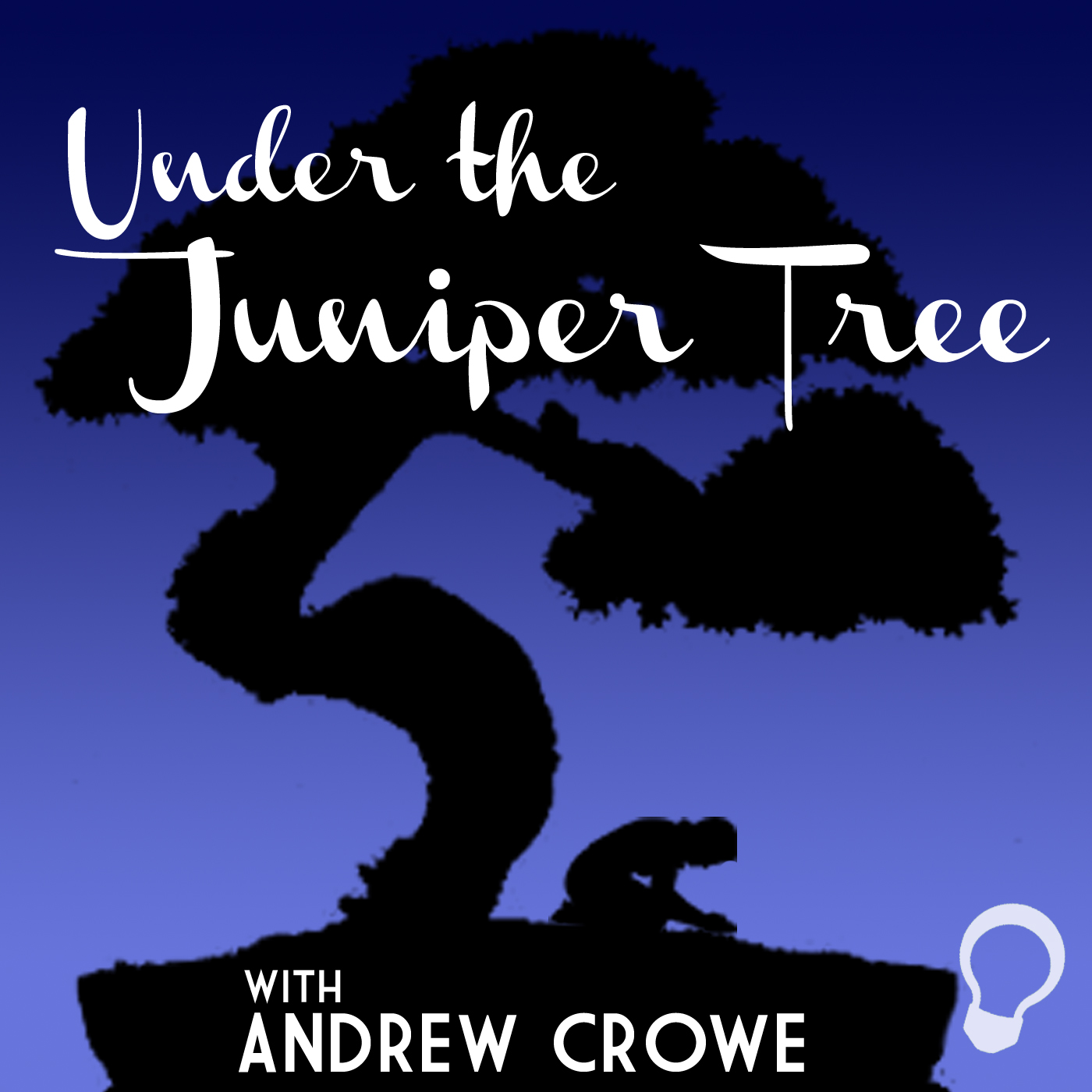 Season 1, Episode 8
For Thursday, March 12, 2015
"Review: Y.E.S. Weekend 2015"
HOST: Andrew Crowe
Show Notes:
Y.E.S. weekend is an event put on by the Forrest Park church in Valdosta, GA. This year's theme dealt with scars, making it a perfect study for our consideration.
Outline of this episode:
From the Forest Park website:

"The first YES (Youth Enrichment Seminar) Weekend was held in February, 1986 with approximately 280 young people from around the southeast in attendance. Since then, YES Weekend has grown to have attendances of over 1,000. Its success is built upon its motivating speakers, timely lessons, fantastic fellowship, great fun and spiritual growth. YES Weekend is designed for 6th through 12th grade students.
The premise behind the seminar is to prepare our young people to make sound decisions in their lives. We feel it is our responsibility to guide and direct our children in the way they should go. This will, as God has stated, help them as they grow old (Proverbs 22:6)."

This year's topic was "Scars."
 The purpose of the topic was due to last year's response. Next years, the topic will carry the idea of moving forward.

Why is this seminar an important resource for the Christian?

o   Teenagers face many more problems than we realize.  

The practice of cutting?  Do you think of the intense pressure that is put on our teenagers? 

o   This event had some of the most relevant topics for teenagers and adults.

Brandon Britton covered the "Scars of Rejection."
– He covers the rejection of Cain, Saul's imagined rejection, and what the rejection of Christ did for Christians.

 Ryan Tuten preached the topic of the "Scars of Addiction."
 – Uses driving illustrations to explain some steps an individual can take to get himself out of an addiction.

Joe Wells spoke on the "Scars of Worthlessness."
– He spoke about the mirror reflection we see. Do we see ourselves the way we should see ourselves or is it a distorted picture?

Bill Davis taught us about the "Scars of Loneliness."
– He reminds us that loneliness exists within the congregation even though we may not find it to be prevalent.

Brandon Britton ended Saturday night with the "Scars of Depression."
– He gave us a proper definition, a call for sympathy, and many biblical examples of those who have suffered from it. Reminds us that people with depression don't just lay down and die. They fight it before giving up. He even discussed some of this past struggles.

Sunday morning Ryan Tuten preached on the "Scars of Hopelessness."
– He was given the difficult talk of speaking on the topic of suicide. He reminds us of the hope found in Christ. He also reminds us of having the right perspective in tough times. He also reminds us of the worth we all have in the sight of God.

Sunday ended with Brandon Britton speaking on the "Scars of Jesus.
– Reminds us that God never intended for this to happen. The reason why Christ bore those scars
Episode Resources:
Your Feedback
Submit your feedback or suggest future topics via email (andrew@thelightnetwork.tv)
Voicemail: 903-26-LIGHT (903-265-4448)
If you enjoyed the show, please rate it on iTunes and write a brief review. That would help tremendously in getting the word out! Thanks.
Previous Episodes
Subscription Links