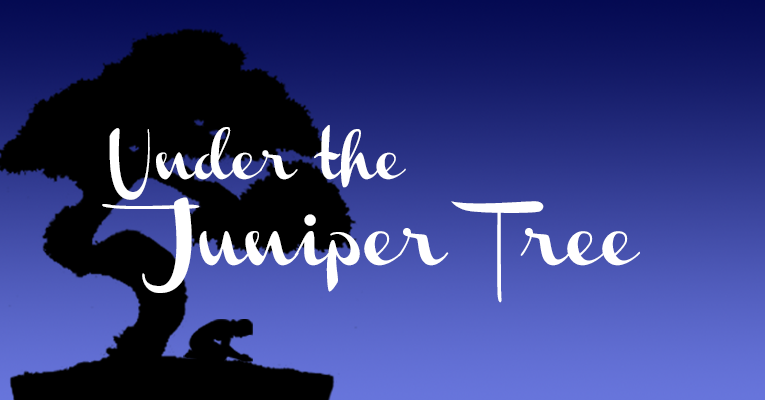 Podcast: Play in new window | Download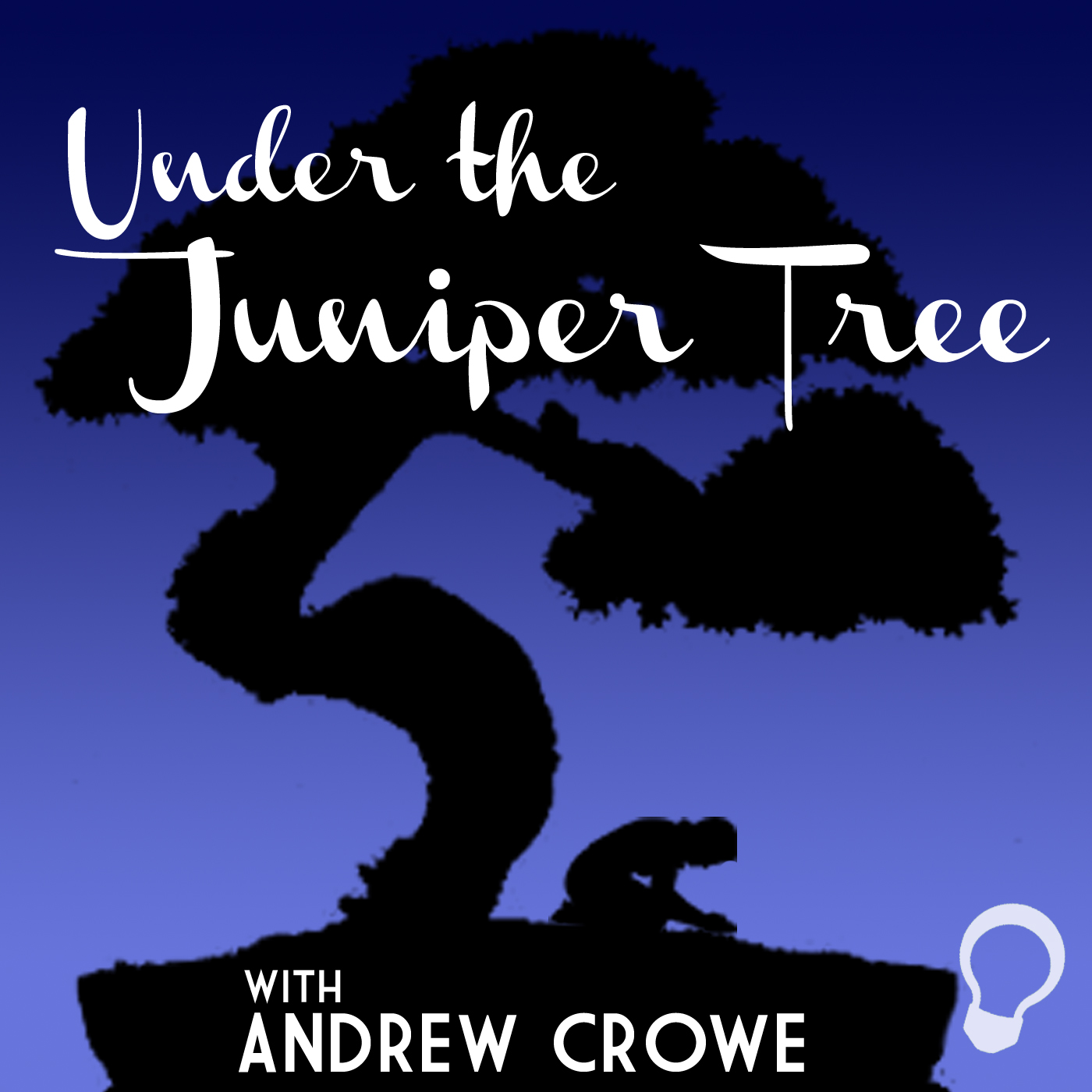 Season 1, Episode 6
For Thursday, February 19, 2015
"Can the Church Help? Power in Knowledge"
HOST: Andrew Crowe
Show Notes:
One of the most powerful ways the church can help those suffering from depression and anxiety would be to have a working knowledge of the illnesses, because oftentimes ignorance can do more harm than good.
Outline of this episode:
  We have spent the past few months studying the topics of depression and anxiety and some may be wondering, "What can the church do to help?"
There is power in knowledge.

A lack of knowledge is a dangerous thing (Hos. 4:6).
Due to a lack of knowledge, one could be led astray spiritually (2 Pet. 3:15-18).
It is important that one has a proper knowledge of the subject.

Why is it important that one has a working knowledge of mental illnesses?

One can easily be led astray by many of the stigmas which are out there.

There is nothing good about a stigma.
 Stigmas lead to avoidance.
 What are some common stigmas?

The person suffering from a mental illness will more than likely hurt me is one common sigma. He is actually more apt to hurt himself.
The person suffering from a mental illness has some sort of sin in his life OR he has no trust in God. This is an idea with no biblical foundation.

One could end up with a wrong idea of what causes these illnesses.
One could do so much more harm than help.

This does not mean someone has to be a scholar in everything about mental illnesses.

There are so many things that Christians should be somewhat equipped to deal with to the point that it is difficult to know everything.
 We do need a working knowledge.
Your Feedback
Submit your feedback or suggest future topics via email (andrew@thelightnetwork.tv)
Voicemail: 903-26-LIGHT (903-265-4448)
If you enjoyed the show, please rate it on iTunes and write a brief review. That would help tremendously in getting the word out! Thanks.
Previous Episodes
Subscription Links