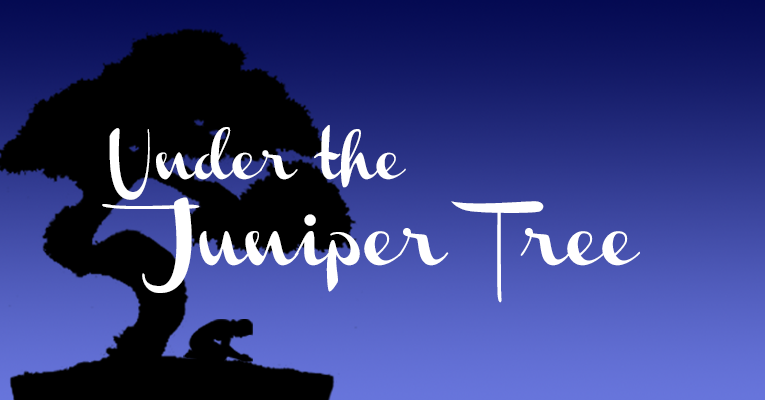 Podcast: Play in new window | Download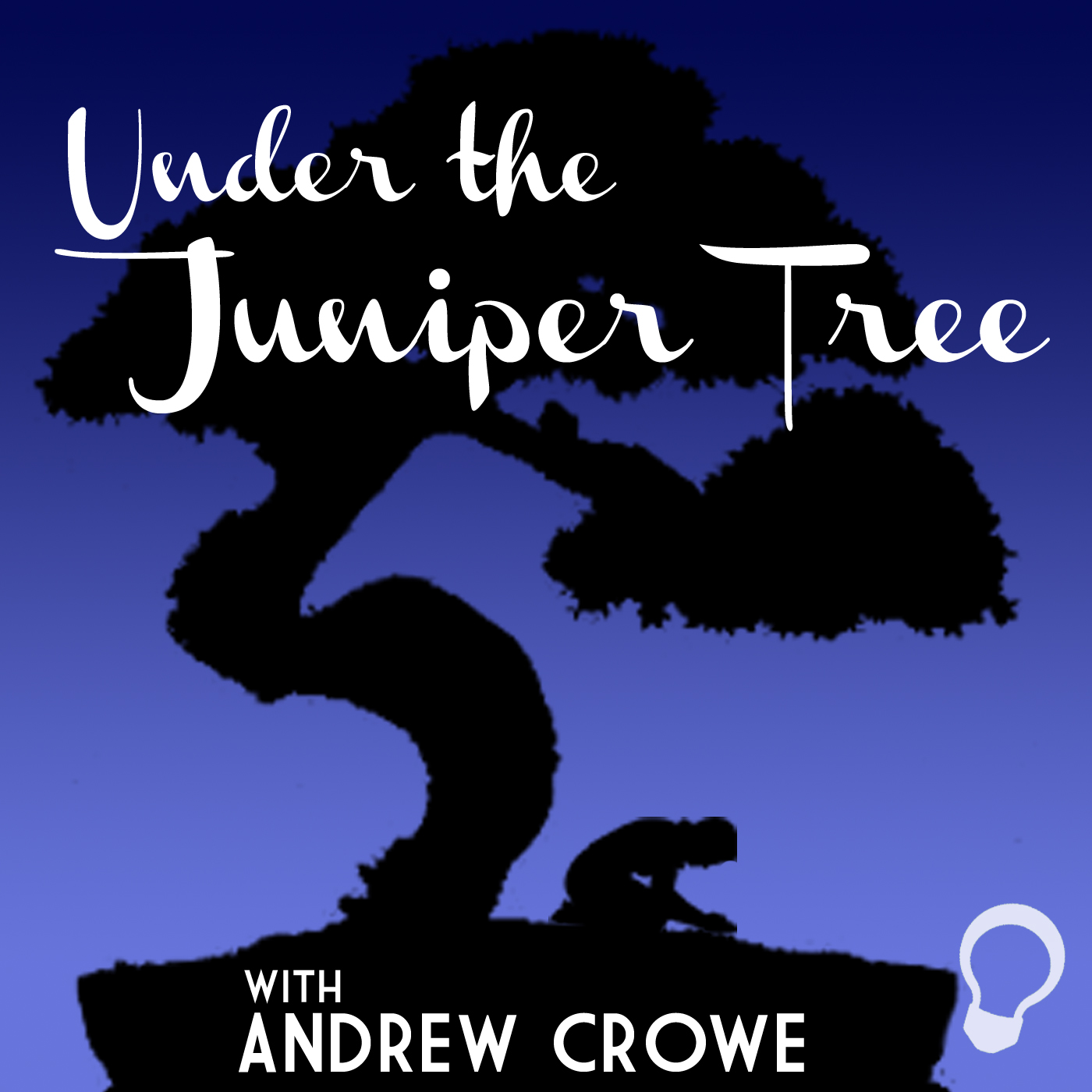 Season 1, Episode 5
For Thursday, February 5, 2015
"Paul's Advice for Anxiety" Part 3
HOST: Andrew Crowe
Show Notes:
The third and final installment of Andrew's series on "Paul's Advice for Anxiety" from Philippians 4.
Outline of this episode:
"Finally, brethren, whatsoever things are true, whatsoever things are honest, whatsoever things are just, whatsoever things are pure, whatsoever things are lovely, whatsoever things are of good report; if there be any virtue, and if there be any praise, think on these things"(Phil. 4:8).

Instead of focusing on the negative try focusing on the positive!

True

Honest

Just

Pure

Lovely

Good Report

Anything virtuous

Anything worthy of praise

Think on these things.

For a long time, I thought this meant, "think about this."

The word means, "take an inventory of."

Taking inventory for Radioshack.

Same word used in 1 Cor. 13:4.

Paul tells us to "Count Your Many Blessings."

Paul then closes this thought by saying, "Those things, which ye have both learned, and received, and heard, and seen in me, do: and the God of peace shall be with you." (Phil. 4:9).

Paul essentially told them, "Remember the things I have taught you and the example I have left you."
Remember, he is in prison as he is writing this letter and may be close to being beheaded by the Romans.
But he tells them to follow that example and do this and God's peace will be with them.
Your Feedback
Submit your feedback or suggest future topics via email (andrew@thelightnetwork.tv)
Voicemail: 903-26-LIGHT (903-265-4448)
If you enjoyed the show, please rate it on iTunes and write a brief review. That would help tremendously in getting the word out! Thanks.
Previous Episodes
Subscription Links