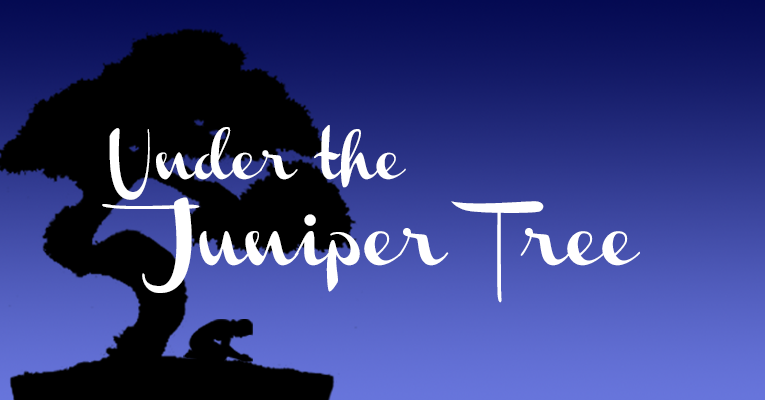 Podcast: Play in new window | Download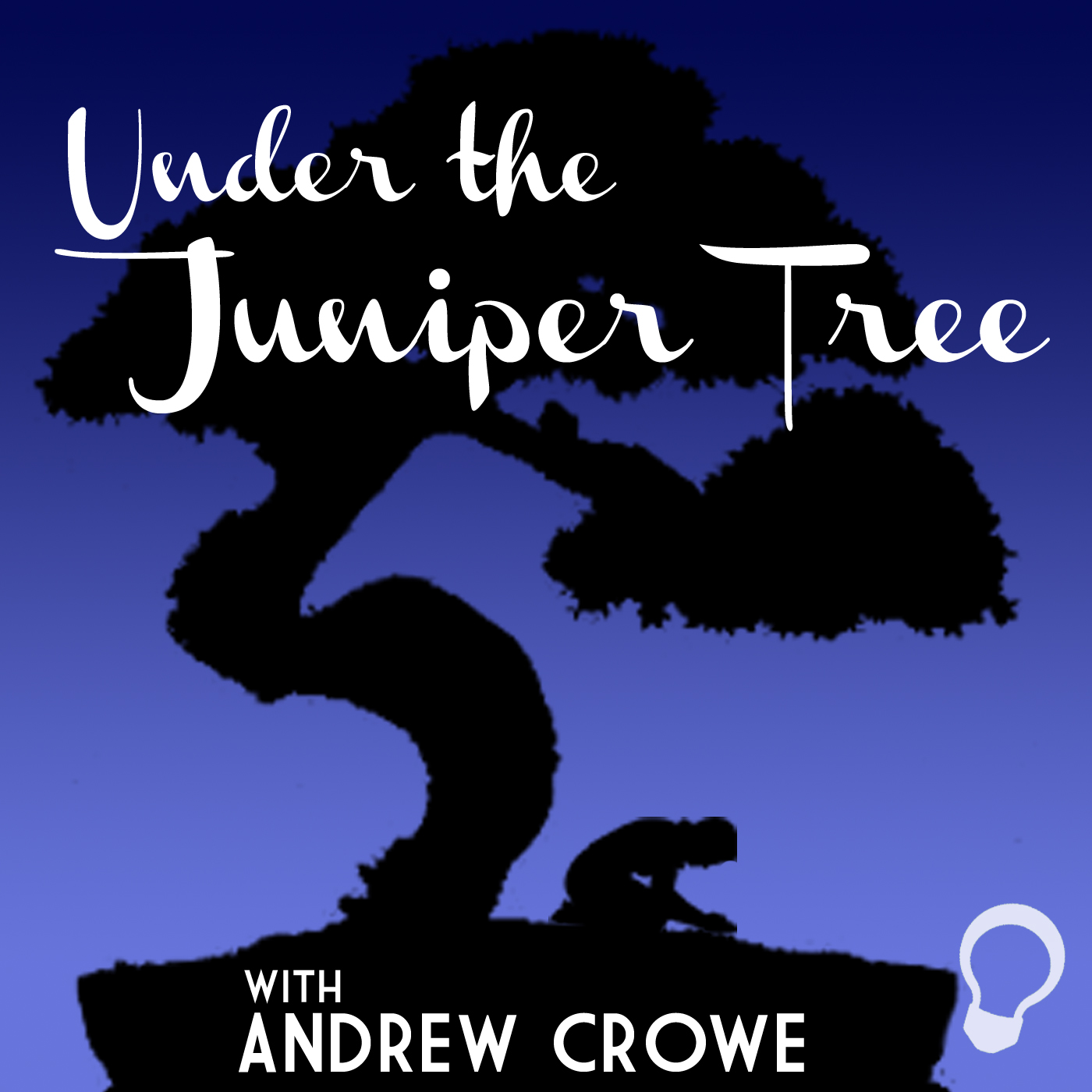 Season 1, Episode 20
For Thursday, July 16, 2015
"Suicide: Conclusion"
HOST: Andrew Crowe
Show Notes:
Andrew has spent many weeks discussing the topic of suicide, and this week he uses the Scriptures to conclude this series.
Outline of this episode:
The first thing we want to notice are signs that someone may be considering suicide.

o   https://www.afsp.org/preventing-suicide/suicide-warning-signs

  What should we do to help them?

o   Talk to them. Ask them if they are thinking about it.

o   If you are a teenager, tell your parents and have them talk to this child's parents.

o   Help them find help.

 Conclusion.

o   Looking at scripture, I cannot say that in every instance of suicide that someone would go to Hell. Only One Being is able to make that decision.

o   What about those with mental illnesses? These individuals are not able to think clearly when the decision is made. The illness has clouded their judgment. Again, I cannot say, "Yes" in every instance.

  That being said, do not kill yourself thinking that you'll get an one way ticket to Heaven.

o   Christ, not Andrew Crowe, any preacher, friend, enemy, relative, and so on will be the judge (2 Cor. 5:10).

o   The problems we endure in this life are short in nature when compared to eternity. Even long term health problems are short in comparison.

o   Eternity is a long time to be wrong. Life is far too important to for one to make such a decision.
Episode Resources:
Your Feedback
Submit your feedback or suggest future topics via email (andrew@thelightnetwork.tv)
Voicemail: 903-26-LIGHT (903-265-4448)
If you enjoyed the show, please rate it on iTunes and write a brief review. That would help tremendously in getting the word out! Thanks.
Previous Episodes
Subscription Links