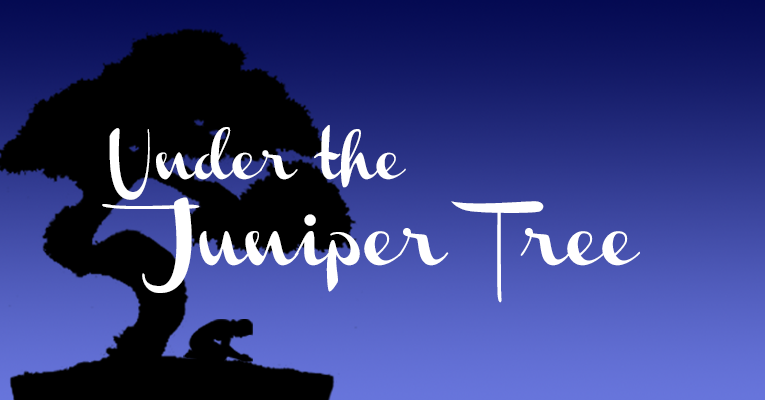 Podcast: Play in new window | Download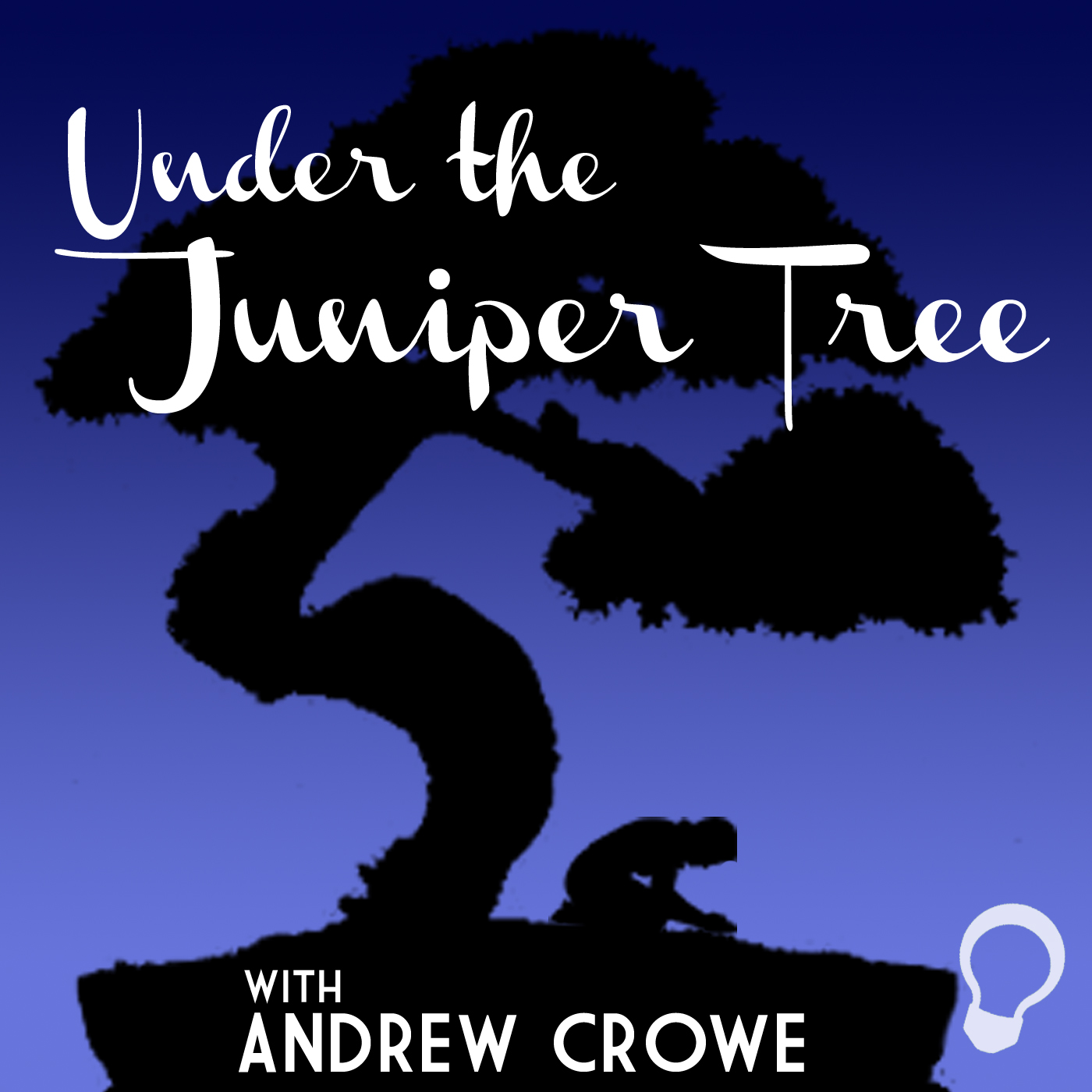 Season 1, Episode 2
"Why Do We Suffer From Mental Illnesses: Our Decisions"
HOST: Andrew Crowe
Show Notes:
On this episode, Andrew talks about the every day decisions we make that can affect our mental health.
Outline of this episode:
We want to continue in our line of thought on decisions!

Before we begin: I am not a doctor – consult a doctor or a trained professional before taking on a specific diet or exercise regimen!

Exercise

Check out Torrey Clark's episodes on the subject! (See Episode Resources for links!)

The decision to refuse exercise is going to have an adversely affect our lives.

What are the effects of mental health?

Exercise will result in the releasing of endorphins in the body.

Regular exercise helps with self confidence.

It helps with those who suffer from mild depression and anxiety.

It helps you sleep better at night.

It also helps lower stress levels.

Food Choices

Healthy food choices can go a long way in helping us combat certain illnesses.

What happens if we eat fast food all the time? Sodas?

It is recommended that:

Eat three square meals a day

Some foods we can eat (proteins, dark chocolate, foods filled with vitamins)

Be careful of certain diets which are too restrictive.

Also, remember to drink your water. 1.2 Liters a day.

Decisions can cause many of our problems.
Episode Resources:
Your Feedback
Submit your feedback or suggest future topics via email (andrew@thelightnetwork.tv)
Voicemail: 903-26-LIGHT (903-265-4448)
If you enjoyed the show, please rate it on iTunes and write a brief review. That would help tremendously in getting the word out! Thanks.
Previous Episodes
Subscription Links