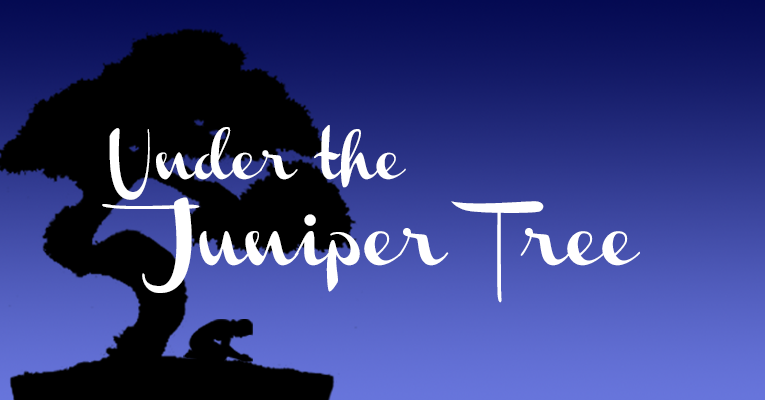 Podcast: Play in new window | Download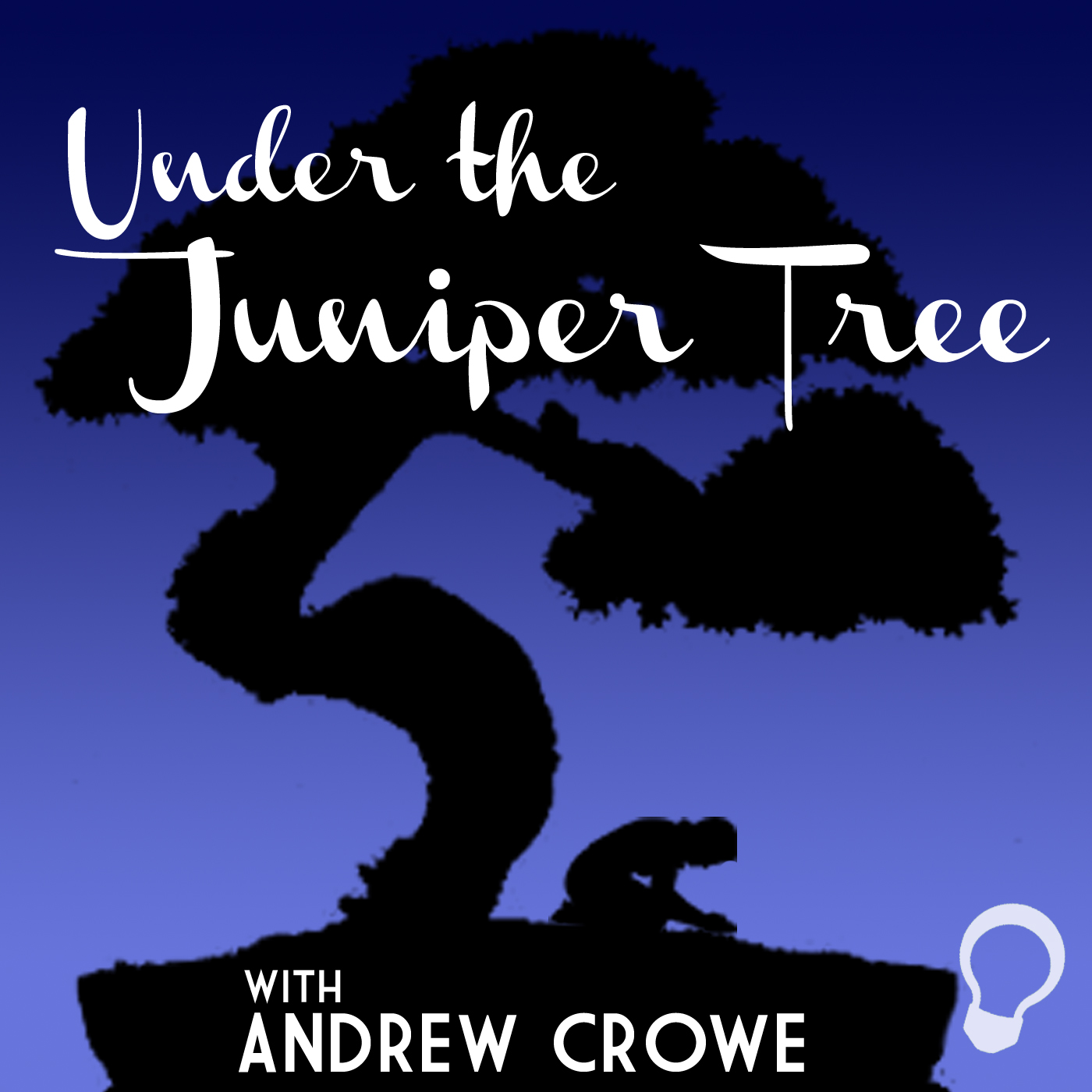 Season 1, Episode 15
For Thursday, May 21, 2015
"What If I Suffer?: Proper Expectations"
HOST: Andrew Crowe
Show Notes:
Today's episode deals with problem solving, proper expectations of healing, and hope to continue on!
Outline of this episode:
  When we start fighting:

It is easy to think these problems will be solved overnight.
 The reality is that it will take time.

Small changes will be easy.

Larger changes will be tougher.

When we open up to others about the situation:

   Do not expect magical healing words.

 Likely, the person will be willing to help you fight.

 If you are given advice, do not expect it to always be the best (2 Chronicles 10).

  When expectations are not met we often feel like giving up.

 Do not allow yourself to feel that way.

Bobby Liddell gave great advice to my class concerning schoolwork when he said, "You can do it!

 You CAN do it!

  Alan Wright spoke well when he said, "The problems of life are not solved in thirty minutes counting commercials."
Episode Resources:
Your Feedback
Submit your feedback or suggest future topics via email (andrew@thelightnetwork.tv)
Voicemail: 903-26-LIGHT (903-265-4448)
If you enjoyed the show, please rate it on iTunes and write a brief review. That would help tremendously in getting the word out! Thanks.
Previous Episodes
Subscription Links