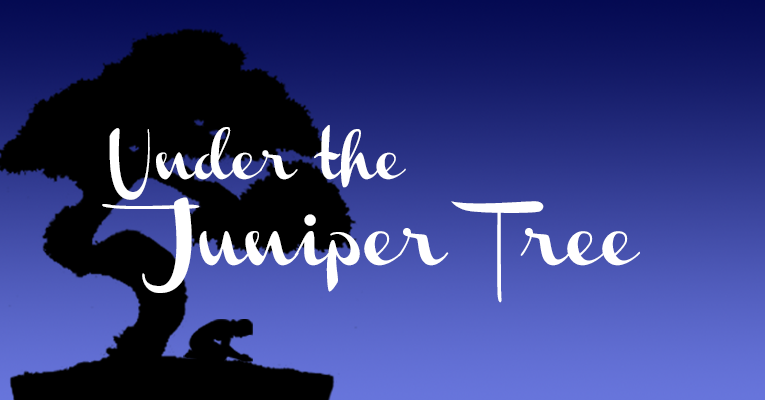 Podcast: Play in new window | Download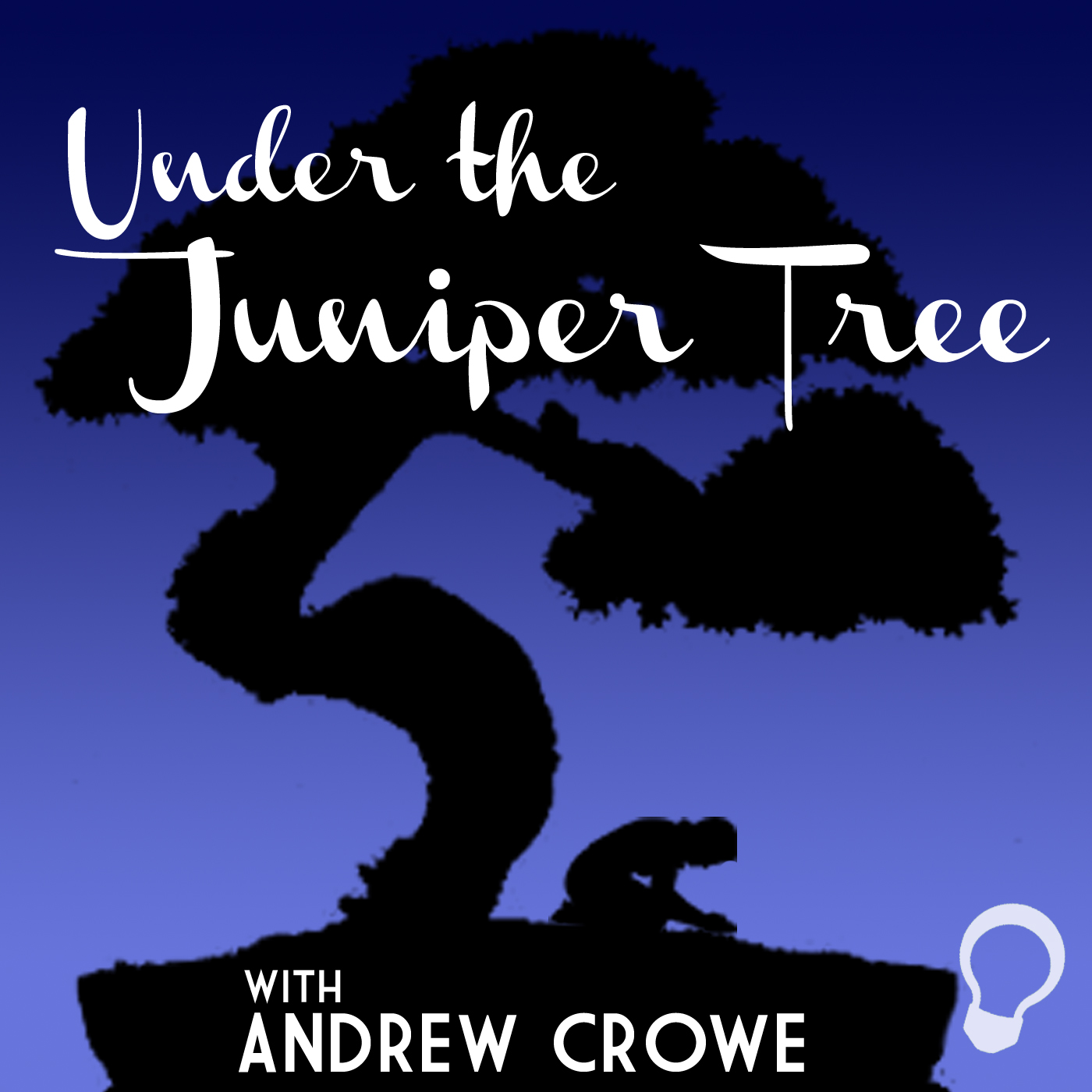 Season 1, Episode 14
For Thursday, May 14, 2015
"What If I Am Suffering? Get a Hobby"
HOST: Andrew Crowe
Show Notes:
When dealing with depression, an important aspect is finding a hobby to get yourself invested into. Today, Andrew discusses the reasons this is likely to help.
Outline of this episode:
Winston Churchill is known how his speeches and his work during World War 2 but many do not realize that he suffered from a deep depression.

It supposedly first came to him at the age of 35 and he would spend days at a time in bed.
But there is another fact that people do not know.
Later in life, Churchill fought his "black dog" through the act of painting and writing.

Why is a hobby like this a good idea?

A hobby takes you out of yourself and gives you the opportunity to focus on something else.
Through work and patience it ends up giving you a skill you can enjoy.
It can help remind us that we can have a purpose (1 Kings 19:15-17).

Things we should avoid:

Self-Medication is the act of using narcotics (alcohol, drugs, and the like to "cope" with the depression).
Escapism, while not bad in and out of itself (Tolkien and Terry Pratchett were considered escapists) but it can be known to cause higher depression and more stress because people try to escape the problem instead of confronting the issue.
Episode Resources:
Your Feedback
Submit your feedback or suggest future topics via email (andrew@thelightnetwork.tv)
Voicemail: 903-26-LIGHT (903-265-4448)
If you enjoyed the show, please rate it on iTunes and write a brief review. That would help tremendously in getting the word out! Thanks.
Previous Episodes
Subscription Links