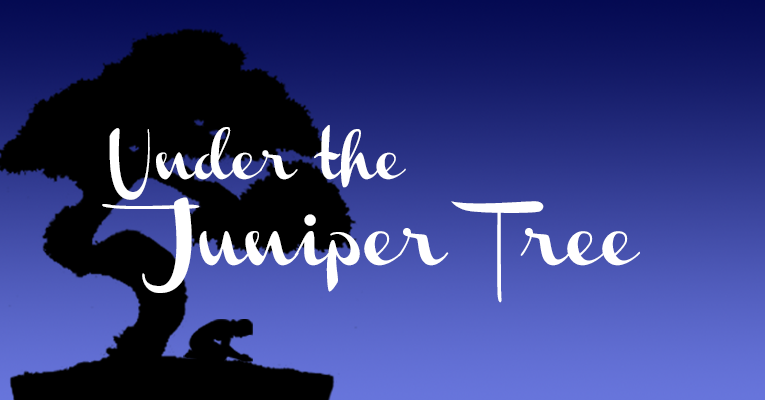 Podcast: Play in new window | Download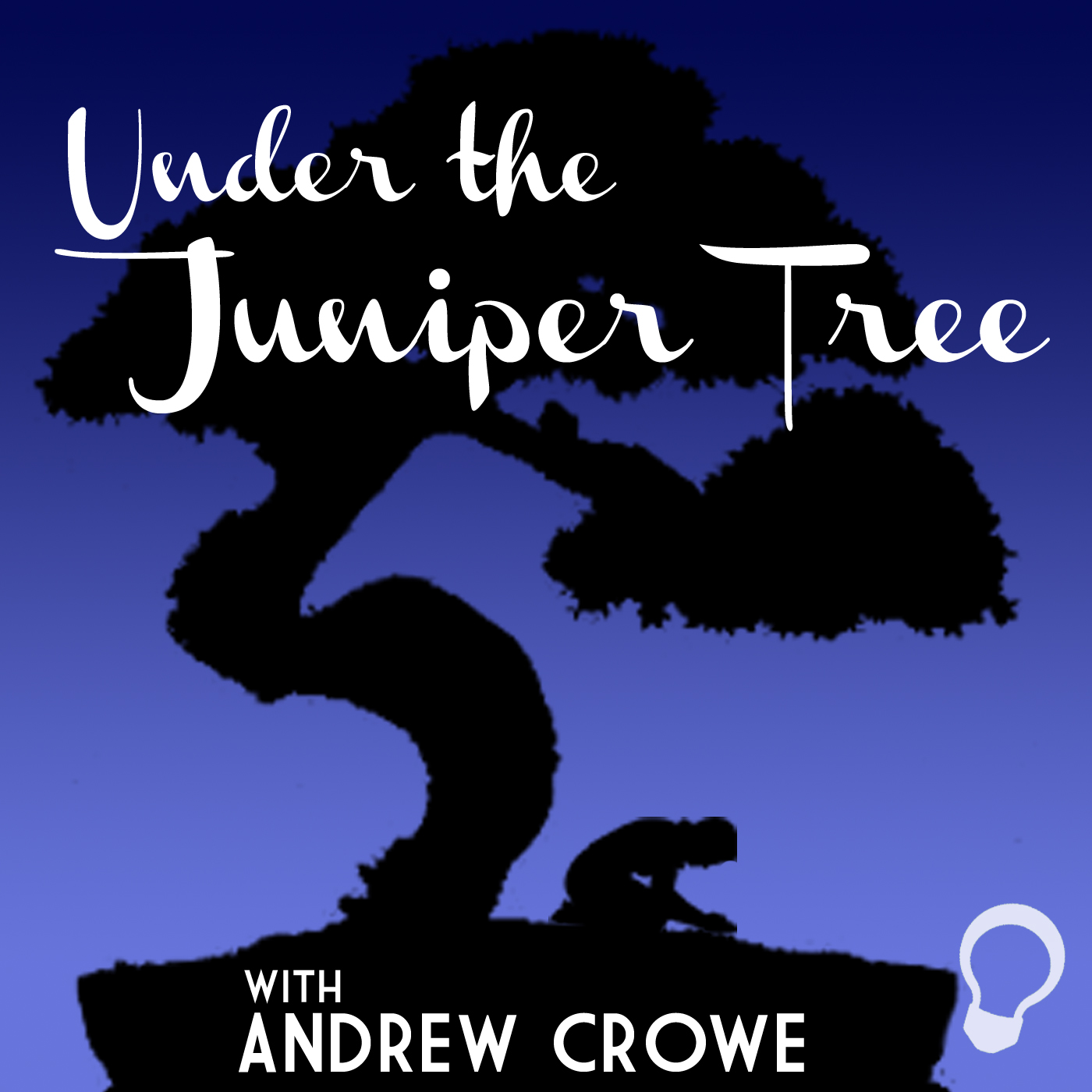 Season 1, Episode 13
For Thursday, April 23, 2015
"What If I Suffer?: Tell a Friend"
HOST: Andrew Crowe
Show Notes:
On today's episode, Andrew digs into the topic of finding someone that you can confide in when dealing with depression. Having a confidant and trusted companion to listen to you and encourage you will be such a beneficial tool.
Outline of this episode:
 Last week we noticed the need to take action and fight!

This week, we learn about something we need to do to fight. We need to be able to tell a friend.

"A friend loveth at all times, and a brother is born for adversity" (Prov. 17:17).

The church as a whole is supposed to encourage one another but there is something special about having a Titus.

 There must have been a close relationship which Paul had with Titus as Paul found comfort in his friend (2 Cor. 7:5-6).

We need to find an individual in whom we can confide.

This person may be someone who is facing the same struggles as we.

It may be a person who can help by just listening and offering help in our time of need.

·         Examine your fears.

·         Prepare to educate.

·         Pick Your Confidant Carefully.

·         Choose the right moment.

·         Describe how YOU feel.

·         Do you have a plan?

·         This is a process.

·         Be specific how others can help.

Please keep in mind that some individuals may not understand what it is you are going through. It is a fact of life. I have relatives who chastised me because "a preacher, let alone a Christian, should not get depressed." At the same time, I am grateful for the Christian family I have. "For this cause I bow my knees unto the Father of our Lord Jesus Christ, Of whom the whole family in heaven and earth is named…" (Eph 3:14-15). Remember that when you mention this depression and ask for the prayers of the congregation that these individuals love you and want what is best for you.
Your Feedback
Submit your feedback or suggest future topics via email (andrew@thelightnetwork.tv)
Voicemail: 903-26-LIGHT (903-265-4448)
If you enjoyed the show, please rate it on iTunes and write a brief review. That would help tremendously in getting the word out! Thanks.
Previous Episodes
Subscription Links