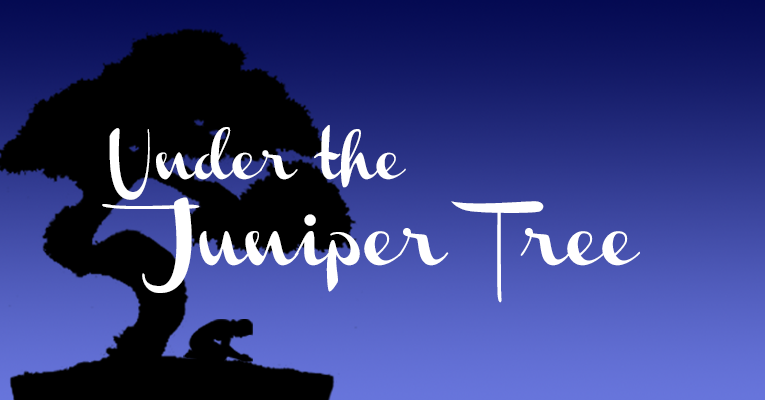 Podcast: Play in new window | Download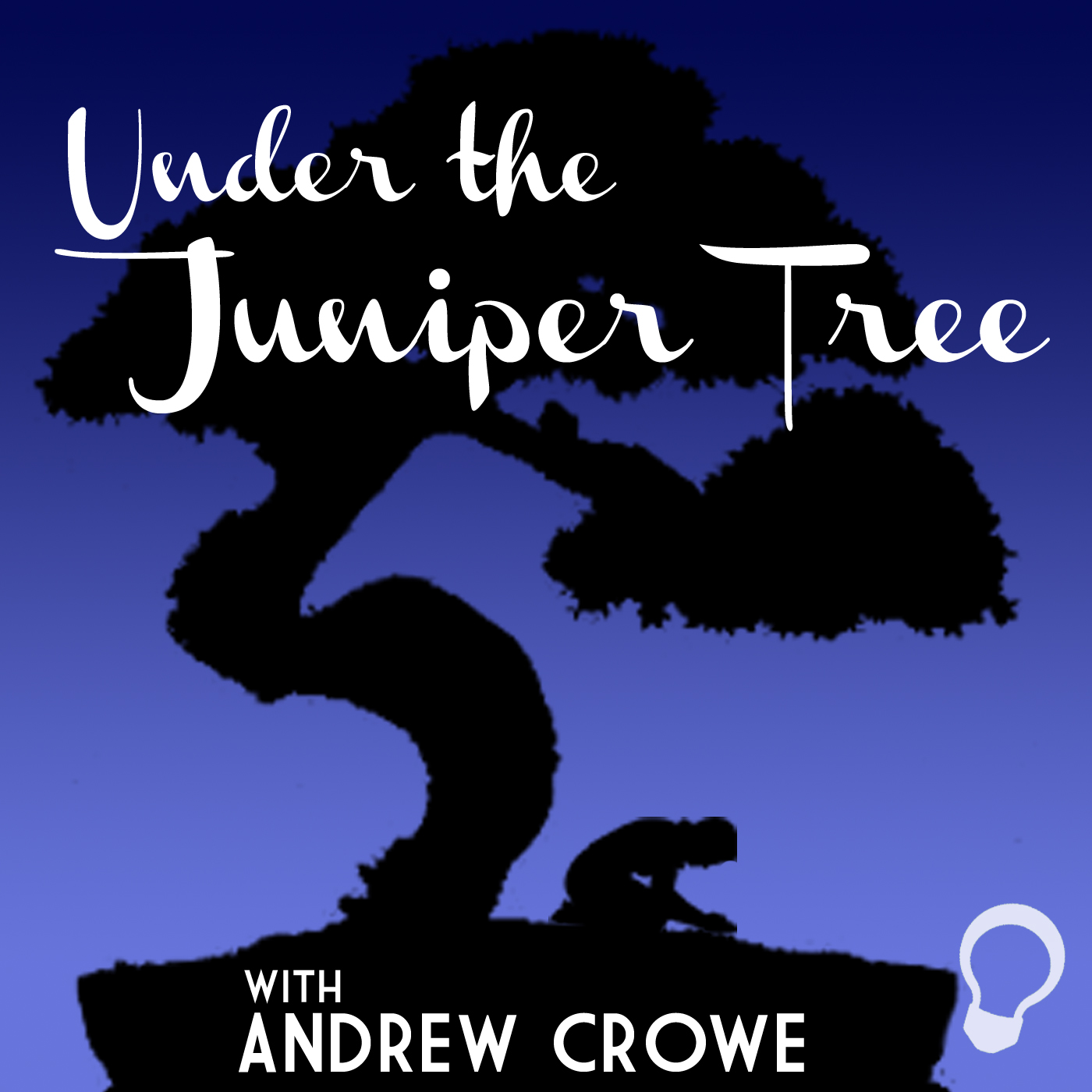 Season 1 Episode 1
"Why Do We Suffer from Mental Illnesses: False Views"
HOST: Andrew Crowe
Show Notes:
On the first episode of season 1, Andrew discusses some of the false views associated with why people suffer from mental illnesses.
Outline of This Episode:
It is important that we understand some false views concerning the source of mental illnesses.

A wrong view of mental illness leads to a number of problems.

Wrong treatment in order to ease the pain.

Wrong treatment of the sufferer.

Calvinistic View

"Before the world began, God ordained who would and would not suffer from depression."

Calvinism makes God out to be the biggest micromanager in the cosmos.

Did God ordain who would and would not suffer from the illnesses?

The Bible tells us, "No."

Ezekiel 18 focuses on the free will of mankind.

If mankind has free will, then God did not force me to do anything and did not force certain illnesses upon me.

Demonic View

This view teaches that mental illness may be caused by demonic possession.

The various Biblical accounts of demonic possession and miraculous healings are used as proof.

1 Corinthians and Ephesians 4 would show that demonic possession would not be a cause.

1 Cor 12 and 14 speaks of the misuse of miraculous gifts at Corinth – Chapter 13 focuses on something greater than these gifts.

1 Cor. 13:8 – A time would come when the miraculous would fail but love would stay as strong as ever.

1 Cor. 13:9-10 – Prophecy and miraculous knowledge only came in bits and pieces but something was coming which would show the world the completed gospel. At that time, the miraculous would disappear.

We have the completed gospel in the Bible.

Since the miraculous is gone, why would there be any demonic possession today?

The God Wants It View

"God wants you to have these mental illnesses!"
This is a skewed view of God.
Does God allow things to happen to us (James 1:2-12)? Yes.
Can we use these illnesses for the good of others? Yes.
Does God want us to suffer from mental illnesses? No.
Sometimes, we expect Christianity to be like some of the hymns we sing. "Blue Skies and Rainbows"
The Christian life is more like "God's Promises"

Next week, Part 2
Your Feedback
Submit your feedback or suggest future topics via email (andrew@thelightnetwork.tv)
Voicemail: 903-26-LIGHT (903-265-4448)
If you enjoyed the show, please rate it on iTunes and write a brief review. That would help tremendously in getting the word out! Thanks.
Previous Episodes
Subscription Links