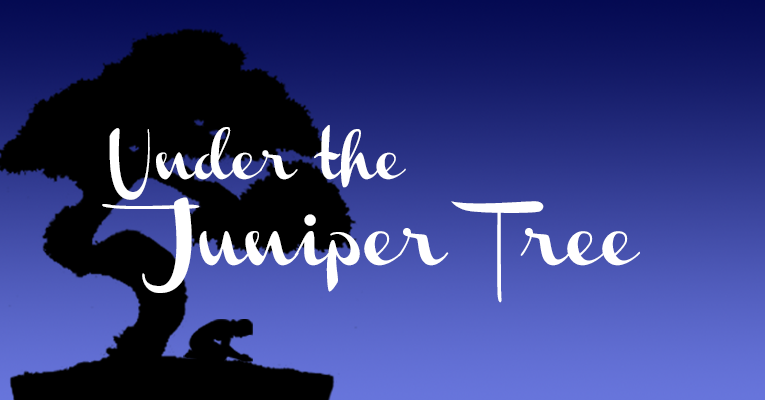 Podcast: Play in new window | Download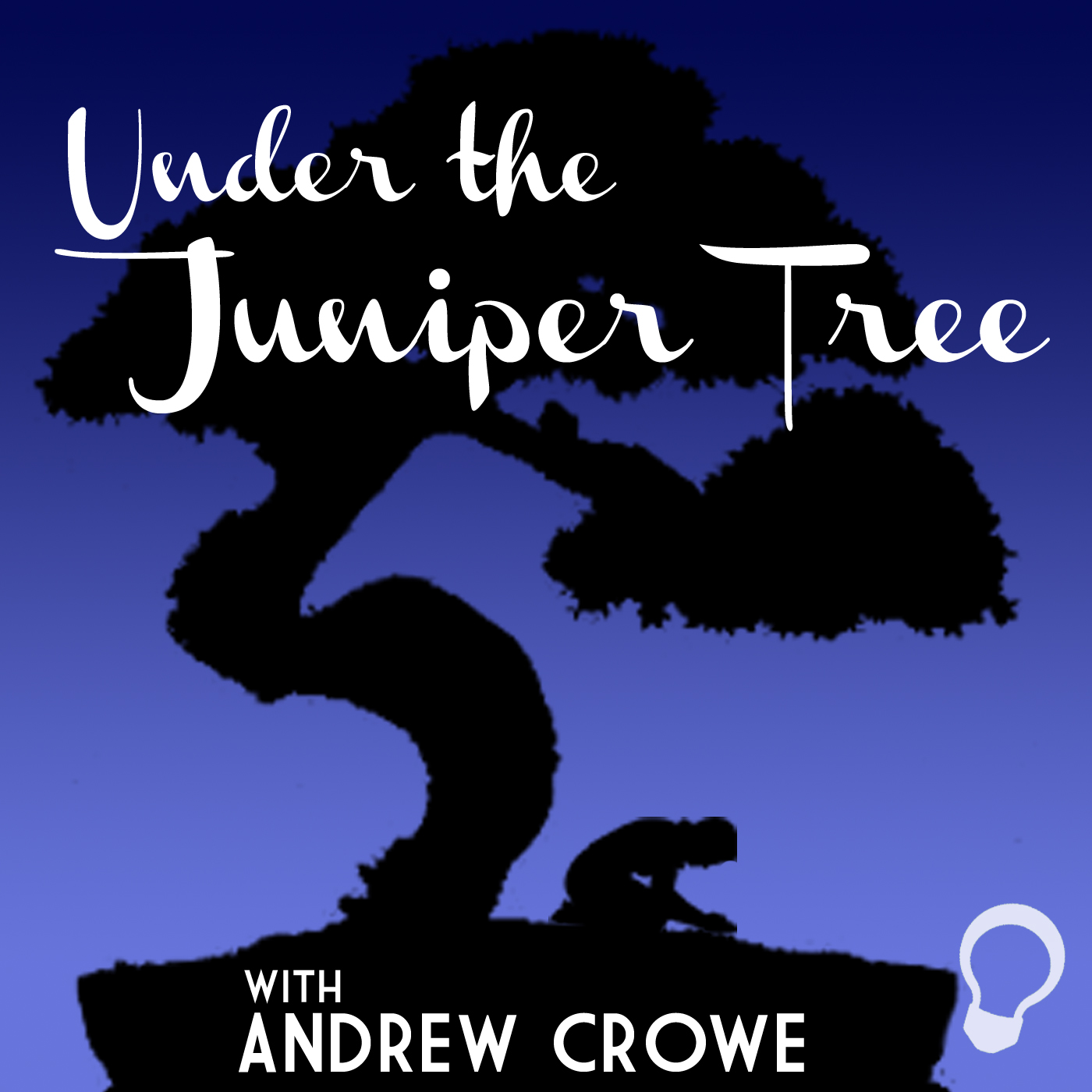 Episode #025
"Lies and Truth"
HOST: Andrew Crowe
Show Notes:
Having looked at the words that we and other use, Andrew now turns our attention to the lies we should stop telling and the truths we should start telling.
Outline of this episode:
Our focus will be placed on Romans 12:3.

He said we ought not think of ourselves more highly than we are.
Presenting the idea of humility.
I shouldn't be puffed up with pride but I should have the proper confidence about myself.
Paul teaches that in order to accomplish the things of this life, I ought to have the proper confidence.

Important thing to cover.

We can take compliments from others and not fish for them. (Prov. 27:2).
We ought not beat ourselves up to the point that we view ourselves as worthless.

Let us look at some lies we tell and the truths we should tell.

Lies: "I never…" or "I always…"
Truth: Avoid Exaggerations.
Lies: "I am a worthless human being."
Truth: You are the marvelous creation of God (Psalm 139:14).
Truth: You Have Flaws but Can Work to Improve Them
Truth Do Not Bully Yourself
Lies: "I never do anything right…"
Truth: Use Encouragement Instead of Criticism
Truth: Do Not Feel Guilty About Things Beyond Your Control
Truth: Focus on What You CAN Do, Not What You Cannot
Your Feedback
Voicemail: 903-26-LIGHT (903-265-4448)
If you enjoyed the show, please rate it on iTunes and write a brief review. That would help tremendously in getting the word out! Thanks.
Previous Episodes
Subscription Links