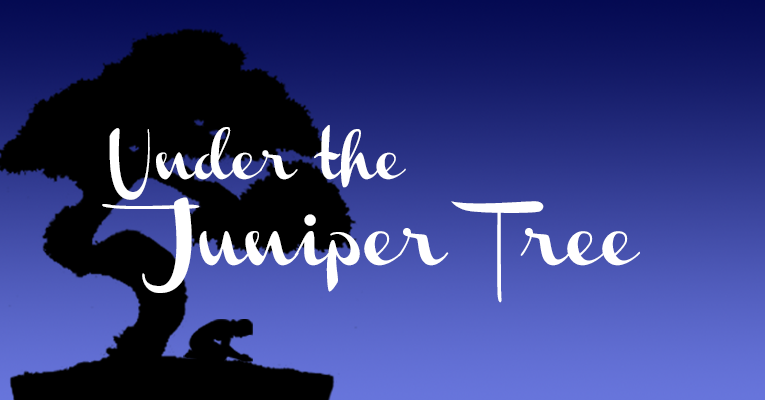 Podcast: Play in new window | Download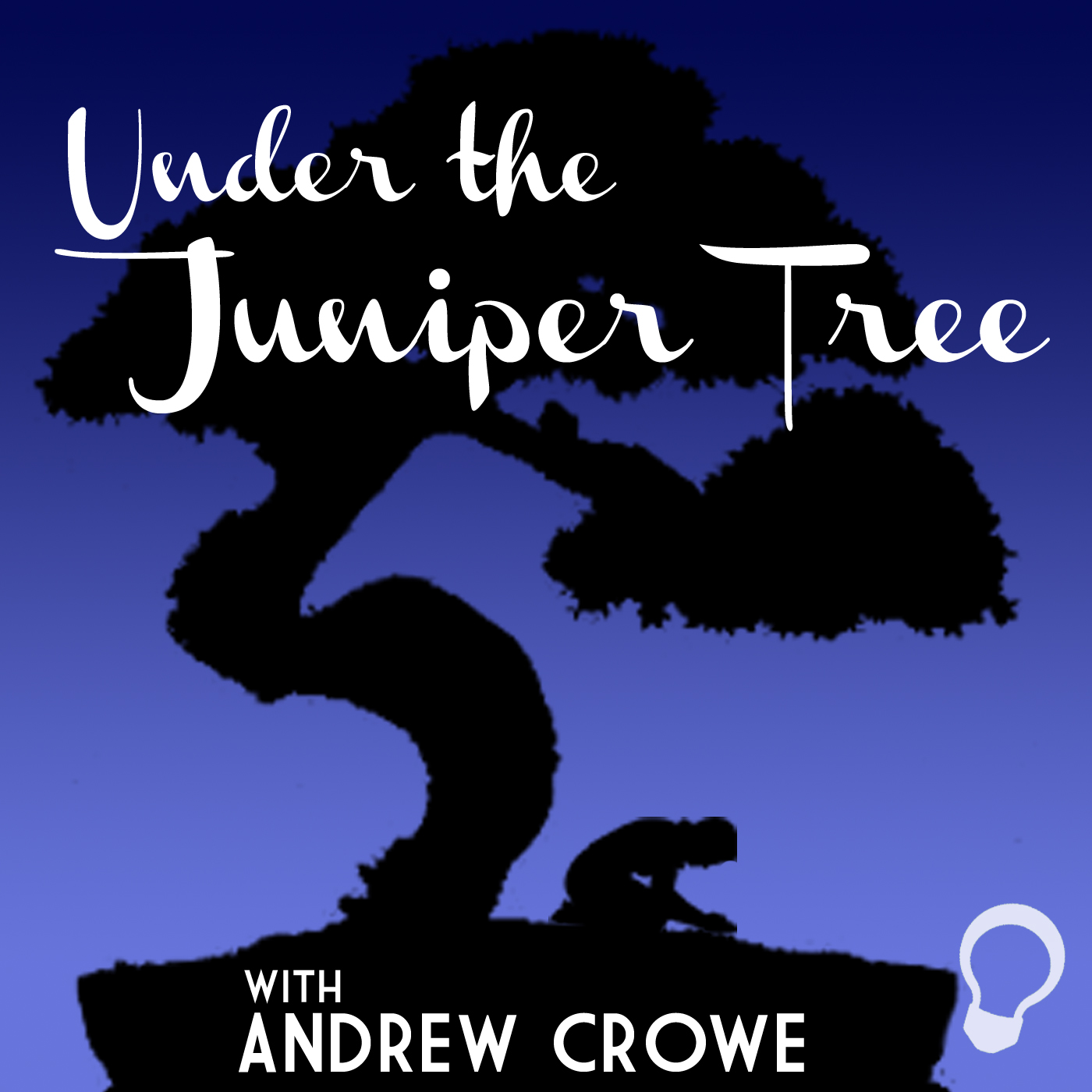 Episode #022
"Sticks and Stones"
HOST: Andrew Crowe
Show Notes:
Is there any truth to the old sticks and stones phrase? We look at just how powerful words can be in this episode of Under the Juniper Tree.
Outline of this episode:
There is an old saying, "Sticks and stones may break my bones but words will never hurt me."

Earliest recorded appearance of this was in a periodical called The Christian Recorder in 1862.
What it tried to do was encourage the victims of name calling not to retaliate but to take those things in stride.

There's a problem with this saying, "Sticks and stones can bruise, cut, or even break certain parts of the body. Words cannot do those things. They cannot harm us physically but they can hurt us emotionally and psychologically.

Romans 1:16
God uses the gospel of Christ as the power to save men's souls.
The truth of the matter is that words are very powerful

The words we use can be powerful in helping or hurting another individual. Consider these verses with me.


Prov. 12:6
Prov. 18:8
Prov. 15:1

There is a great power in our words.

The words that come out of our mouths have the ability to hurt ourselves and others.

This month we want to look at four things considering the words which are used:

The Words We Use
The Words Others Use
Lies We Tell Ourselves
Learning to Tell Ourselves the Truth
Your Feedback
Voicemail: 903-26-LIGHT (903-265-4448)
If you enjoyed the show, please rate it on iTunes and write a brief review. That would help tremendously in getting the word out! Thanks.
Previous Episodes
Subscription Links