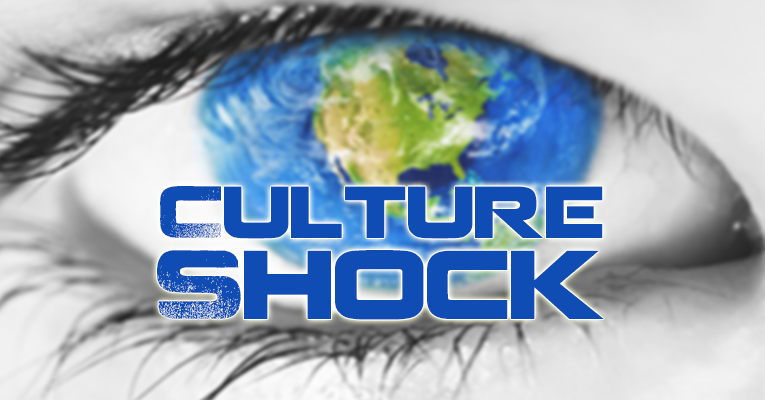 Podcast: Play in new window | Download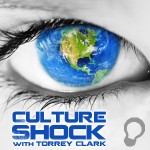 Season 1, Episode 10
For April 28, 2015
"Urgent need in Nepal"
HOST: Torrey Clark
"But whoever has the world's possessions and sees his fellow Christian in need and shuts off his compassion against him, how can the love of God reside in such a person?" (1 John 3:17 NET)

"So then, whenever we have an opportunity, let us do good to all people, and especially to those who belong to the family of faith." (Gal 6:10 NET)
TO DONATE OR LEARN MORE: CLICK HERE
DOWNLOAD NEPAL SUPPORT PDF TO SEND TO CONGREGATIONS: CLICK HERE
IF YOU WOULD LIKE TO GO ON THE TRIP TO NEPAL, PLEASE CONTACT GAGE COLDWATER AT THE VIDOR CHURCH OF CHRIST:
EPISODE RESOURCES:
Summary: Torrey interviews Gage Coldwater about the urgent need that must be met in Nepal in light of the recent disaster.
Your Feedback
Email: culture@thelightnetwork.tv
Voicemail: 903-26-LIGHT (903-265-4448)
If you enjoyed the show, please rate it on iTunes and write a brief review. That would help tremendously in getting the word out! Thanks.
Previous Episodes
Subscription Links