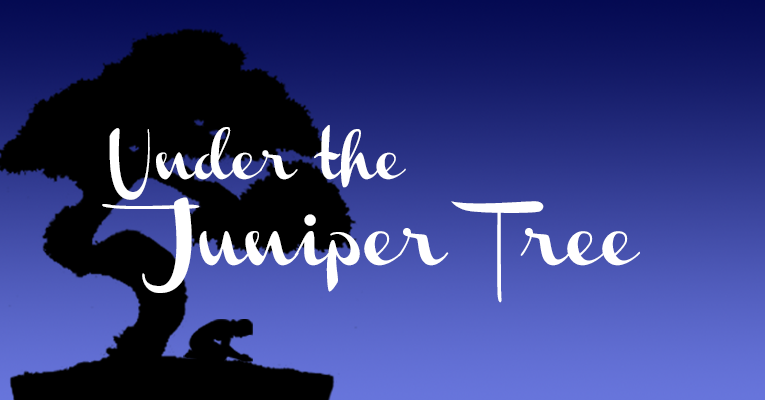 Podcast: Play in new window | Download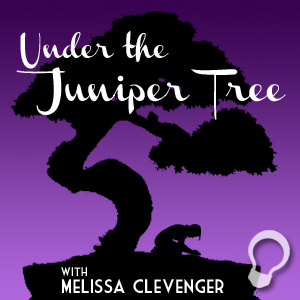 Episode #012
"What Can I Do: Some Do's and Don'ts"
GUEST HOST: Chris Clevenger
Show Notes:
What Not to Say:
1. "Pray." – Simply praying will not remove depression. (2 Cor. 12:7-10)
2. "Cheer Up." – For most, depression is out of their control
3. "Just Trust God." – Depression is not a faith thing. It is a mind thing.
4. "Don't Isolate Yourself." – "Laughter may be the best medicine but it is not always the cure."
5. "Get some meds." – Be sympathetic don't be flippant. (See UTJT Episode 008)
What To Do:
1. If you deal with it, be open about it.
2. Don't think that going to a ball game or movie is just what they need.
3. Do pray often for your depressed friend.
4. Don't judge the whys and wherefores especially if you've never dealt with it.
5. If a person begins to talk suicide, then intervene.
Episode Resources:
Your Feedback
Email: melissa@thelightnetwork.tv
Voicemail: 903-26-LIGHT (903-265-4448)
If you enjoyed the show, please rate it on iTunes and write a brief review. That would help tremendously in getting the word out! Thanks.
Previous Episodes
Subscription Links