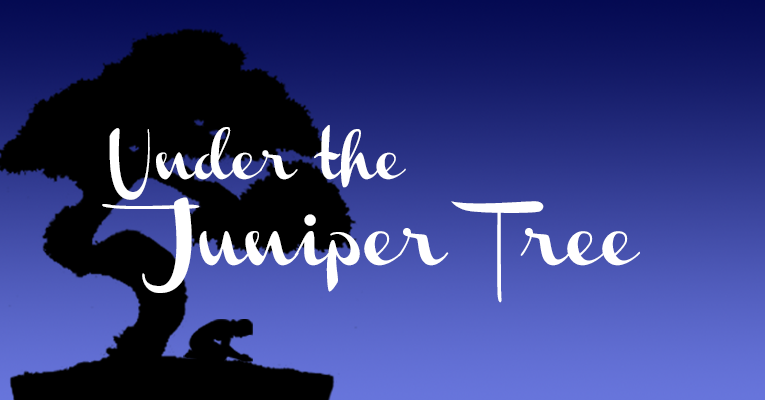 Podcast: Play in new window | Download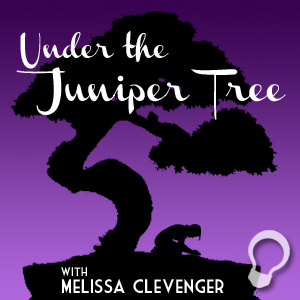 Episode #008
"What Can I Do: Empathy and Sympathy"
HOST: Melissa Clevenger
GUEST HOST: Chris Clevenger
Show Notes:
 

This is a special guest episode of Under the Juniper Tree hosted by Chris Clevenger, Melissa's husband.
This episode is for those who want to be supportive and encouraging of those who struggle with mental illnesses yet don't know how.
How does the psalmist describe the feelings of depression? (Psalm 88)

Surrounded by Darkness (Psalm 88:1, 6, 12, 18)
Life in the Depths and Overwhelmed (Psalm 88:3-4, 6)
Immanence of Death (Psalm 88:5, 10-11)
Feelings of Drowning (Psalm 88:7, 16-17)
Loneliness (Psalm 88:5, 8, 14, 18)
Imprisoned (Psalm 88:8)

Faithful Fighters need Sympathetic Supporters. Pray with and for those who struggle mentally.
Your Feedback
Email: melissa@thelightnetwork.tv
Voicemail: 903-26-LIGHT (903-265-4448)
If you enjoyed the show, please rate it on iTunes and write a brief review. That would help tremendously in getting the word out! Thanks.
Previous Episodes
Subscription Links