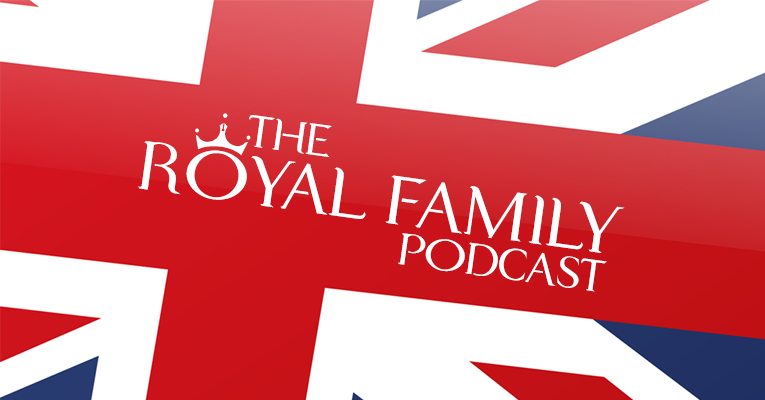 Podcast: Play in new window | Download
The Royal Family Podcast Season 4, Episode 4 for Monday, August 29, 2016
There is no room for lookalike disciples in the Kingdom of God. This week, join Emily as she discusses doppelgänger disciples.
Scriptures
Links
Your Feedback
Email: emily@thelightnetwork.tv
Voicemail: 903-26-LIGHT (903-265-4448)
If you enjoyed the show, please rate it on iTunes and write a brief review. Doing so helps us spread the word about the show! Thank you!
Subscription Links