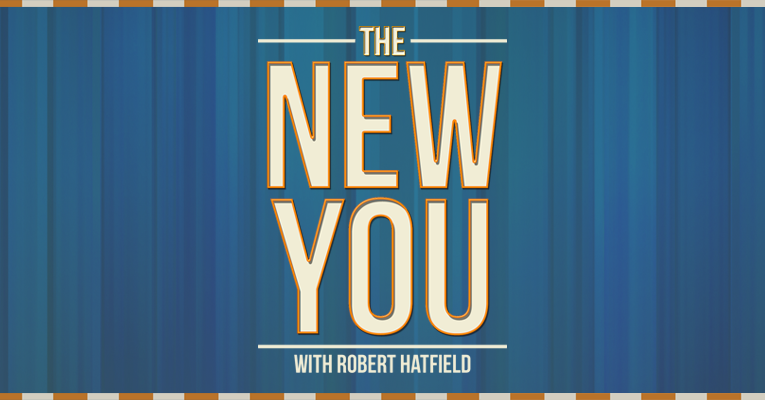 Podcast: Play in new window | Download
The New You Season 3, Episode 13 for Tuesday, February 23, 2016
Jesus said that our speech reflects our hearts (Matthew 12:34). We're talking today about the name of God. Do we respect God's name as we should? This episode discusses the name of God in two sections:
The significance of God's name
Speaking God's name
Programming Note
As of the next episode, The New You podcast will go on hiatus. It has been my honor to come to you every weekday (and, this season, twice a week) to think about Christian living.
I have produced 373 episodes of The New You, and they will continue to available on demand here on our website. Further, I will continue to host Preachers in Training and Late Night at TLN, plus I will continue to serve as director of this great effort known as The Light Network. Thank you for your support and encouragement of our work here. – Robert
Previous Episodes
Subscription Links