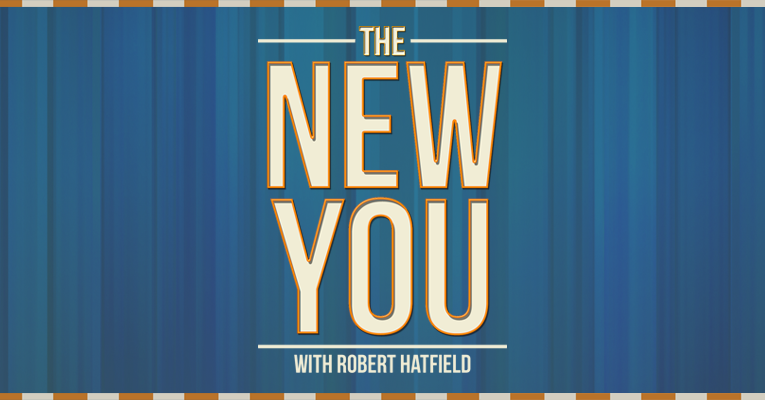 Podcast: Play in new window | Download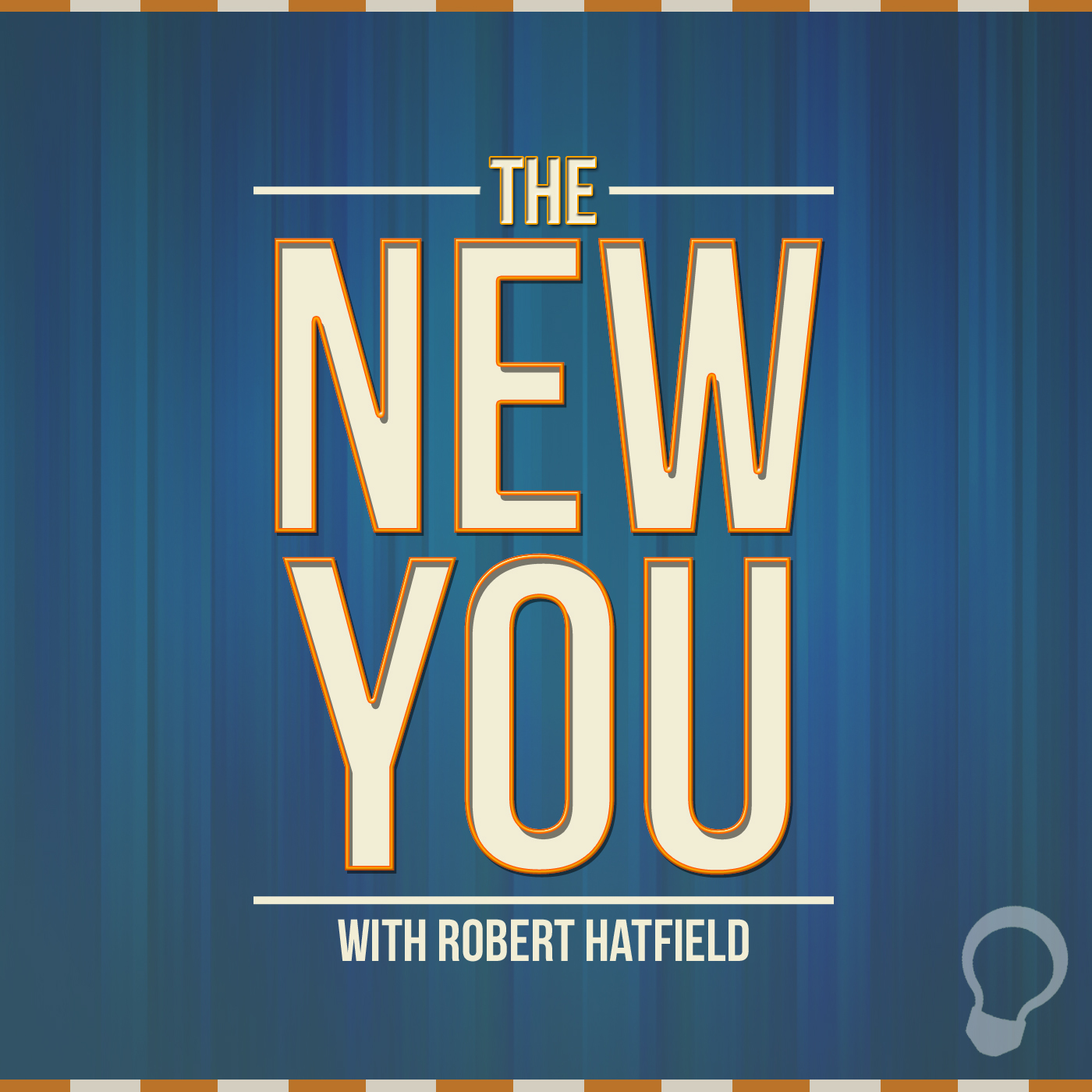 Season 2, Episode 89
For Thursday, December 10, 2015
"Disobedience is Really a Lack of Faith"
Previous Episodes
Subscription Links
Episode Notes:
What is a disobedient person called in Scripture? Unfaithful!
Why would someone chose disbelief when the evidence was right before them?
They lacked proper FOCUS (6:60-64).
They lacked proper FOOD (the Word of God, 6:65; cf. Romans 10:17).
By contrast, note the POWER of true faith (6:66-69).
Real belief, real FAITH, is active conviction which results in eternal life and a relationship with Jesus.
That conviction comes as a result of internalizing Jesus' teachings / truth.
Therefore, the TRUTH that Jesus teaches is of UTMOST IMPORTANCE (John 6:68-69).